Ukraine's new order.
Our machines are mainly used to process copper and aluminum which size between 20mm (thickness) and 250mm (width).
The main application industries are the Power industry, electric power industry, Transformer, Electric stove industry, Shipbuilding industry, Windpower industry, etc.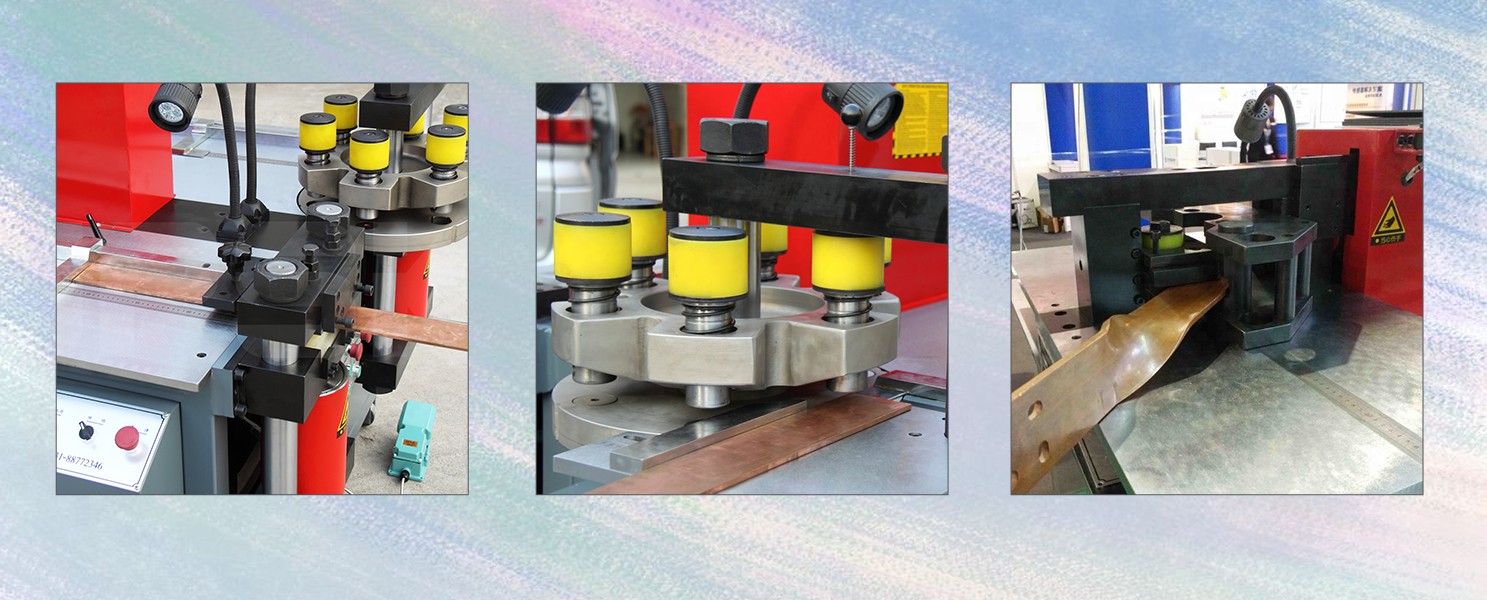 Ukraine is located in eastern Europe, on the northern shore of the Black Sea and the Sea of Azov. It borders Belarus to the north, Russia to the northeast, Poland, Slovakia and Hungary to the west, and Romania and Moldova to the south. The land area is 603,700 square kilometers, 1,300 kilometers long from east to west, and 900 kilometers long from north to south.
Most of Ukraine belongs to the Eastern European Plain. Govia Mountain in the Western Carpathian Mountains is the highest peak at 2061 meters above sea level; in the south is the Roman-Koshi Mountain of the Crimean Mountains. The northeast is part of the highlands of Central Russia, and there are the coastal hills of the Sea of Azov and the Donets Range in the southeast.
Affected by the warm and humid Atlantic air currents, most areas have a temperate continental climate, and the southern part of the Crimea Peninsula has a subtropical climate. The average temperature in January is -7.4℃, and the average temperature in July is 19.6℃. The annual precipitation is 300 mm in the southeast and 600-700 mm in the northwest, mostly in June and July.