The hottest product of Jinan Jingpeng CNC Machinery Co., Ltd. is JPMX-303ESK.
Three functions all in one machine. (Punching, bending, and cutting.)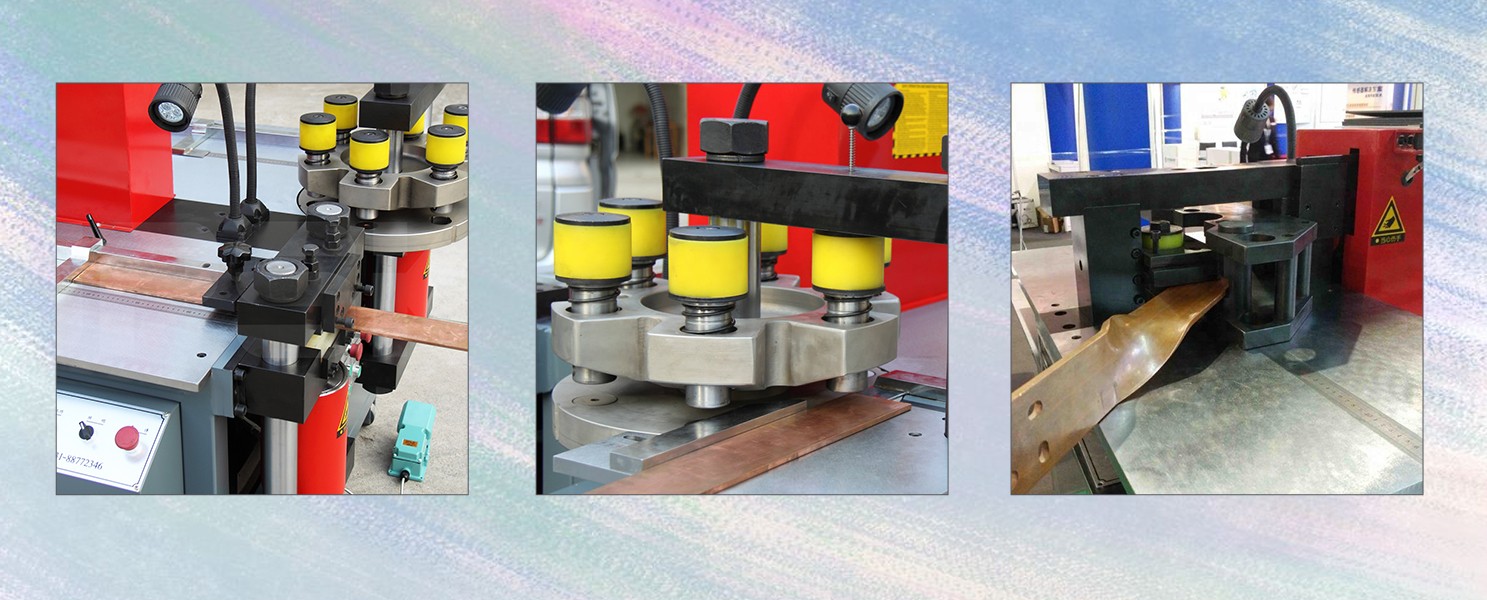 Our machines are widely used in the electrical power industry like switchgear, transformer, box-type substation.
Contact us if you are interested.
E-mail:info@sdjpsk.com
Website: www.sdjpsk.com www.jpbusbarmachine.com
Ukraine (Ukrainian: У К Р А Ї Н А) is located in eastern Europe, Russia, the black sea in the southeast, north adjacent to Belarus, west, and Poland, Slovakia, Hungary, Romania and Moldova states is linked together, is the European Union and the commonwealth of independent states (cis), especially with Russia's geopolitical intersection.
Ukraine, the world's third-largest food exporter, has a reputation as the "granary of Europe" and its agricultural output accounts for 20 percent of its gross domestic product.
Industry and agriculture are relatively developed, and heavy industry occupies a dominant position in the industry.
Hagia Sophia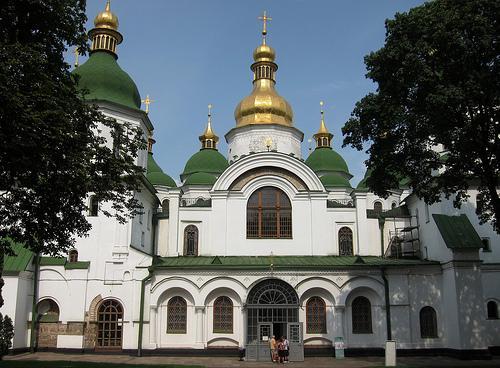 St. Andrew's Church