JPSK new busbar machine order from the UAE
JPMX-301B is a combined busbar machine with three major functions.
It is widely used to process copper bars and aluminum busbars which were used in the electric power industry.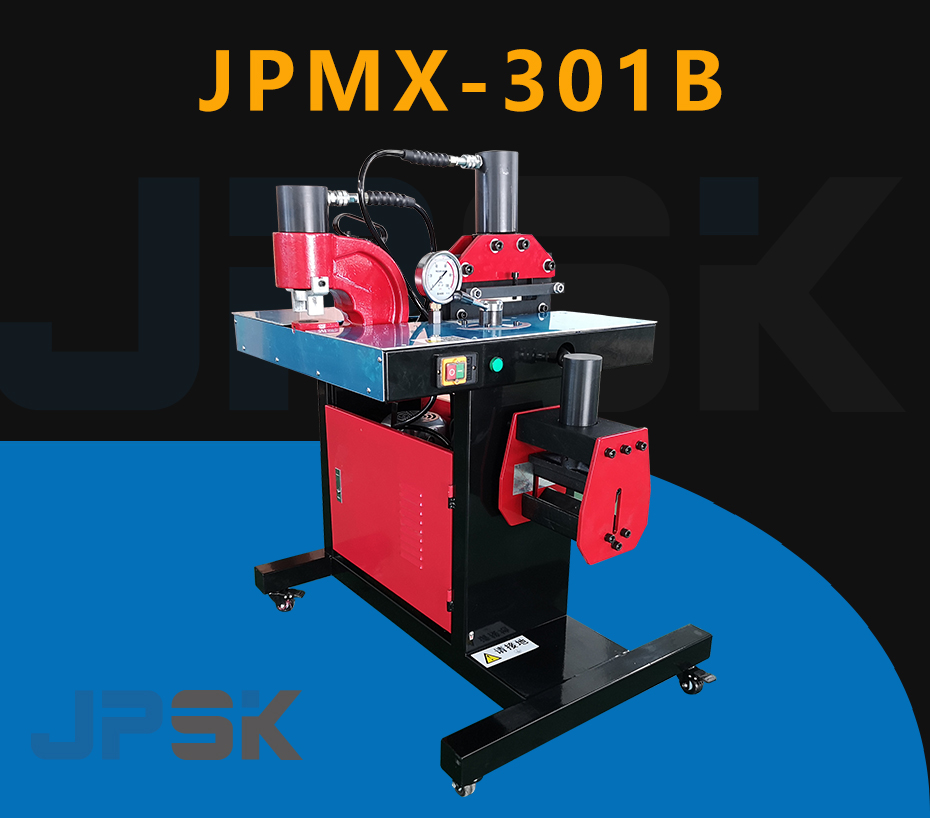 The parameters of JPMX-301B:
Punching range:10mm thickness * 150mm width
Cutting range:10mm thickness * 150mm width
Bending range:10mm thickness * 150mm width
The three parts of JPMX-301B can be disassembled to be a single function machine.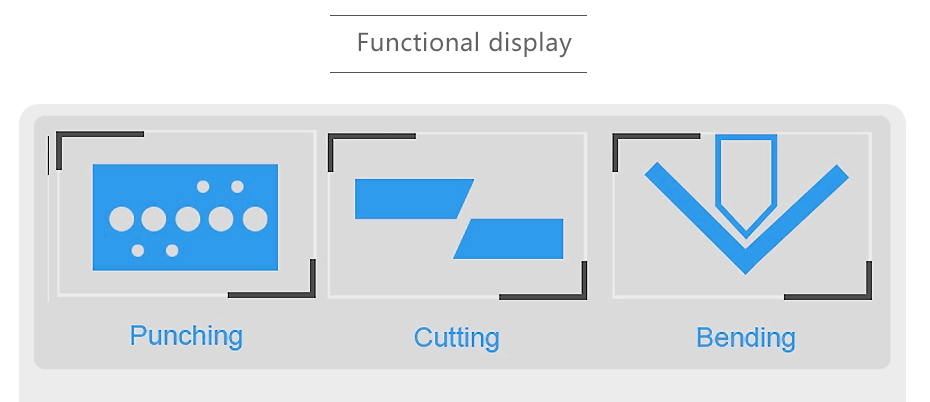 Contact us if you need it.
E-mail:info@sdjpsk.com
Website: www.sdjpsk.com www.jpbusbarmachine.com www.busbarmachine.net
The UAE is located in the eastern part of the Arabian Peninsula, bordering the Persian Gulf in the north, and has a coastline of 734 kilometers. The west and the southern border with Saudi Arabia, and the east and northeast border with Oman. It is a federation composed of the 7 emirates of Abu Dhabi, Dubai, Sharjah, Ras Al Khaimah, Fujairah, Umm Al Quwain and Ajman country. It borders Qatar to the northwest, Saudi Arabia to the west and south, and Oman to the east and northeast, with a total area of 8,3600 square kilometers.