We sold one of our hottest products JPMX-303ESK to Tanzania.
The best copper and aluminum busbar processing machine.
Two working tables are for the three functions (bend, cut, punch) that can be operated all at once.
The Siemens PLC control screen for the best quality.
And other excellent features.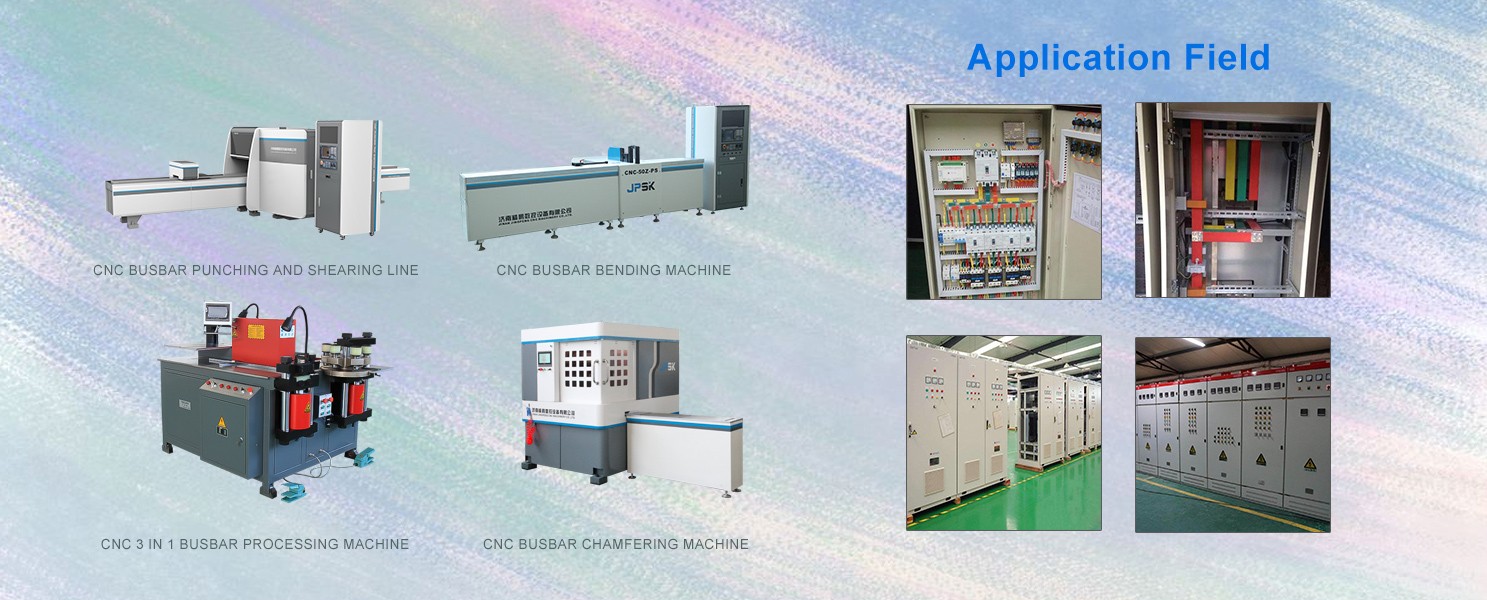 Contact us if you are interested.
E-mail:info@sdjpsk.com
Website: www.sdjpsk.com www.jpbusbarmachine.com
The United Republic of Tanzania (Swahili: Jamhuri ya Muungano wa Tanzania), commonly known as Tanzania, is an East African country south of the equator. The land is located between Lake Victoria and the Indian Ocean. Rwanda and Burundi border, Malawi and Mozambique to the south, and Zambia to the southwest. On April 26, 1964, Tanganyika merged with Zanzibar to form the United Republic of Tanzania, with the capital Dodoma. The old capital before 1996 was located in Dar es Salaam, which is still Tanzania's main commercial city and the seat of most government offices. Dar es Salaam is also the main port of Tanzania.
Kilimanjaro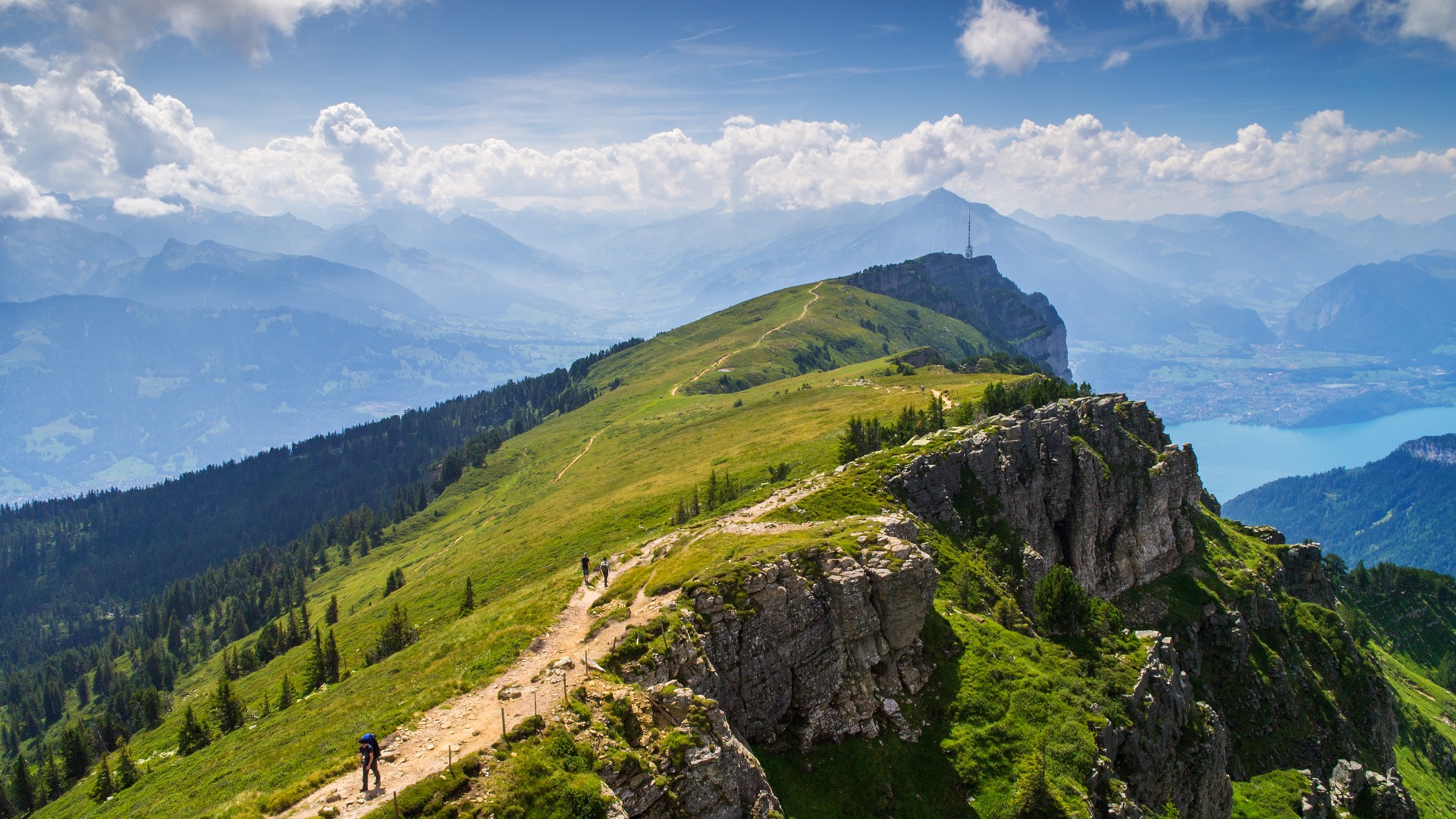 Great Rift Valley