We never stop to produce the best machines. That's why we have more orders from all over the world.
A new machine demand from Serbia.
The client has been in China for more than three years. He knows the local conditions of China and he decided to choose us as his partner. We are very honored to Cooperate with him.
Our machines are mainly used to process copper and aluminum which size between 20mm (thickness) and 250mm (width).
The main application industries are the Power industry, electric power industry, Transformer, Electric stove industry, Shipbuilding industry, Windpower industry, etc.
Serbia is a place with a unique history, culture, nature, and ethnic contrasts. In Vojvodina, there are cultural characteristics of Central European countries; in central Serbia is full of orchards, woods and pastures. In the south are wide river valleys and depressions. The highest peak is the Djeravica peak in Kosovo Province. The mountains in eastern Serbia belong to the Carpathian Mountains, where the Danube narrows and there is the Djerdap Canyon. Western Serbia is also a mountainous area, with beautiful canyons, forests and unique climate advantages. Water in Serbia such as rivers, lakes, and hot springs is a very important tourist resource in Serbia. The Sava River is the longest in the former Yugoslavia. It flows into the Danube at the Kalemegdan Castle in Belgrade. Serbia's plants and animals are also particularly attractive. As a tourist destination, Serbia has a very long tradition. Tourists can go to Palic and Vrnjacka Banja, the two most famous spa resorts.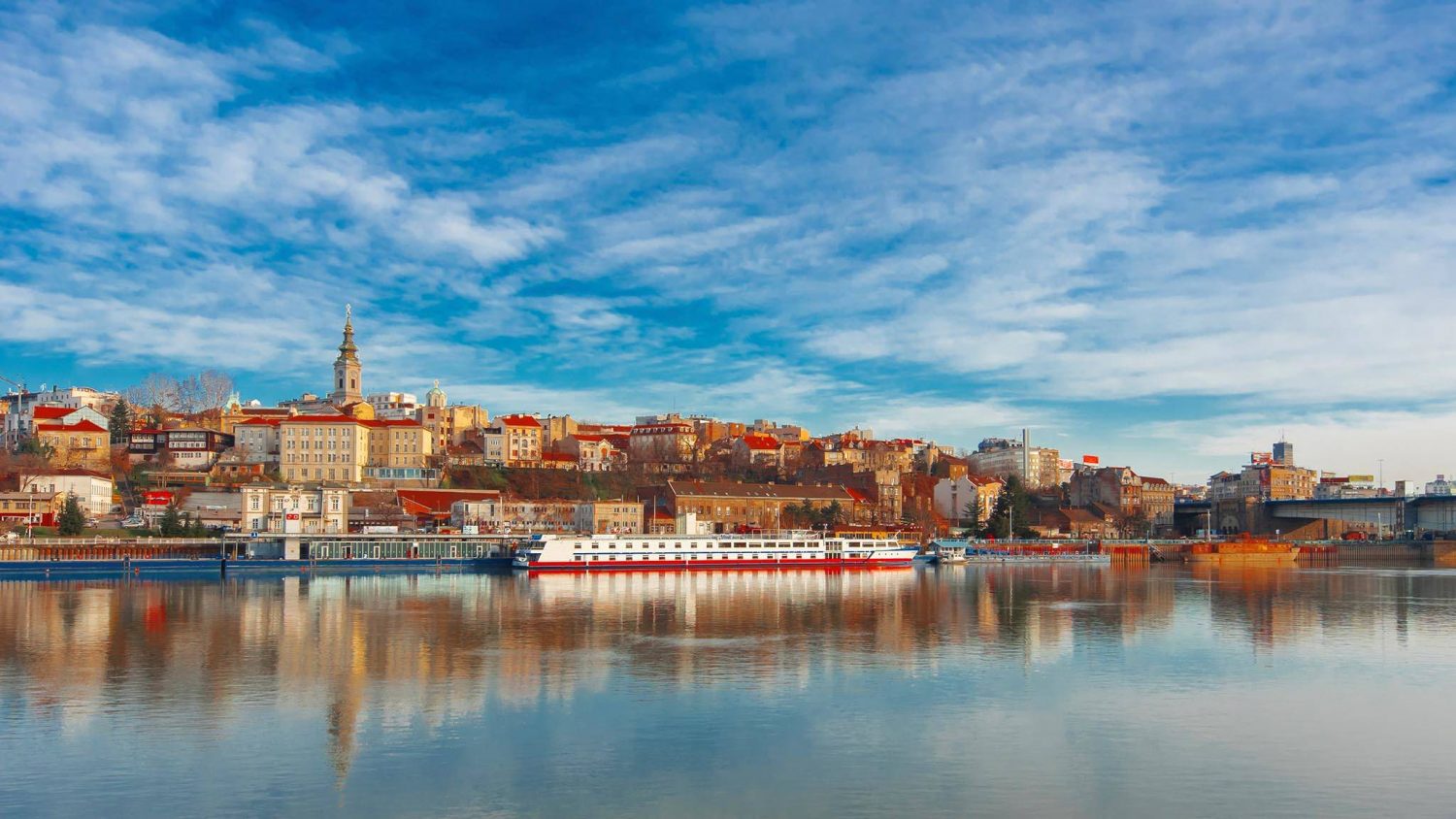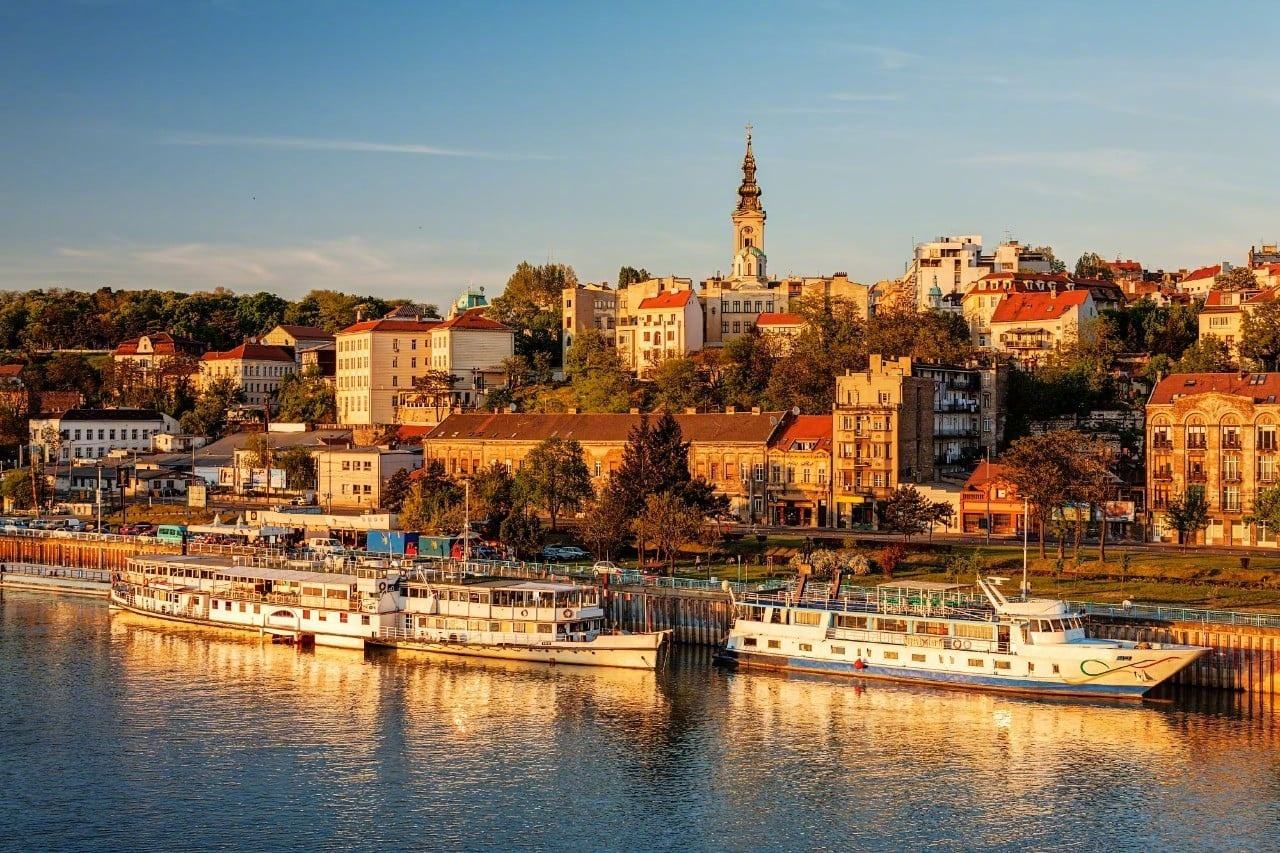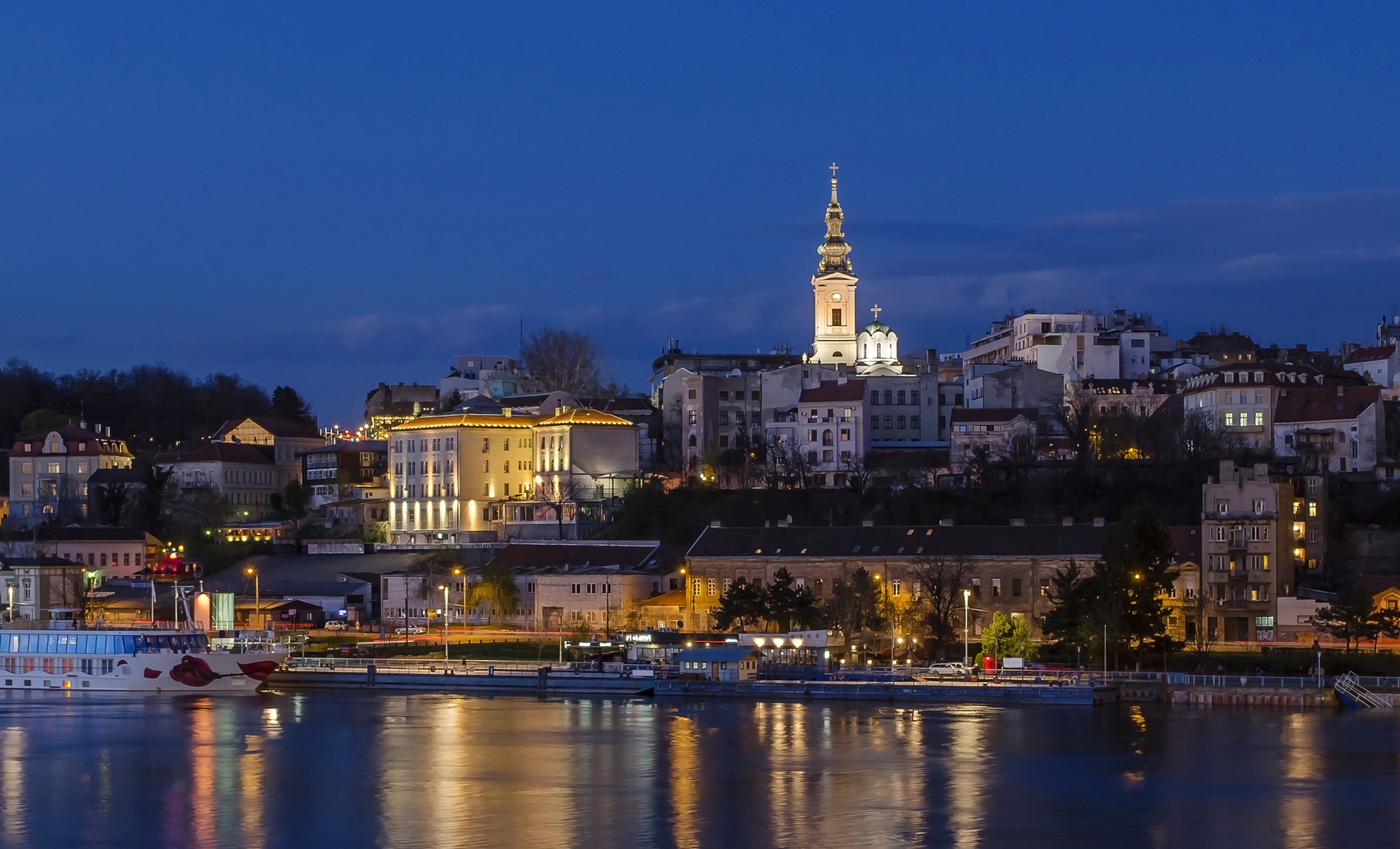 We look forward to the new order from all over the world.