We have established a long term relationship with the clients in Peru. We have a lot of loyal clients in Peru. As a leading manufacturer specializing in busbar processing machine. Our machines are widely used in the electrical power industry like switchgear, transformer, box-type substation.
Contact us if you are interested.
E-mail:info@sdjpsk.com
Website: www.sdjpsk.com www.jpbusbarmachine.com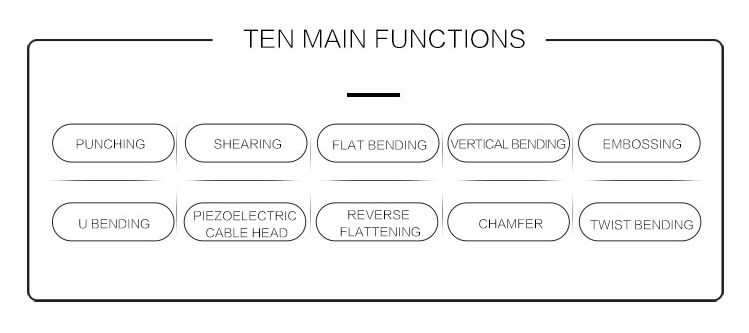 The Republic of Peru (Spanish: La República del Perú), referred to as Peru (Peru), is a country in western South America. It borders Ecuador and Colombia to the north, Brazil and Bolivia to the east, Chile to the south, and the Pacific Ocean to the west.
Around the 10th century, Peru was the seat of the Inca Empire established by the ancient Indians. In 1533, it became a Spanish colony and was ruled for nearly 300 years. Independence on July 28, 1821.
Peru is now a presidential-parliamentary democratic republic, and the country is divided into 25 regions. The Andes range from north to south, the western coastal areas are arid plains, and the eastern part has tropical rain forests in the Amazon Basin. The Peruvian economy mainly relies on agriculture, fisheries, mining, and manufacturing (such as textiles).
Peru has a population of 31.49 million, ranking fifth in South America. The integration of cultural traditions of various nationalities has created diverse expressions in the fields of art, food, literature and music.
Lima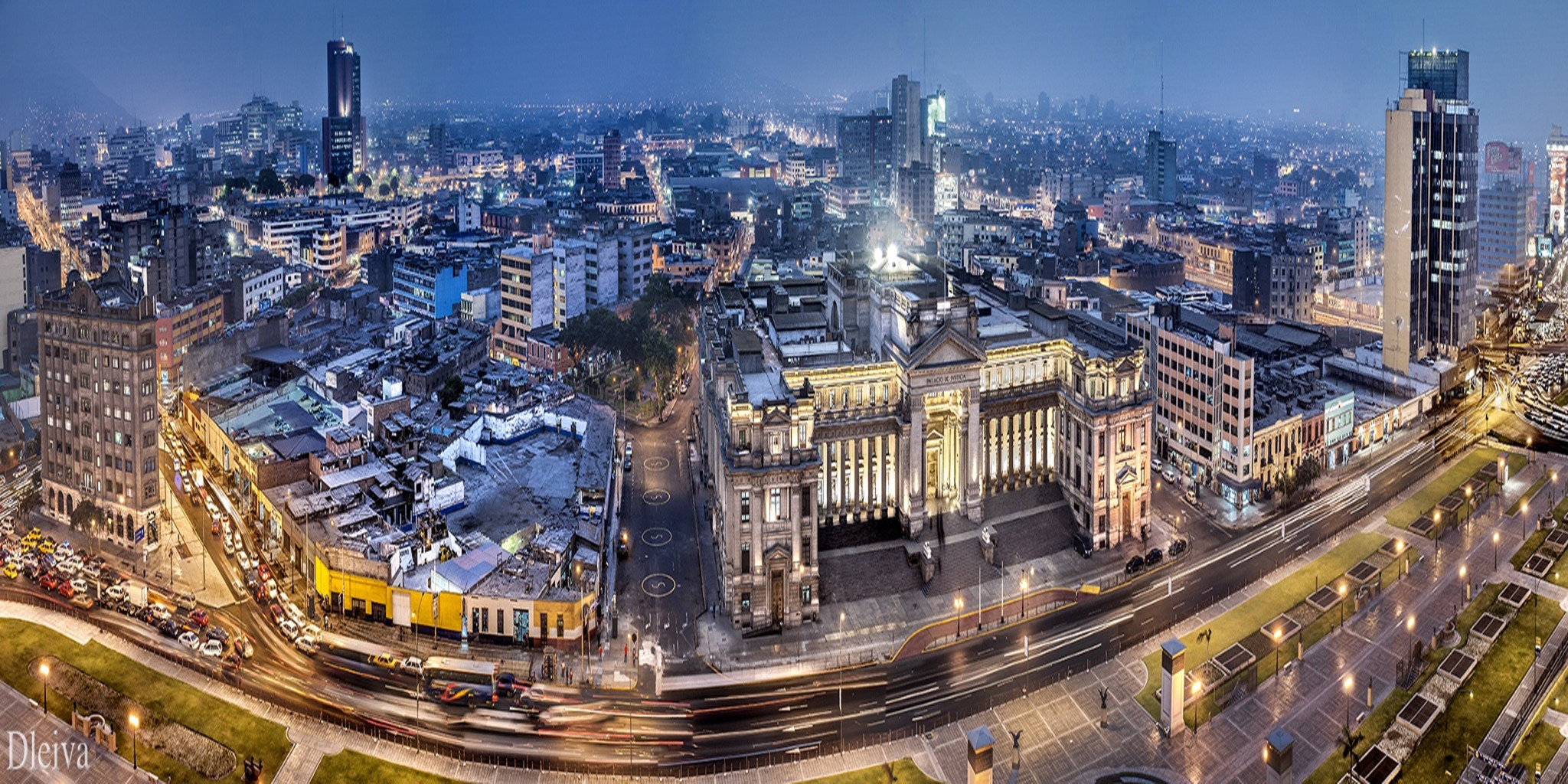 Machu Picchu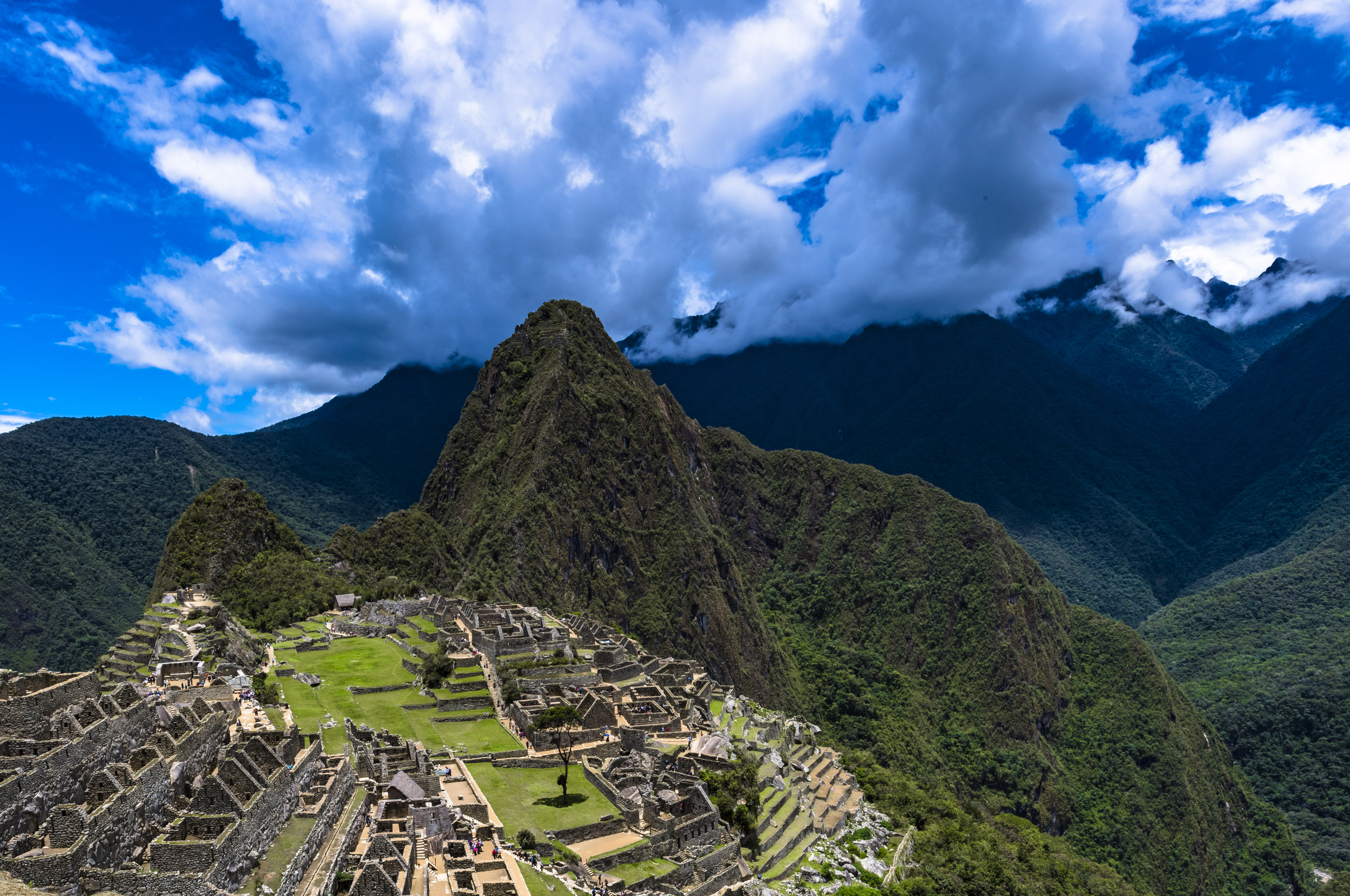 Cuzco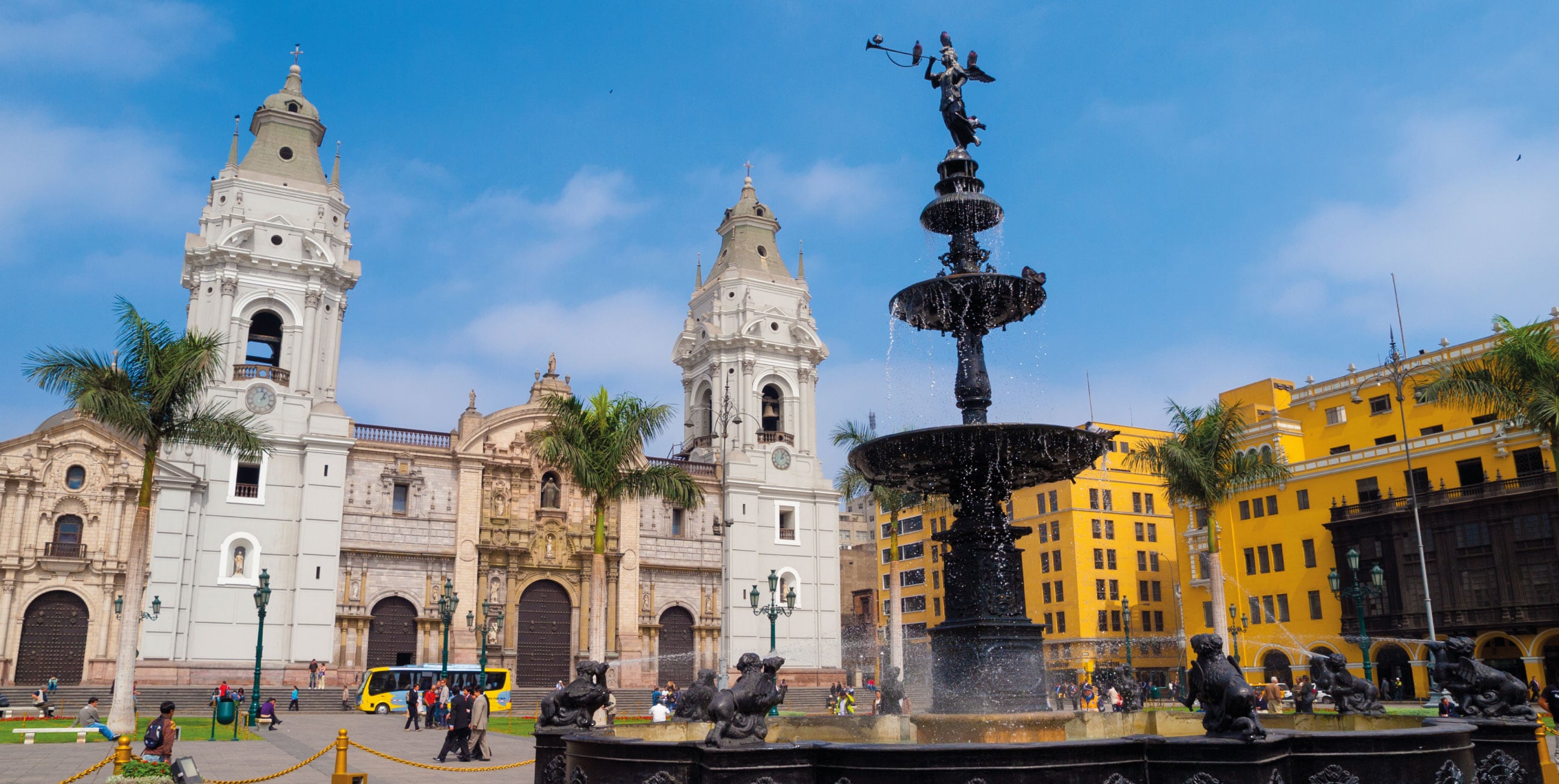 Arequipa