We sold two of our hottest busbar machines to Myanmar.
The hottest busbar machine is JPMX-303ESK. It's a CNC busbar processing machine. It has three major functions, cutting, punching, and bending for copper and aluminum busbars.
The processing range is 12mm(thickness) * 160mm(width).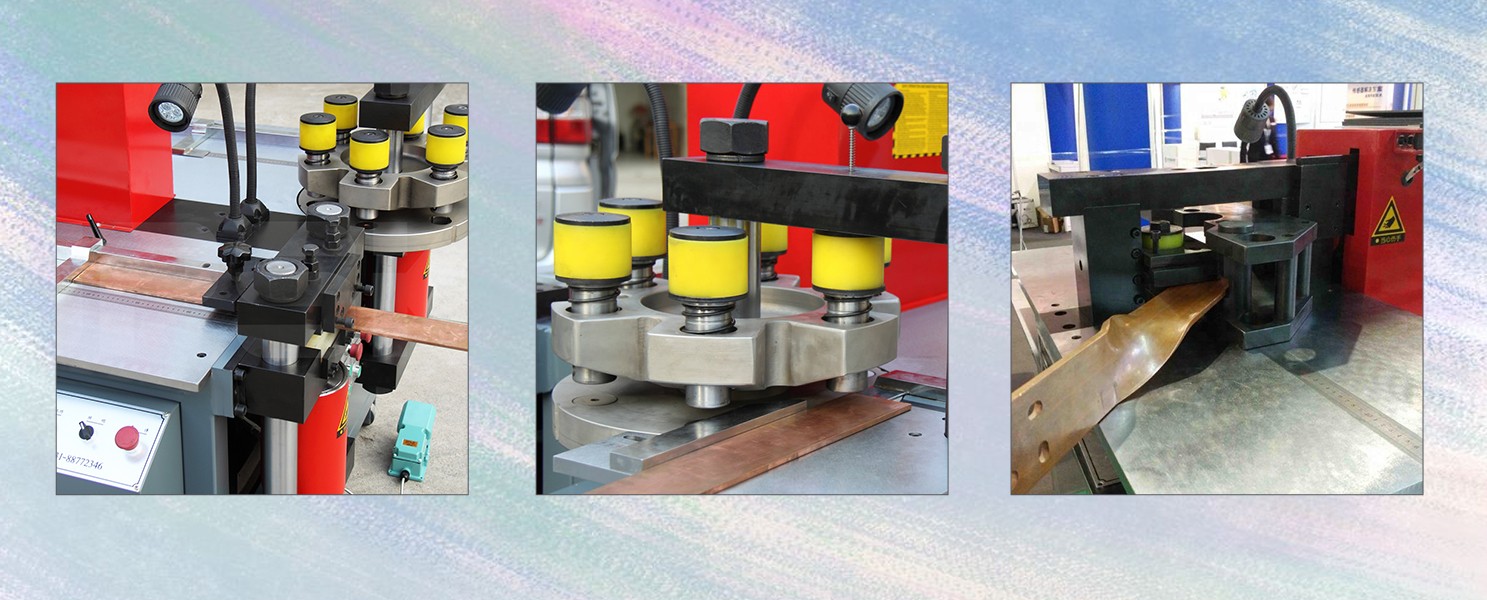 E-mail:info@sdjpsk.com
Website: www.sdjpsk.com www.jpbusbarmachine.com
The Republic of the Union of Myanmar, formerly known as Hung Sawadi (English: the Republic of the Union of Myanmar, Myanmar for short), is a member of the Association of Southeast Asian Nations.
There were human activities in Myanmar in the late Paleolithic period 10,000 years ago. On January 4, 1948, Myanmar separated from the British Commonwealth and declared its independence, forming the Union of Myanmar. Myanmar has a tropical monsoon climate. Famous scenic spots include Shwedagon Pagoda, Gandaki Royal Taihu Lake, Inle Lake, etc. Myanmar is rich in mineral resources, including oil, natural gas, tungsten, and tin. Myanmar is a country dominated by agriculture, with more than 60% of the population engaged in agriculture. Agricultural products include rice, wheat, and sugar cane.
Shwedagon Pagoda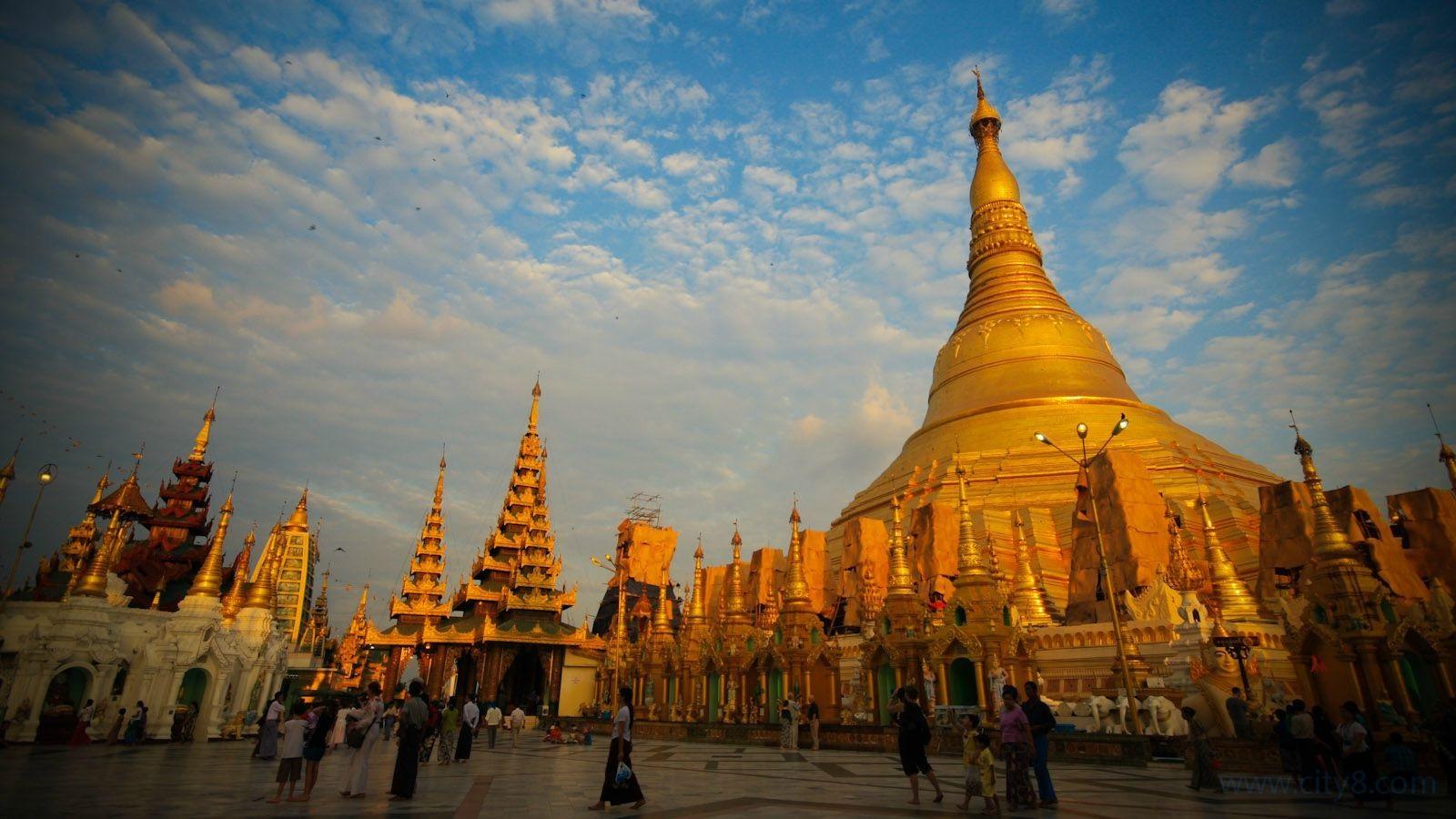 Karaweik Palace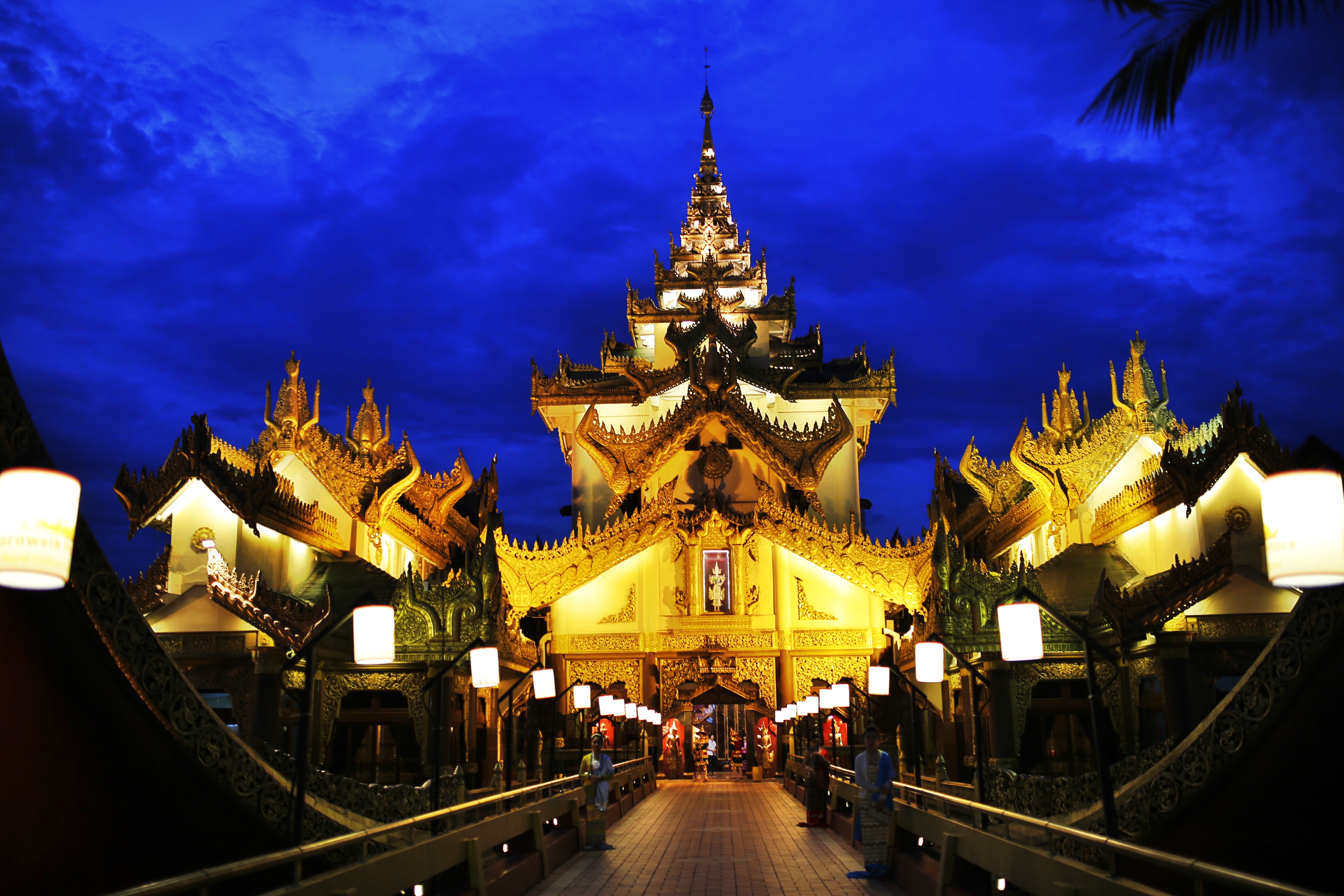 Inle Lake