JPMX-303CM for Mexican customers.
JPMX-303CM is a manual control busbar processing machine.
It has three functions, bend, cut and punch. The processing range of copper and aluminum busbar is 12mm(thickness) * 160mm(width).
Processing station display
The United States of Mexico (Los Estados Unidos Mexicanos), a federal Republic of North America, is the fifth largest country in the Americas and the fourteenth largest in the world. It is one of the centers of the ancient American Indian civilization,
The United States of Mexico borders the United States, bordering the Pacific Ocean and the Caribbean Sea, and borders Belize, Guatemala, and the East is the Gulf of Mexico, attractions are;Mayan monuments, the Pyramids of the Moon, Durun, Morelia, Monterrey, Chichen Itza, etc.
Chichen Itza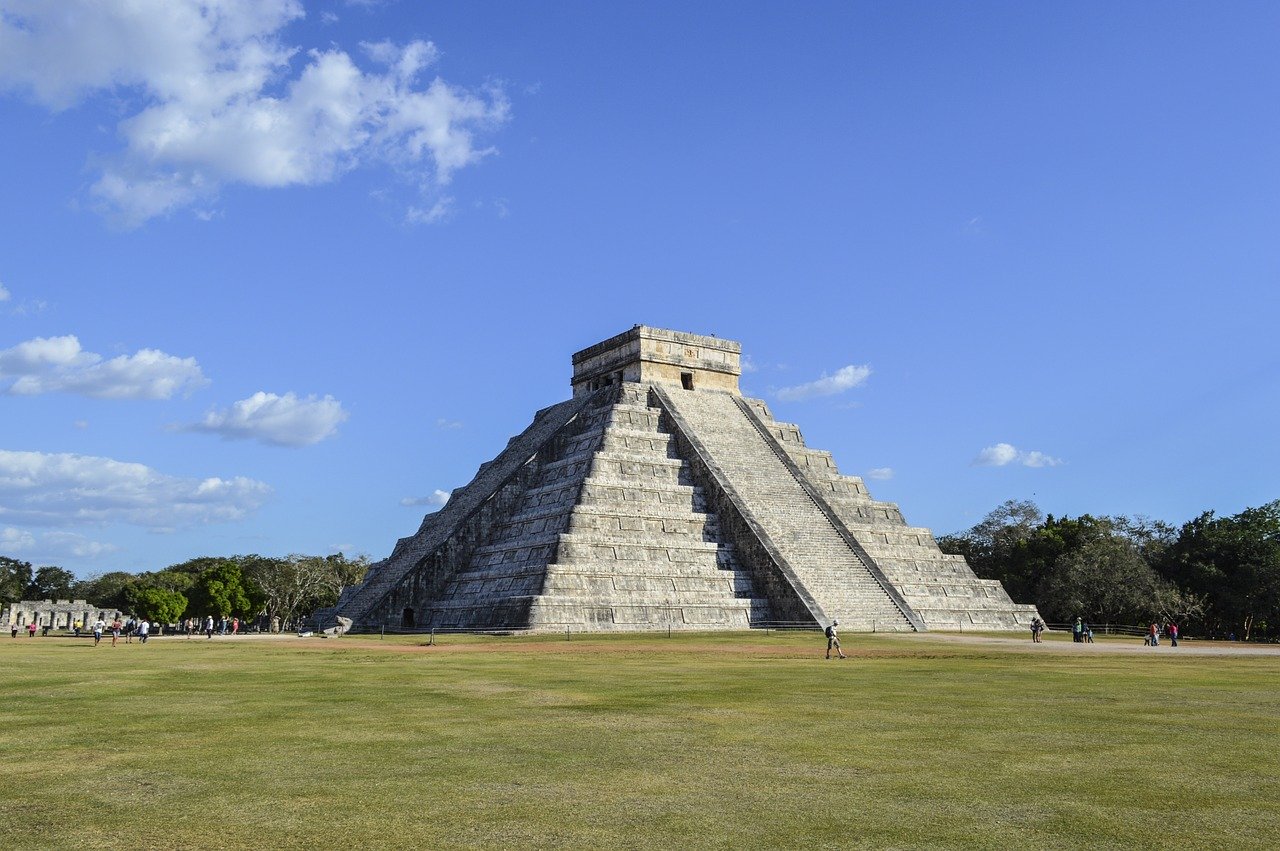 Pyramid of the Moon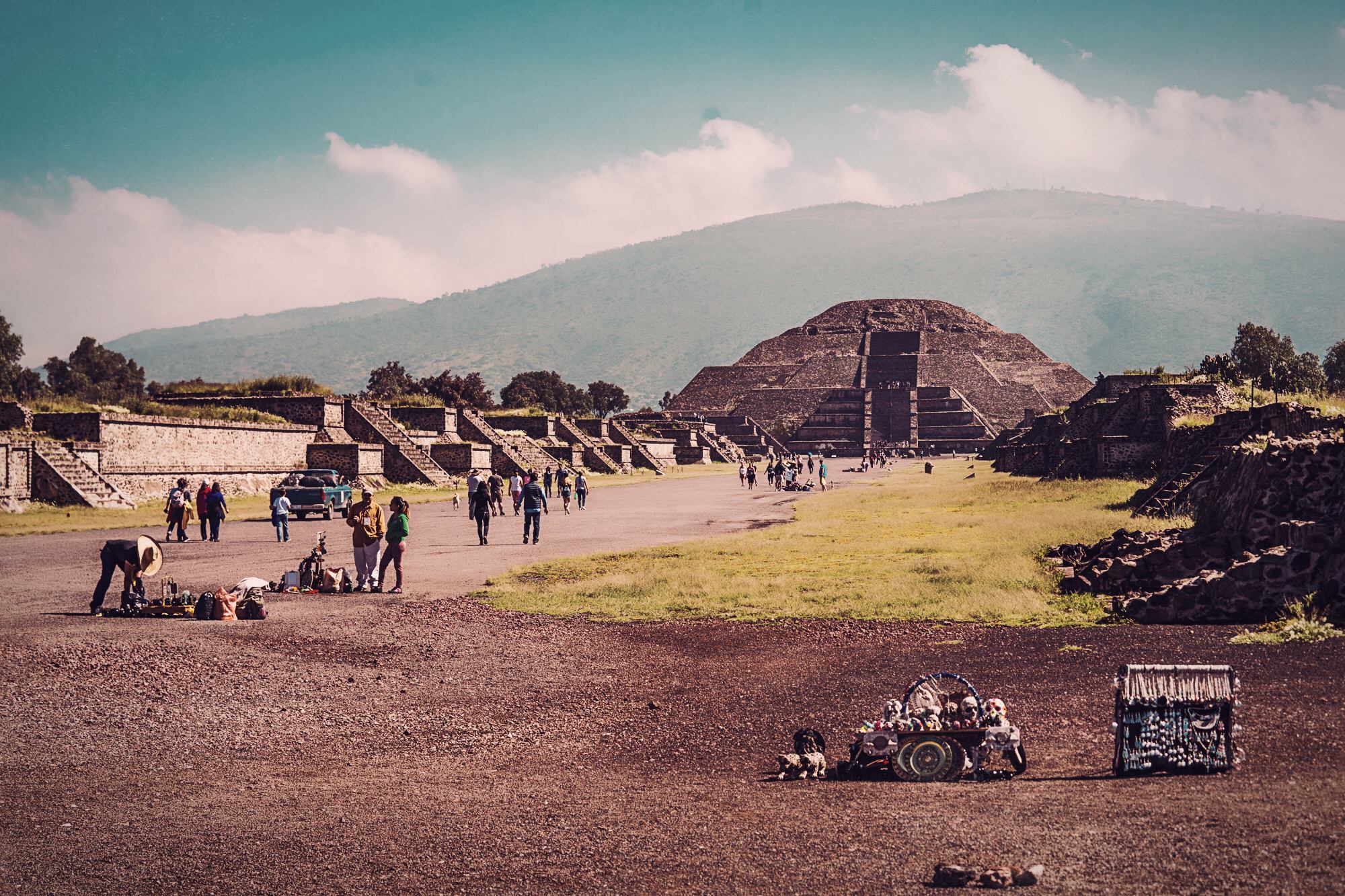 Morelia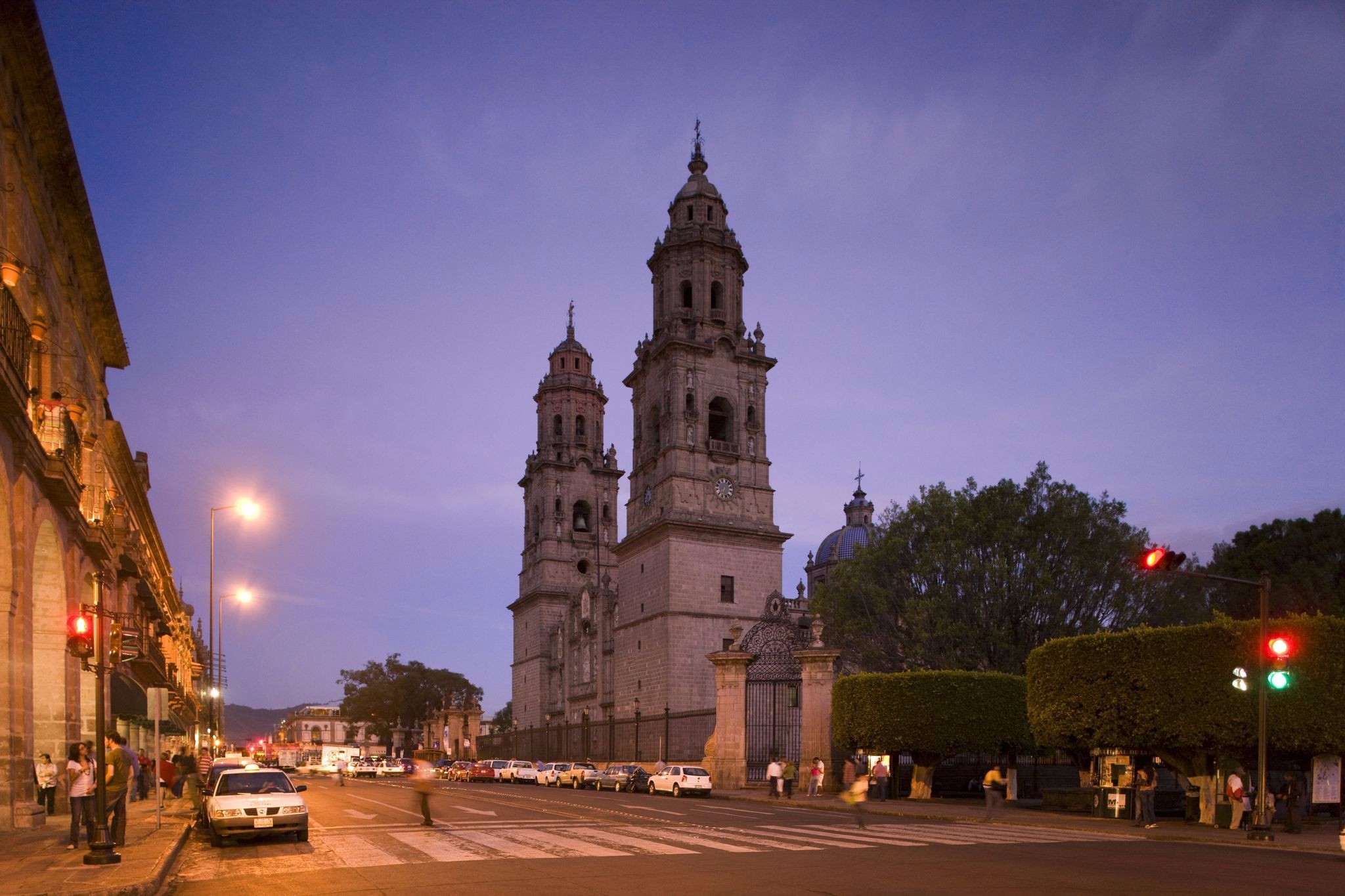 Cancun