Jinan Jingpeng CNC Machinery Co., Ltd. got a new order from the Canada of JPMX-303ESK. 303ESK is a double-decker busbar processing machine. It has three major functions, cutting, bending and punching. It can also twist and process cable connectors.
We have more than 10 years of manufacturing in busbar processing machine industry. Our customers are all over the world.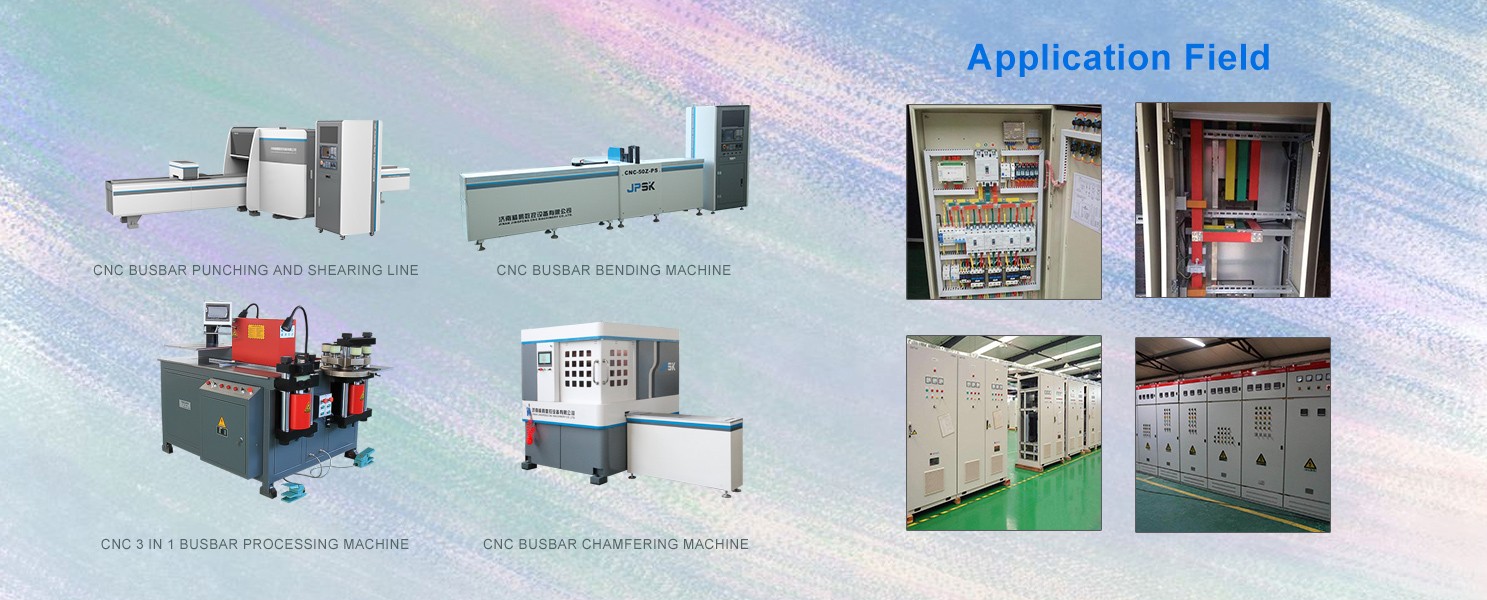 The Republic of Kenya is located in eastern Africa, with The equator running through The central part and The Rift Valley running through The north and south.
It borders Somalia in the east, Tanzania in the south, Uganda in the west, Ethiopia and South Sudan in the north, and the Indian Ocean in the southeast, with a coastline of 536 kilometers.
Eighteen percent of the land area is arable, the rest is mainly suitable for animal husbandry.
The whole region is located in the tropical monsoon region, but under the influence of its higher terrain, it is the tropical grassland climate, and the precipitation season is greatly different.
The highest temperature of the year is 22-26℃ and the lowest is 10-14℃.
Kenya is one of the birthplaces of mankind, where human skull fossils dating back about 2.5 million years have been unearthed. In the 7th century, some commercial cities formed on the southeast coast of Africa, and Arabs began to trade and settle here.
Mount Kilimanjaro
East African Great Rift Valley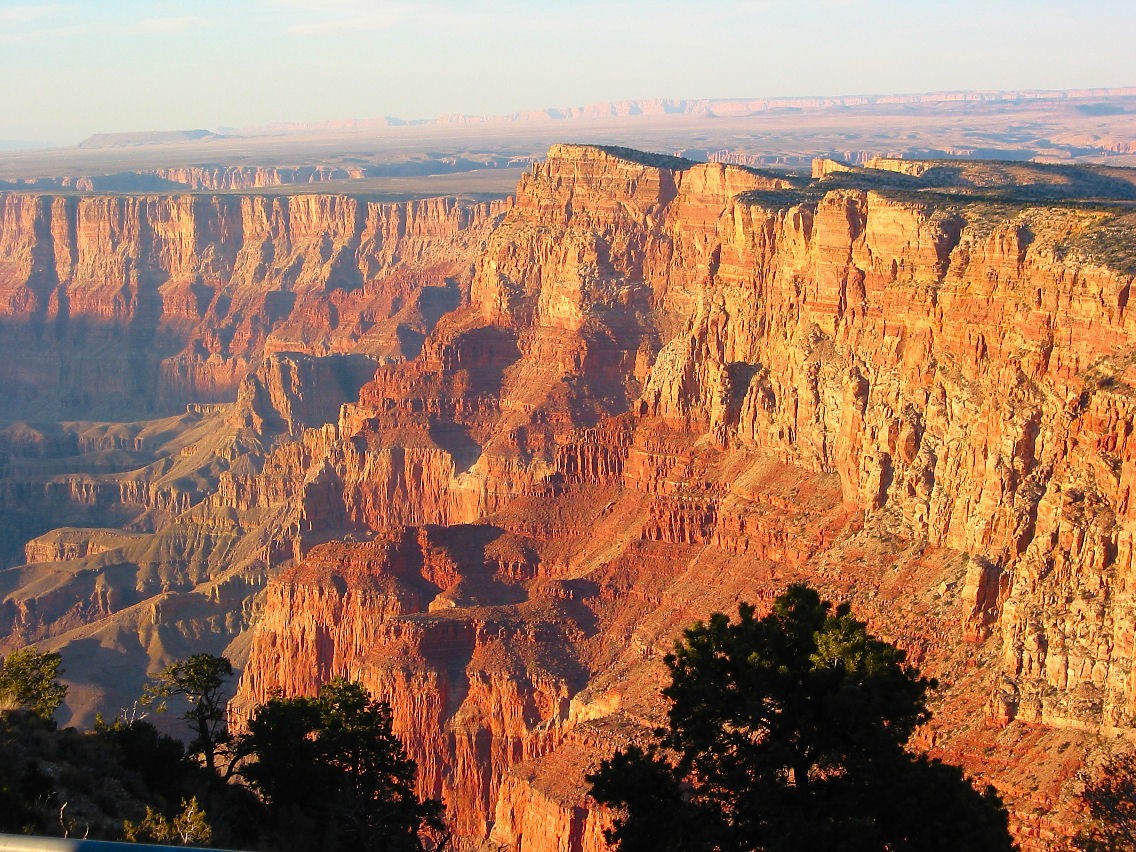 Amboseli National Park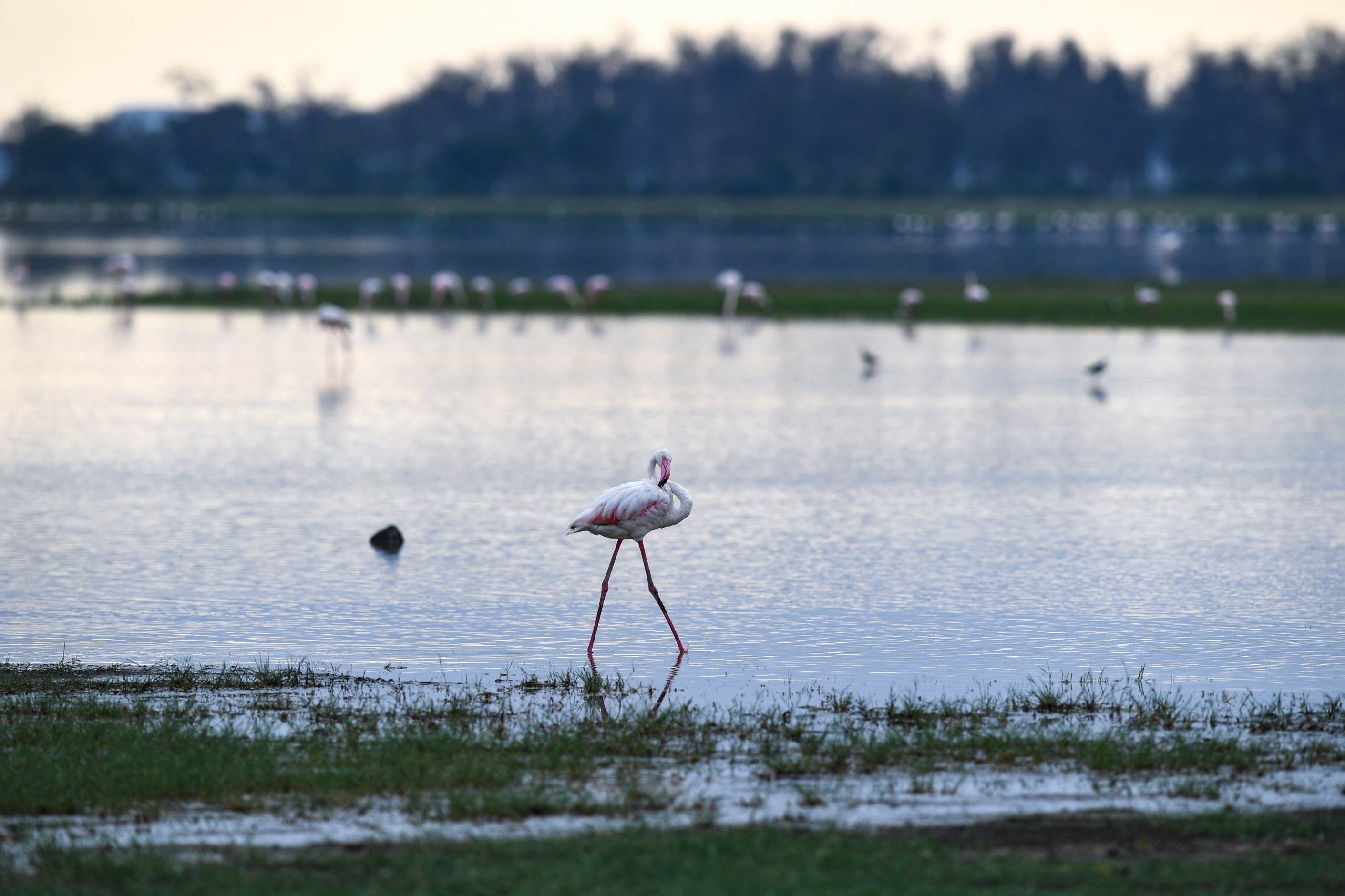 Nairobi