We have established a long term relationship with the clients in Kazakhstan. We have a lot of loyal clients in Kazakhstan. As a leading manufacturer specializing in busbar processing machine. Our machines are widely used in the electrical power industry like switchgear, transformer, box-type substation.
Contact us if you are interested.
E-mail:info@sdjpsk.com
Website: www.sdjpsk.com www.jpbusbarmachine.com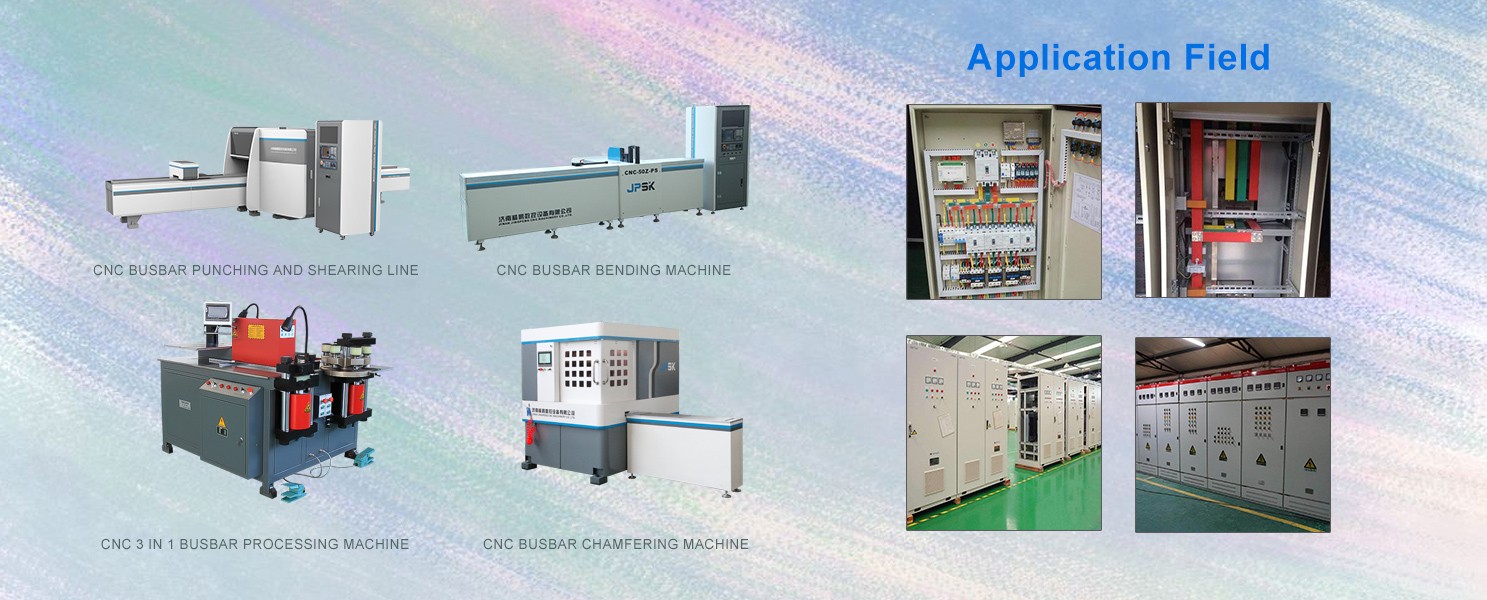 The Republic of Kazakhstan (abbreviated as Kazakhstan), [1] a landlocked country in Central Asia, the largest landlocked country in the world.
The name of Kazakhstan comes from its main ethnic group Kazakh. It was originally one of the republics of the Soviet Union and declared independence in 1991. Kazakhstan has a continental climate and is rich in coal, iron, copper, lead, zinc and petroleum resources. Attractions include Chimbrak Alpine Ski Base, Koktobe TV Tower, Independence Monument, etc.