We have a new order from Indonesia.
Our machines won a good reputation in the power electric industry. The machine has good productive forces and good quality.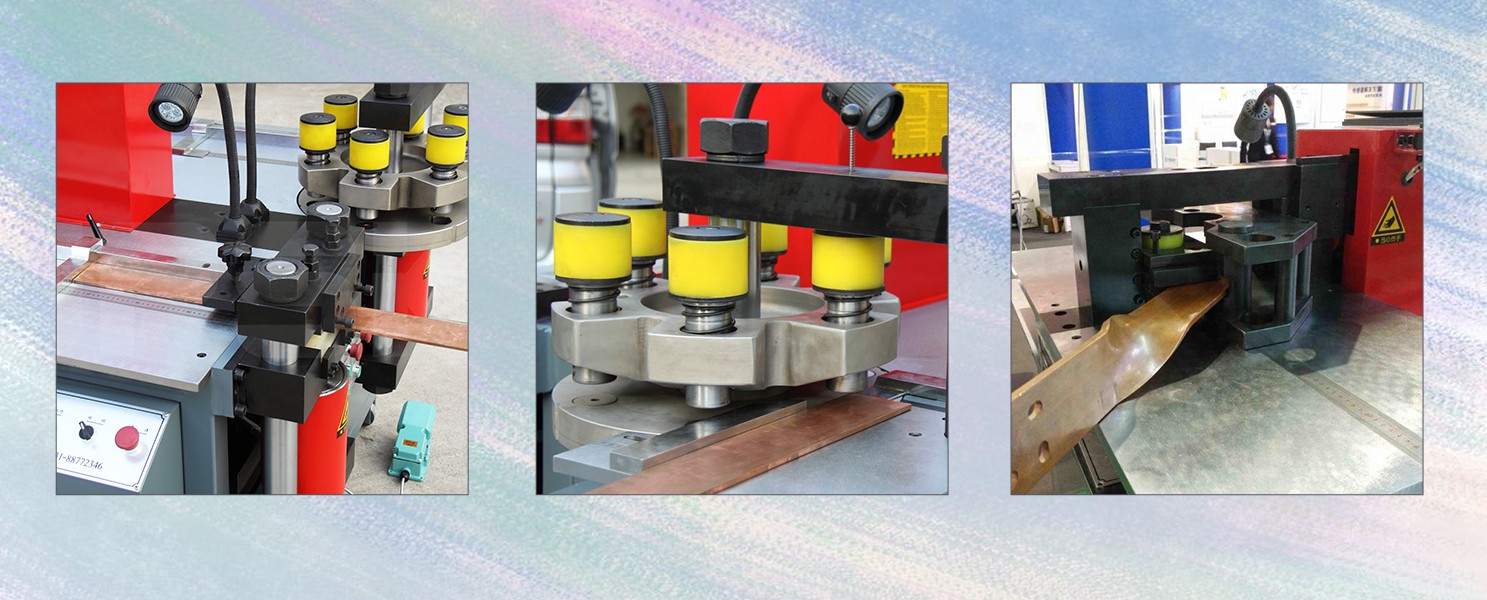 The Republic of Indonesia referred to as Indonesia, is a southeast Asian country consisting of 17,508 islands. It is the largest archipelagic country in the world and also a country with many volcanoes and earthquakes. Its territory stretches across Asia and Oceania, and it is also known as the "country of Thousand Islands".
Its capital is Jakarta and borders with Papua New Guinea, East Timor and Malaysia.
Indonesia became independent in 1945 and became a republic in August 1950.
It is one of the founding members of the Association of Southeast Asian Nations, the largest economy in Southeast Asia and a member of the Group of 20 leading economies. It has strong aerospace technology and net oil exports.
Sumatran rainforest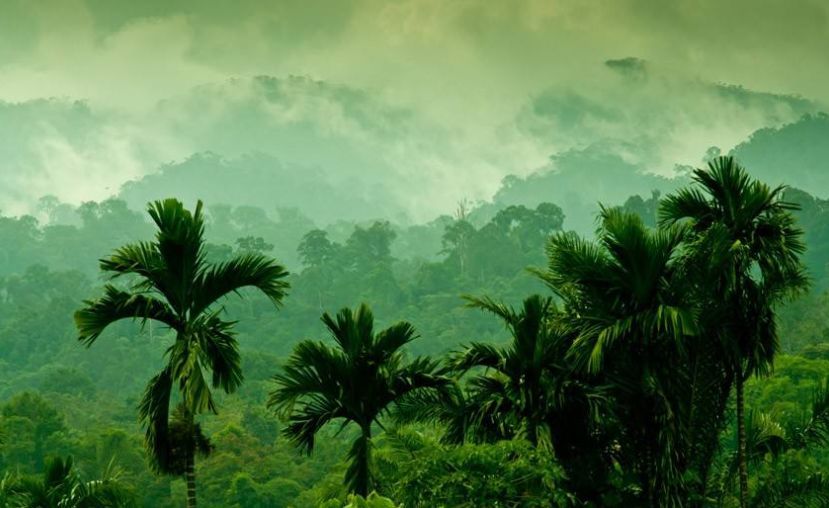 Ujunkulon National Park
Borobudur Temple complex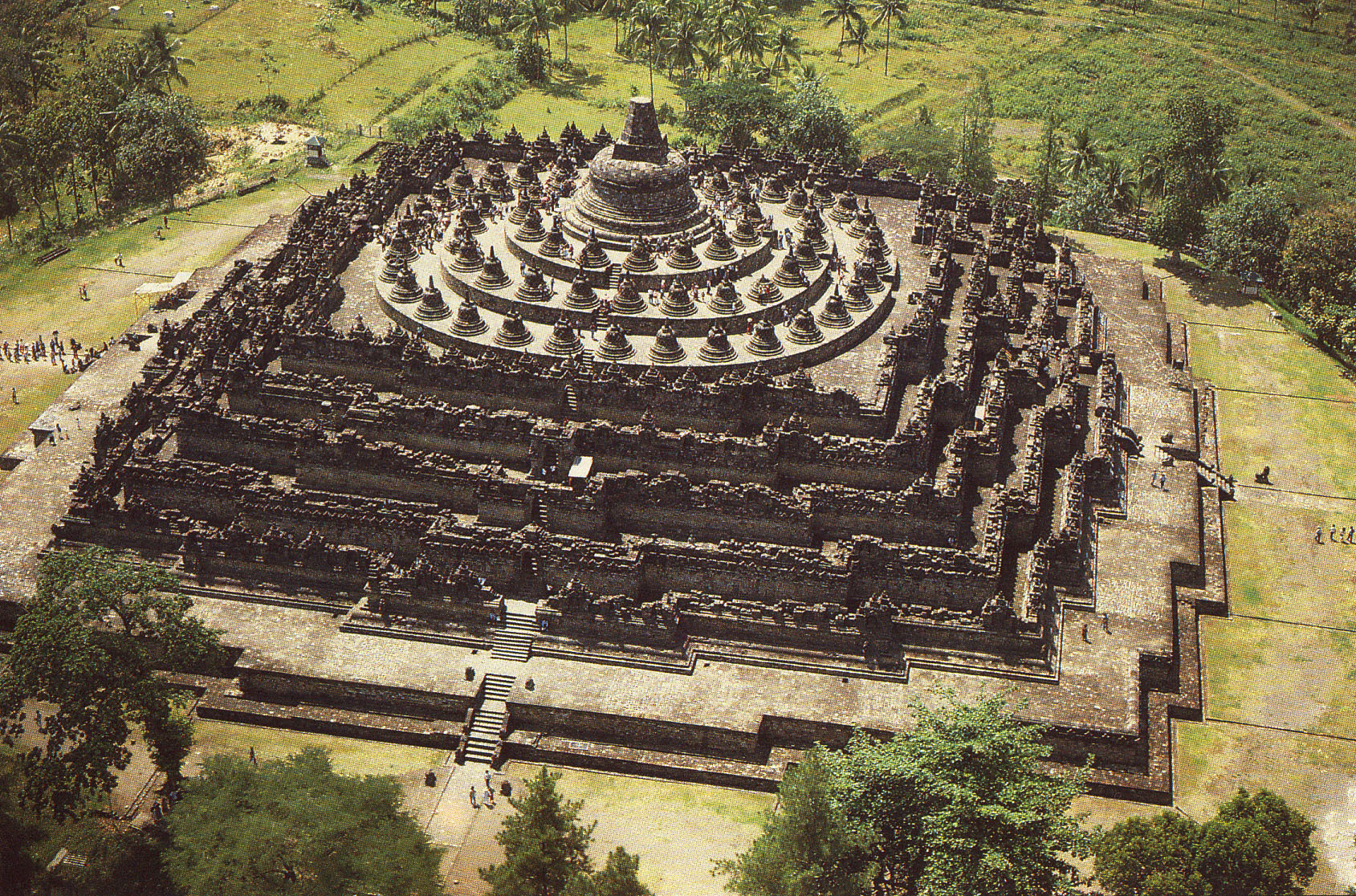 Komodo National Park