JPMX-301B has a new order from Egypt. We have lots of Egyptian Customers.
JPMX-301B is a Combined busbar processing machine. It has three functions, punching, bending, and cutting. It has a small volume and easy to carry and operate.

Contact us if you are interested.
E-mail:info@sdjpsk.com
Website: www.sdjpsk.com www.jpbusbarmachine.com
The Arab Republic of Egypt ( English: The Arab Republic of informing), hereinafter referred to as "Egypt".
Located in the northeast of Africa, Europe and Africa are located in the traffic arteries of three continents, which is a shortcut between the Atlantic ocean and the Indian Ocean maritime route.
South Sudan, Libya in the west, east is near the red sea with the Palestinian and Israeli border, the north by the Mediterranean Sea, located between Europe and southeast of and on the other side of the Jordan and Saudi Arabia, Egypt's official language is Arabic, due to historical reasons, English, French is widely used, Coptic use evolved from ancient Egyptian Coptic.
Ancient Egypt is one of the four ancient civilizations in the world, and also the earliest kingdom in the world. They built the world-famous pyramids and the valley of the Kings.
Egyptian Museum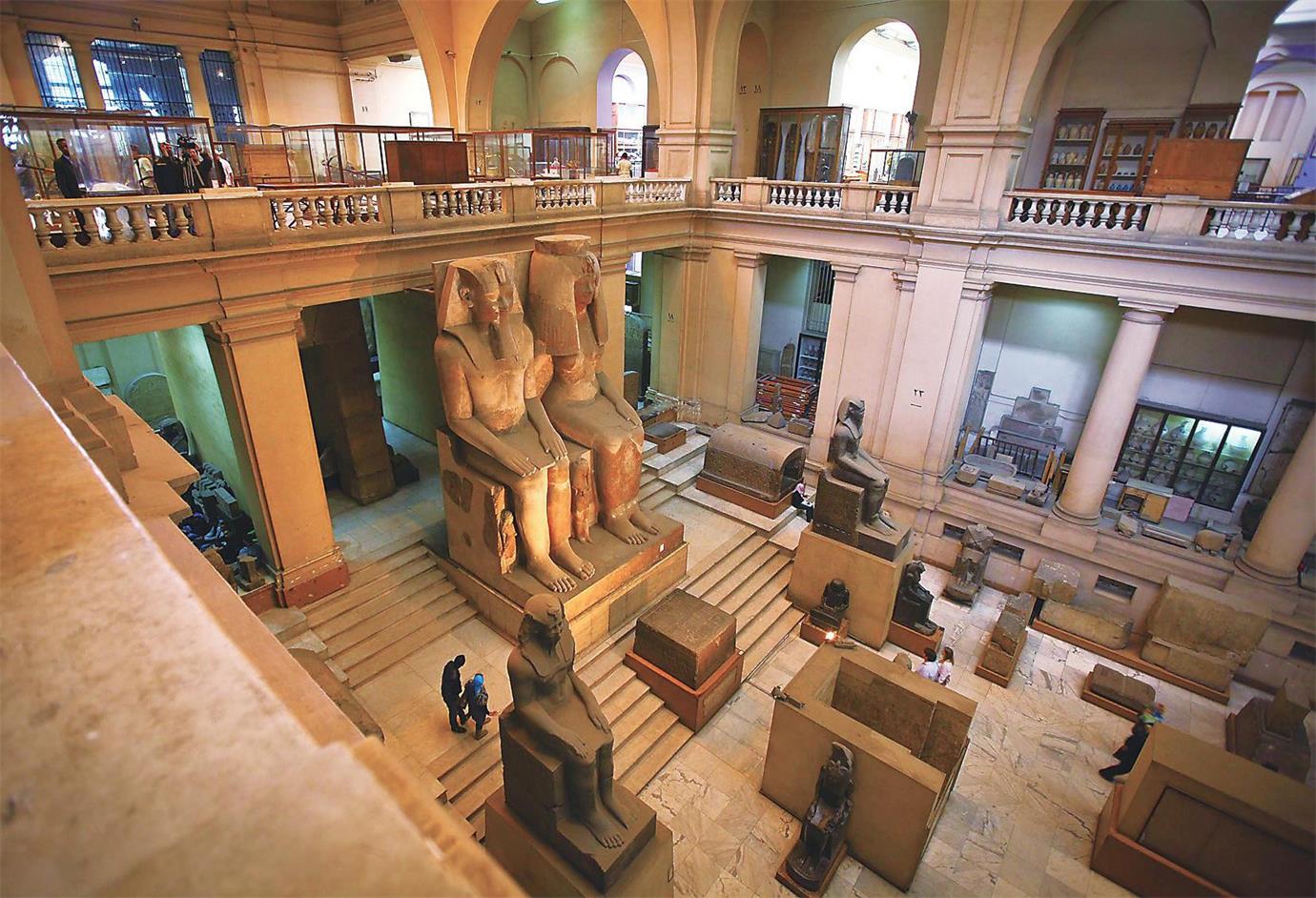 Egyptian pyramids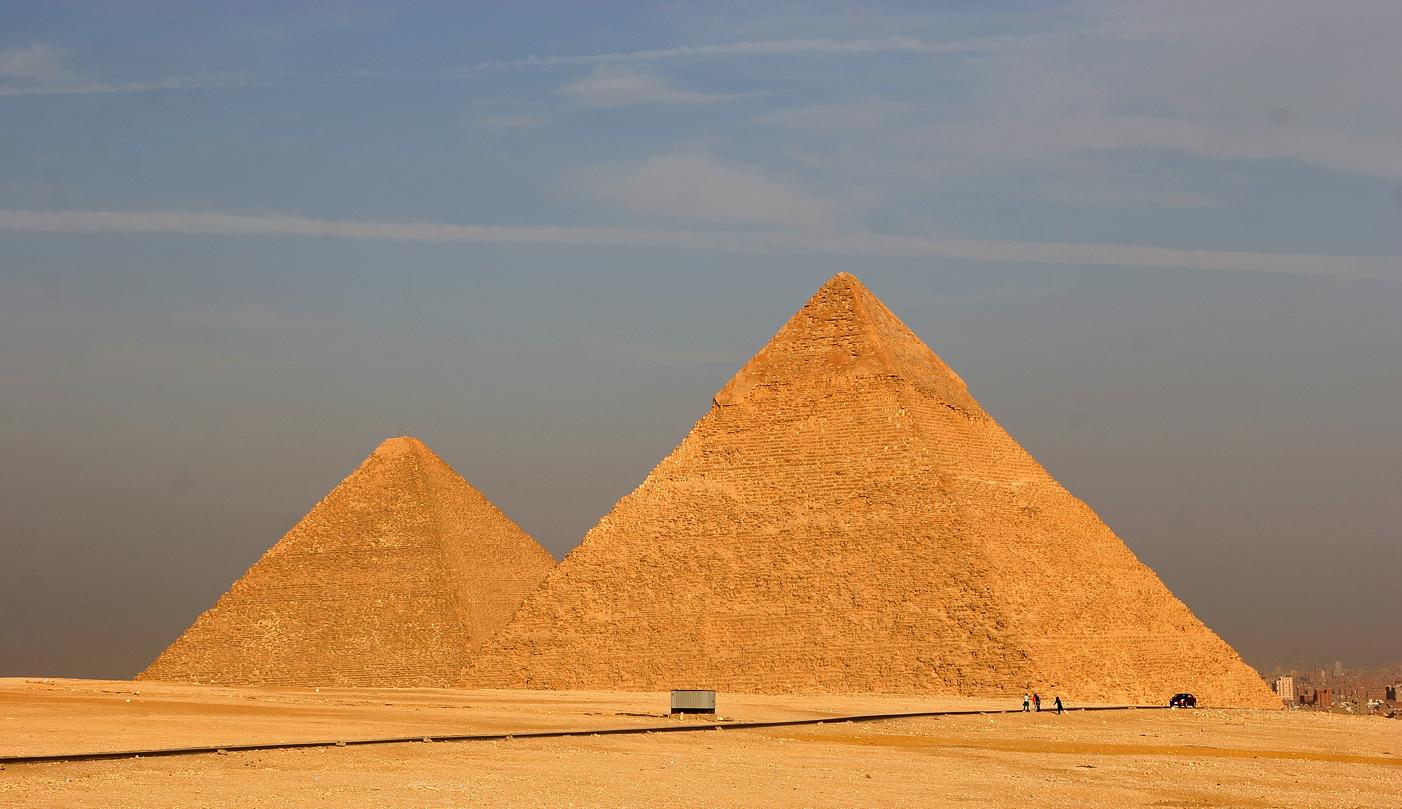 Montaza Garden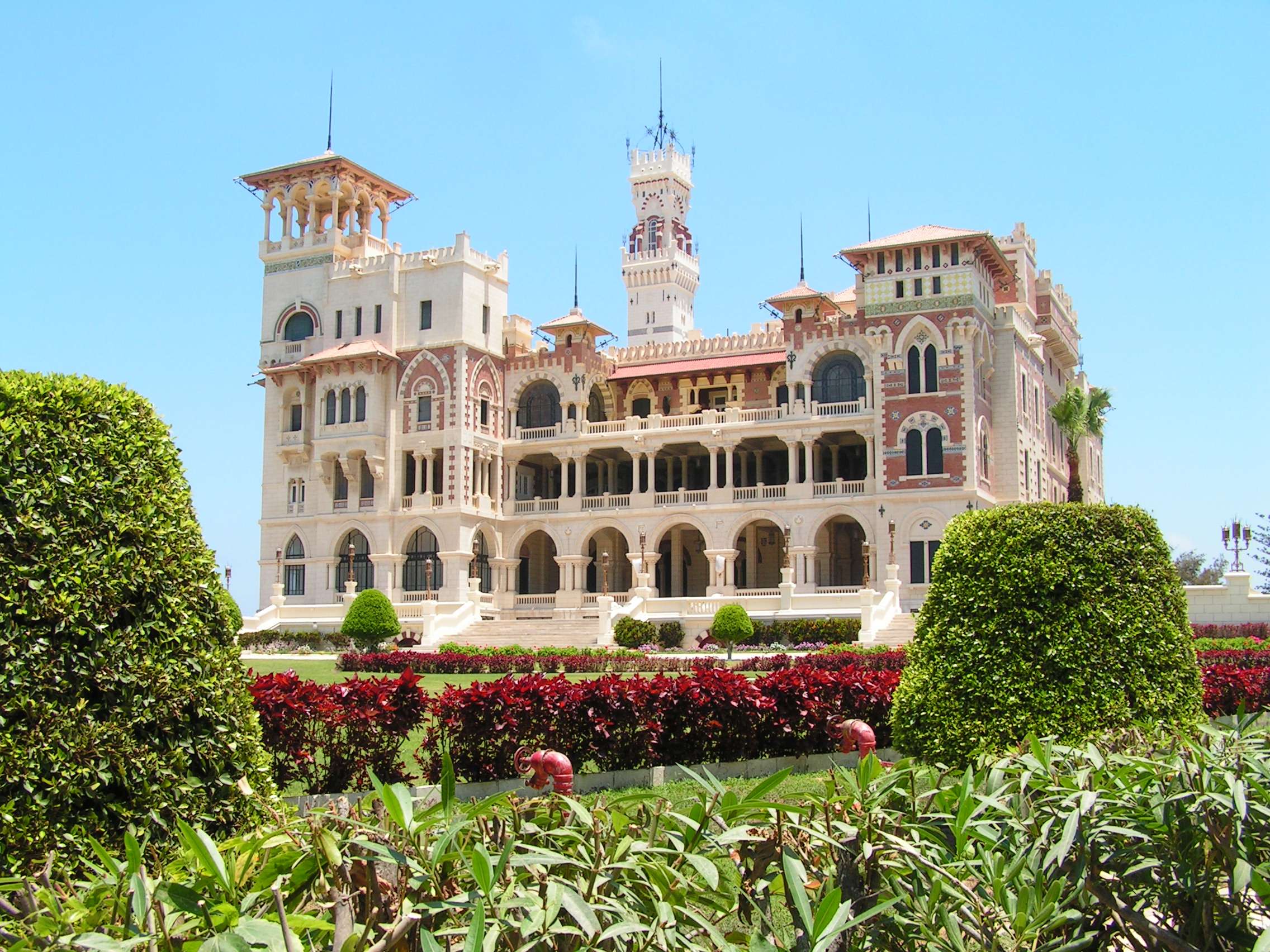 Kabar Castle