Canada, located at the northernmost tip of North America, is one of the countries of the Commonwealth of Nations, and is known as the "Maple Leaf Country".
Jinan Jingpeng CNC Machinery Co., Ltd. got a new order from the Canada of JPMX-303ESK. 303ESK is a double-decker busbar processing machine. It has three major functions, cutting, bending and punching. It can also twist and process cable connectors.
We have more than 10 years of manufacturing in busbar processing machine industry. Our customers are all over the world.
Here's the machine picture.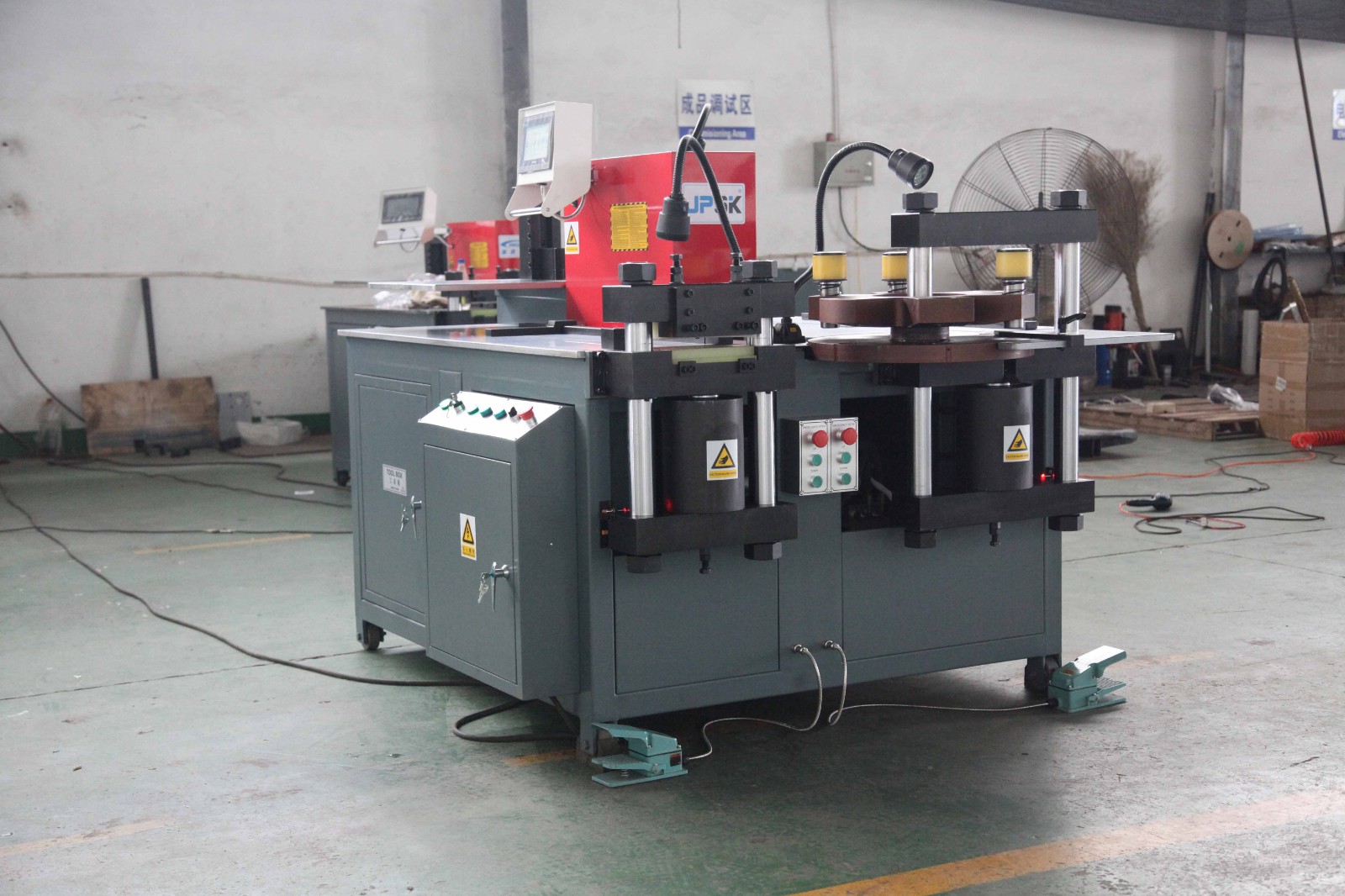 Canada is a highly developed capitalist country and one of the largest and most important diamond producers in the world. Canada ranks among the best in the international rankings of education, government transparency, social freedom, quality of life, and economic freedom. Canada is a member of international organizations such as the United Nations, the French-speaking Organization and the World Trade Organization.
The best season to travel in Canada is from May to October. Canada is a vast country with different temperatures and climates. Generally speaking, the best time to travel is from early summer to early autumn when the sunshine time is longer, the temperature is higher, and the temperature is comfortable.