A special customization for Brazil clients.
The voltage is 380V / 60Hz.
JPMX-303ESK, the best copper and aluminum busbar processing machine.
Two working tables are for the three functions (bend, cut, punch) that can be operated all at once.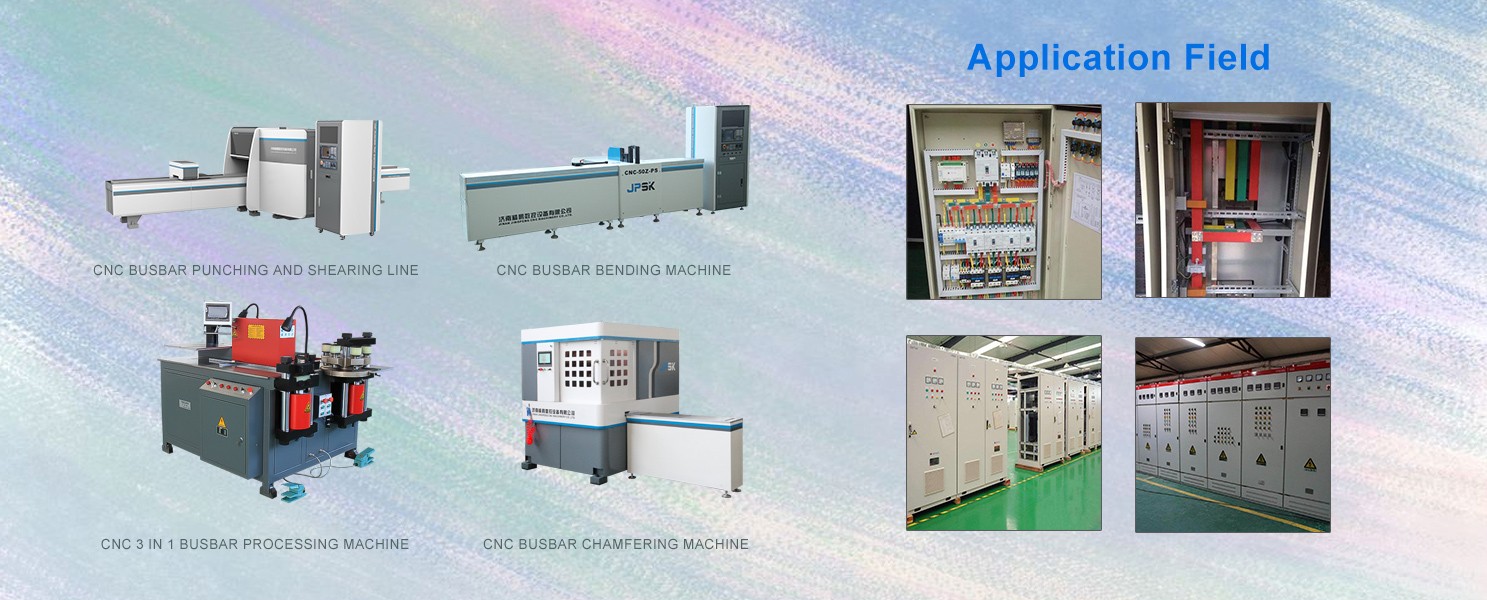 Contact us if you are interested.
E-mail:info@sdjpsk.com
Website: www.sdjpsk.com www.jpbusbarmachine.com
Brazil (full name: The Federative Republic of Brazil, English: The Federative Republic of Brazil) is the largest country in South America, one of the BRICS countries, and a member of the South American League of Nations. It has the reputation of "Football Kingdom".
Its total land area is 8,514,900 square kilometers, ranking fifth in the world; it has abundant natural resources and sufficient labor, and its gross domestic product ranks first in South America. In history, Brazil was a colony of Portugal and declared its independence on September 7, 1822.
Praca dos Tres Poderes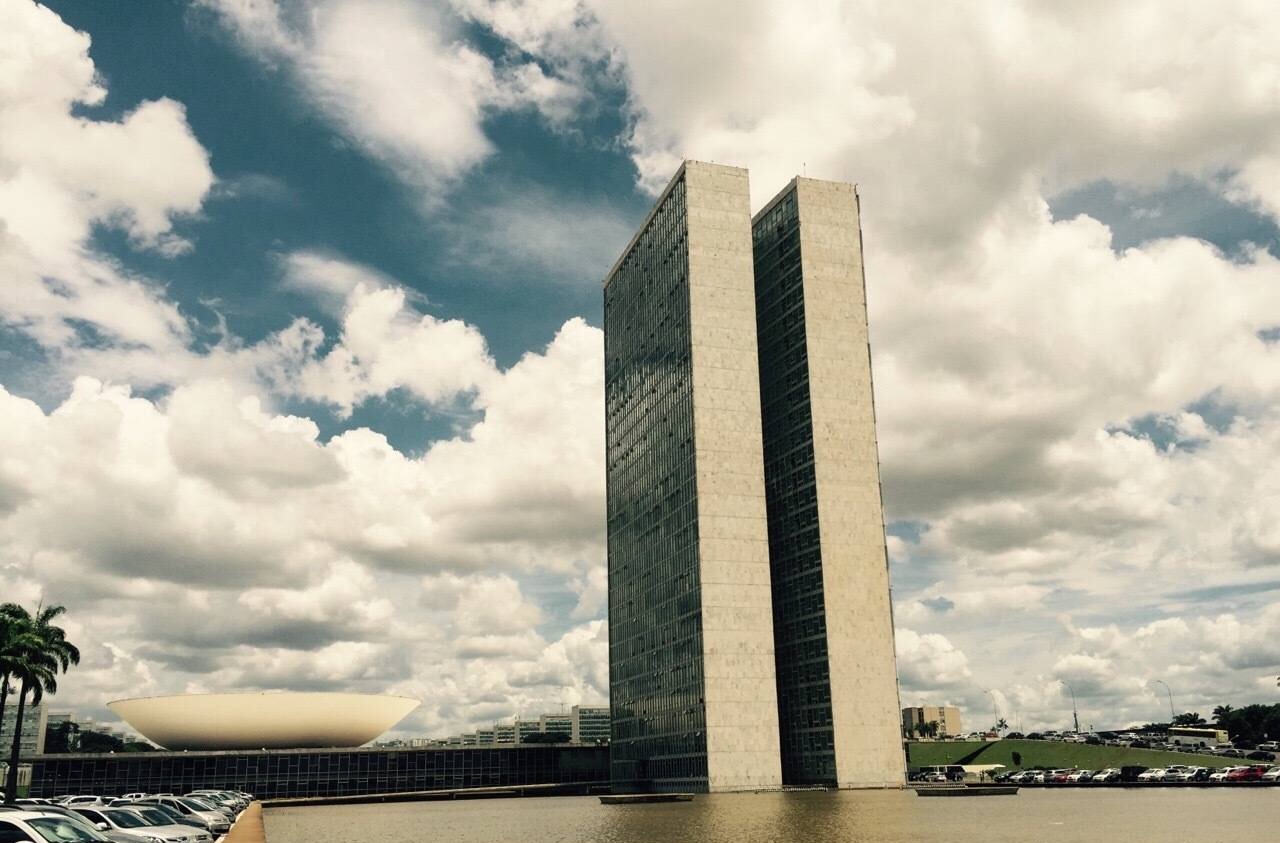 Brasilia Cathedral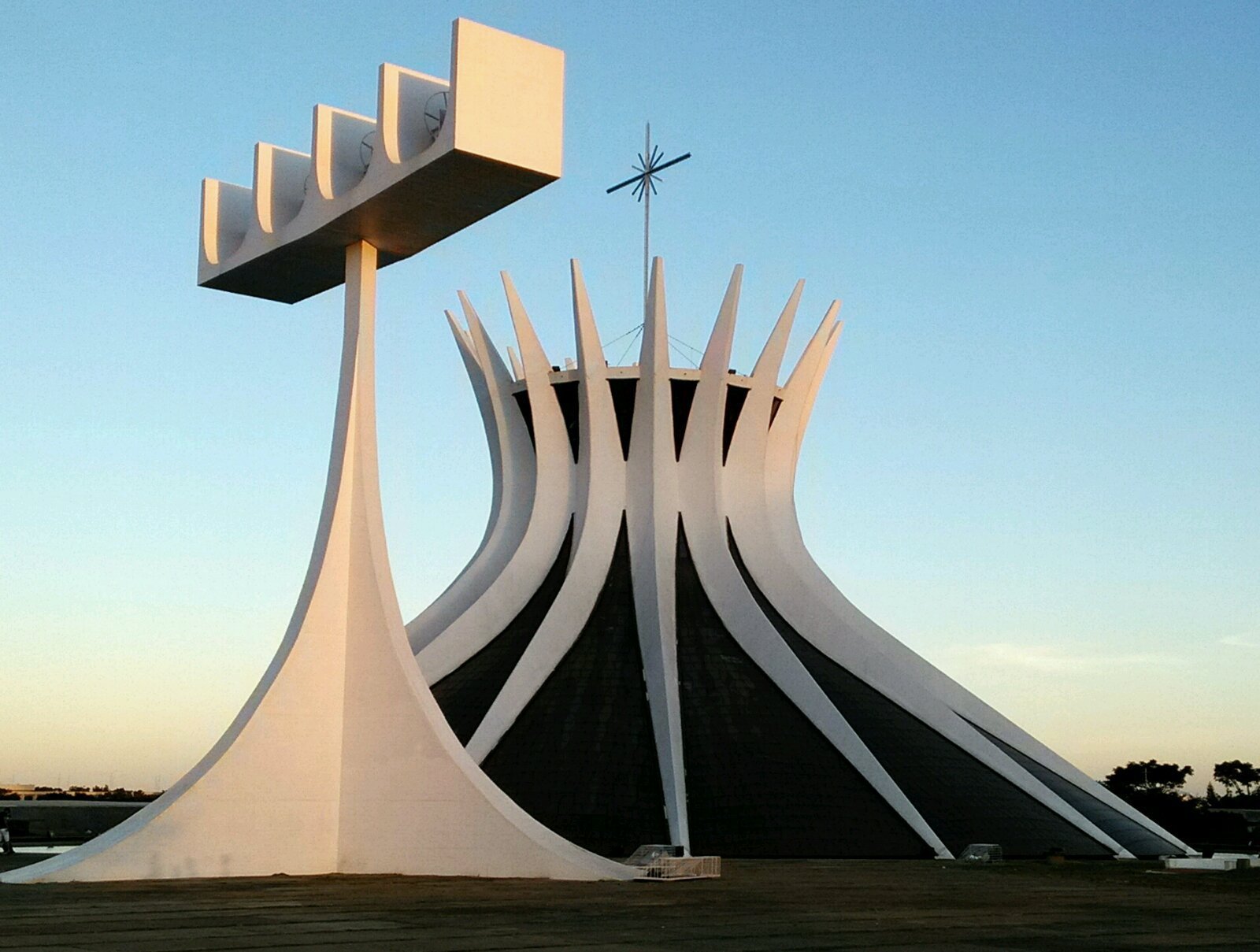 Ibilapuela Park