Our hot product JPMX-303ESK was sold to Austria.
JPMX-303ESK has three functions: punch, bend and cut.
It can process 20mm(thickness ) * 250mm(width) of copper and aluminum busbars maximum.
It has a double working table. It can do the three functions at the same time.
Highly efficient and high productivity.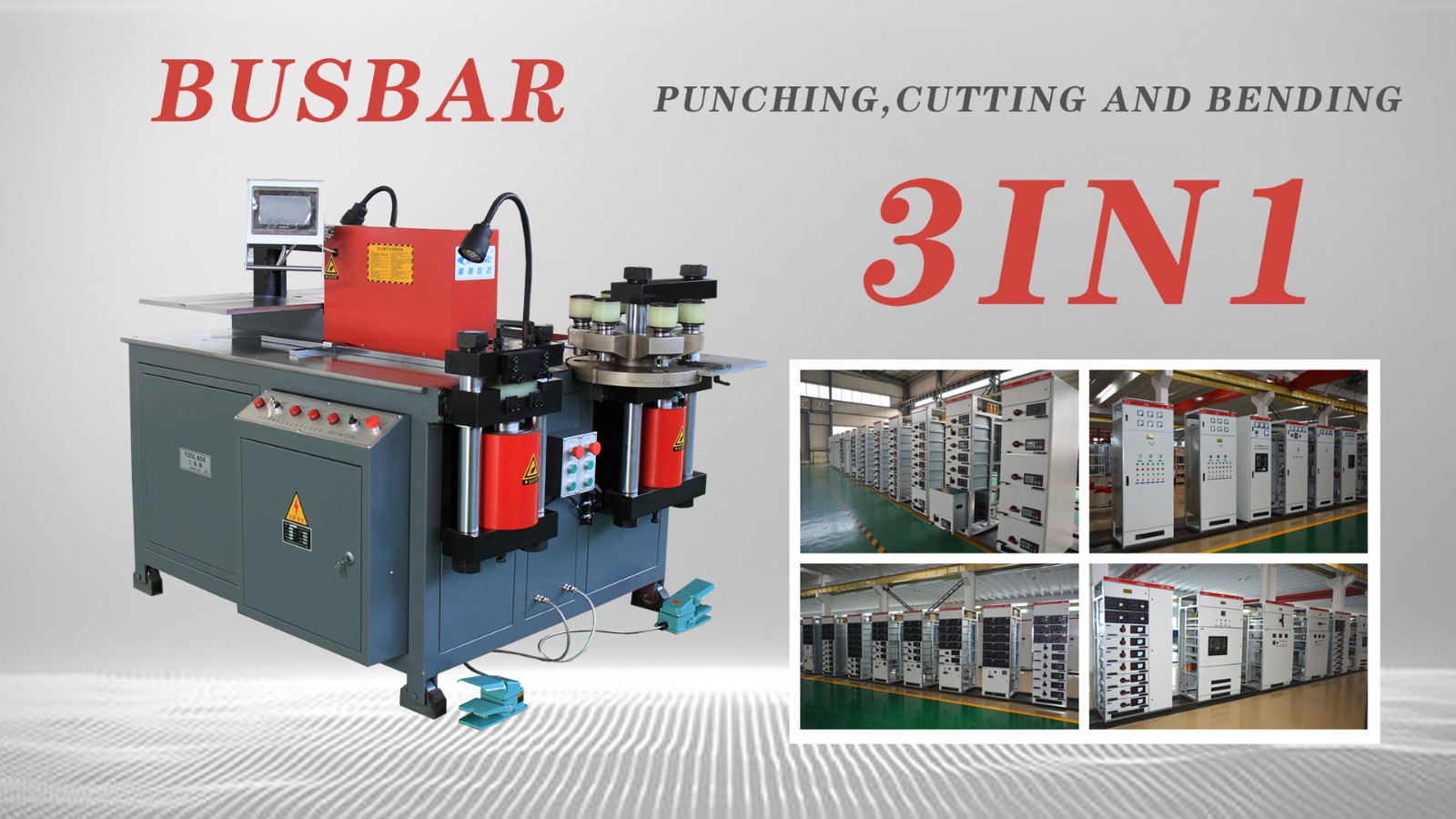 The Republic of Austria, abbreviated as "Austria" (Austria), the capital of Vienna, is known as the kingdom of music.
Austria is a landlocked country in southern Central Europe, covering an area of 83,858 square kilometers. It borders Slovakia and Hungary to the east, Slovenia and Italy to the south, Switzerland and Liechtenstein to the west, and Germany and the Czech Republic to the north.
Then I will introduce some famous sceneries of Austria
State Opera Theatre of Vienna
The Vienna State Opera is the world's first-class large-scale opera house. It is the main symbol of the "Music City" Vienna and is known as the "World Opera Center".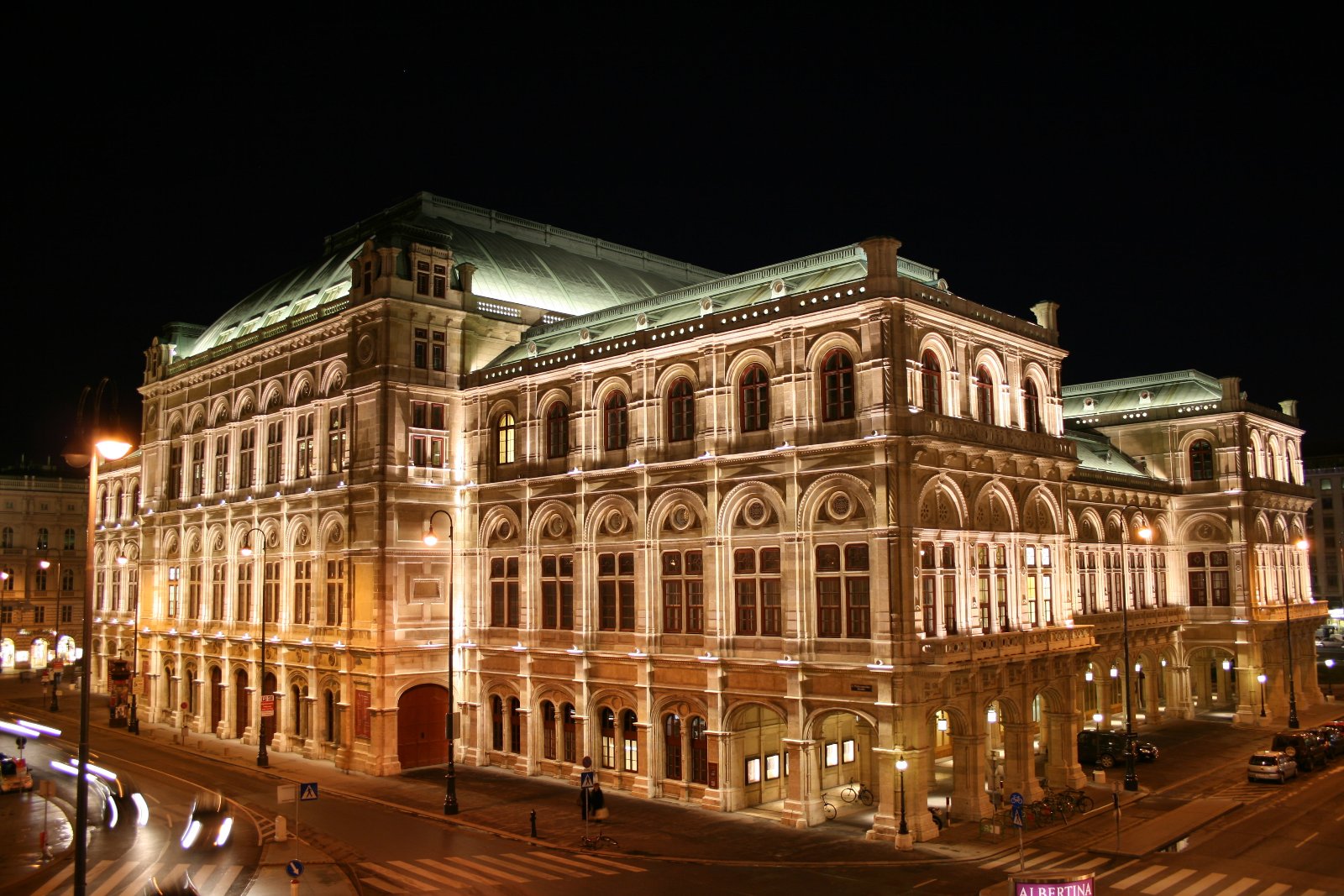 Music Hall Vienna
Vienna Concert Hall: The oldest and most modern concert hall in Vienna, Austria, is the legal venue for the "Vienna New Year's Concert" every year.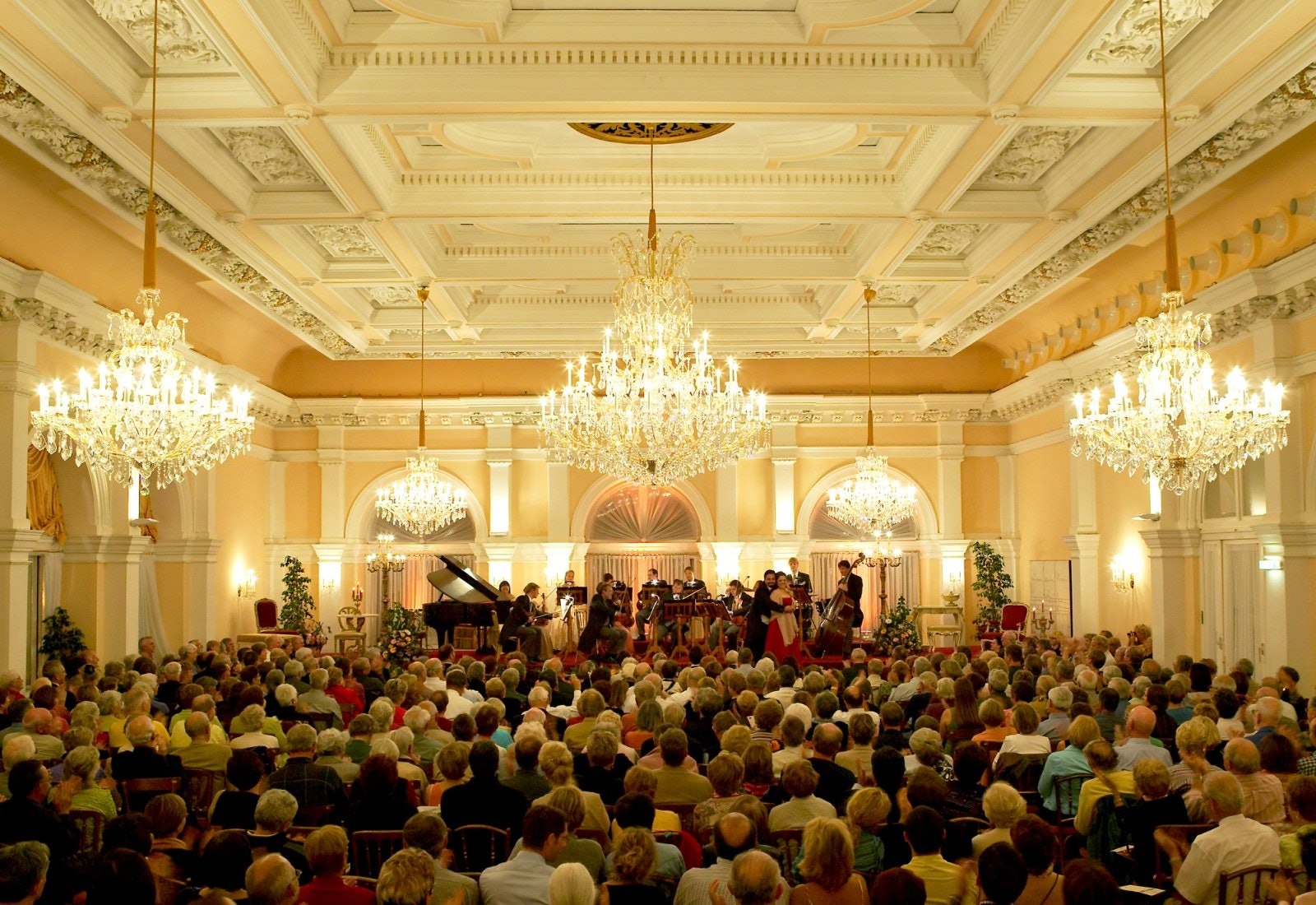 Danube
The Danube is second only to the Volga in Europe and is the second-longest river in Europe. It originated on the eastern slope of the Black Forest Mountain in southwestern Germany, flows from west to east through Austria, Slovakia, Hungary, Croatia, Serbia, Bulgaria, Romania, and Ukraine, and flows into the Black Sea in central and southern Ukraine.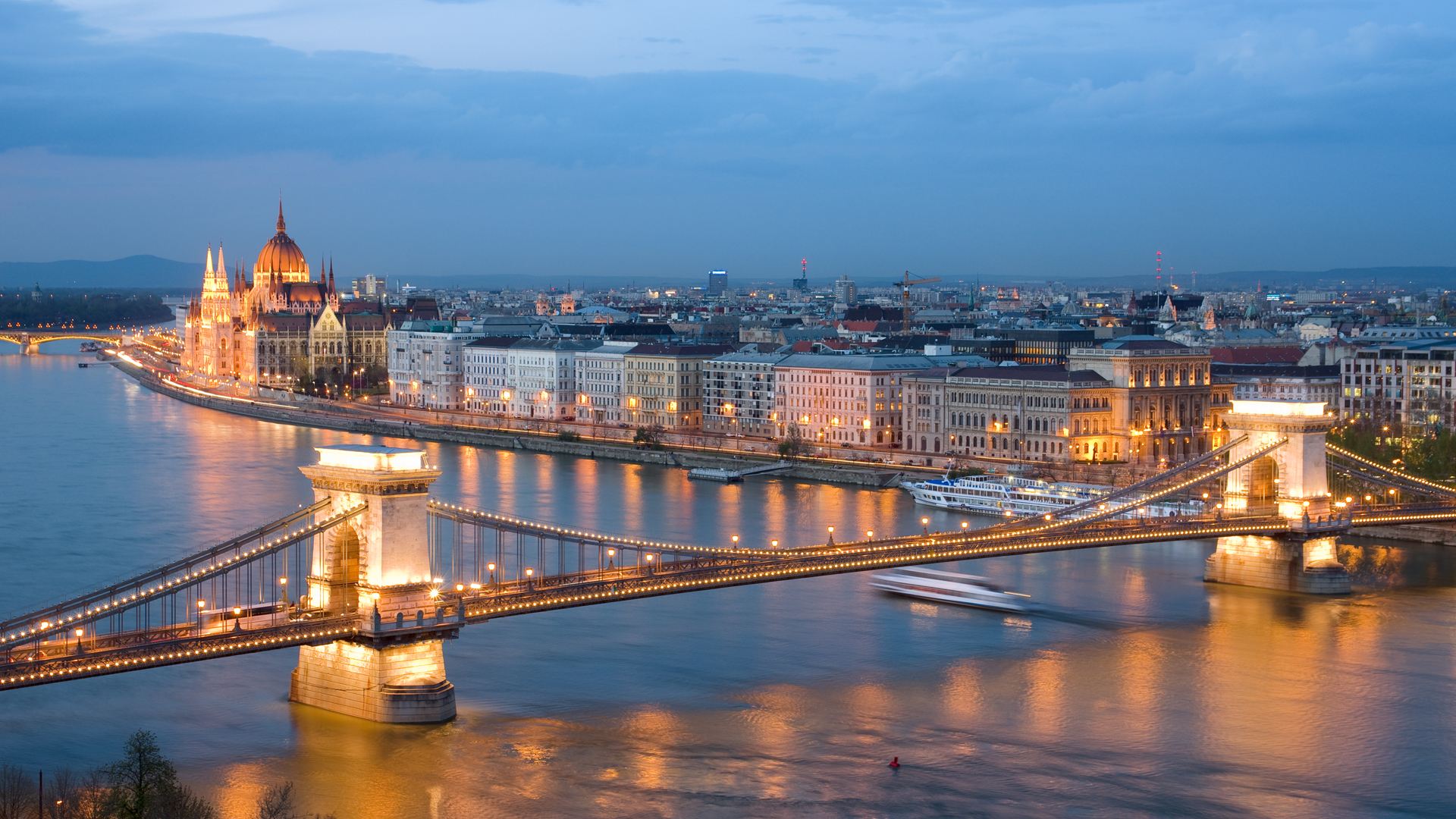 Salzburg
Salzburg is the capital of the Salzburg state in northwestern Austria. It borders the Salzach River, a tributary of the Danube, and is the transportation, industrial and tourist center of northern Austria. This is the birthplace of the great composer Mozart, known as the "Music Art Center".