New order from Australia again.
JPMX-503ESK becomes the hottest product of our machines. The processing range is 16mm(thickness) * 200mm(width) for copper and aluminum busbars.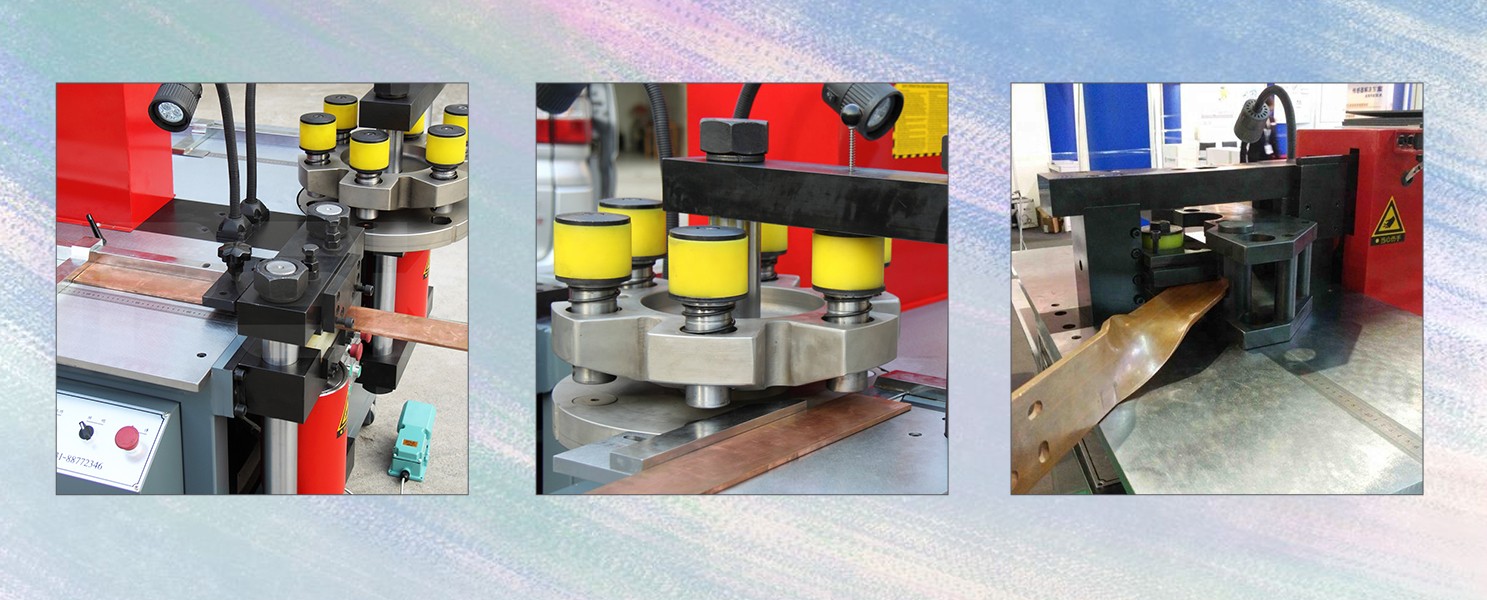 If you are in the electric power control industry. You're gonna need our machines. Feel free to contact me.
WhatsApp: +8613853183915
WeChat: CNCJPSK
Email: info@sdjpsk.com
Website: www.sdjpsk.com www.jpbusbarmachine.com
Australia (Australia) is located between the South Pacific and the Indian Ocean and consists of islands and overseas territories such as the Australian mainland and Tasmania. It faces the Coral Sea and the Tasman Sea in the Pacific Ocean to the east and faces the Indian Ocean and its marginal seas in the west, north, and south. It is the only country in the world that monopolizes a continent.
Australia faces New Zealand across the Tasman Sea in the east, Papua New Guinea, and the Solomon Islands in the northeast across the Coral Sea, and Indonesia and East Timor across the Arafura Sea and the Timor Sea in the north.
The terrain of Australia is very distinctive. Eastern mountains, central plains, western plateaus. Kosciusko, the highest peak in the country, is 2228 meters above sea level. It is a narrow beach with gentle slopes near the sea. There is the Great Barrier Reef along the northeast coast.