Good news for Jinan Jingpeng CNC Machinery Co., Ltd.
We have a new client from Australia. We are all excited about the new client.
Our copper and aluminum busbar processing machine is always in a leading position.
We have CNC busbar processing machine, CNC busbar punching and shearing line, CNC busbar bending machine and CNC busbar chamfering machine, etc.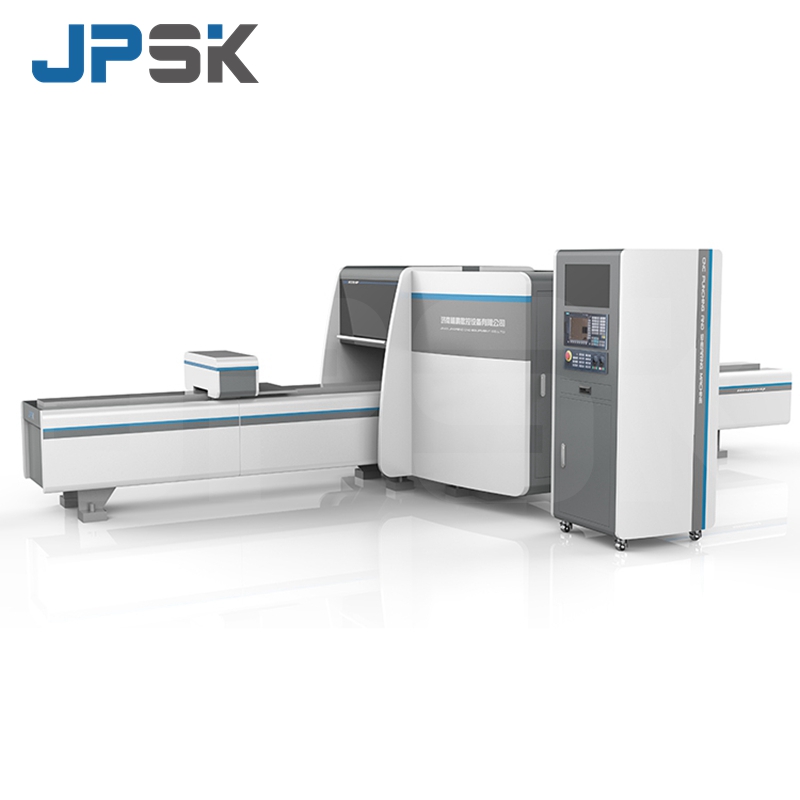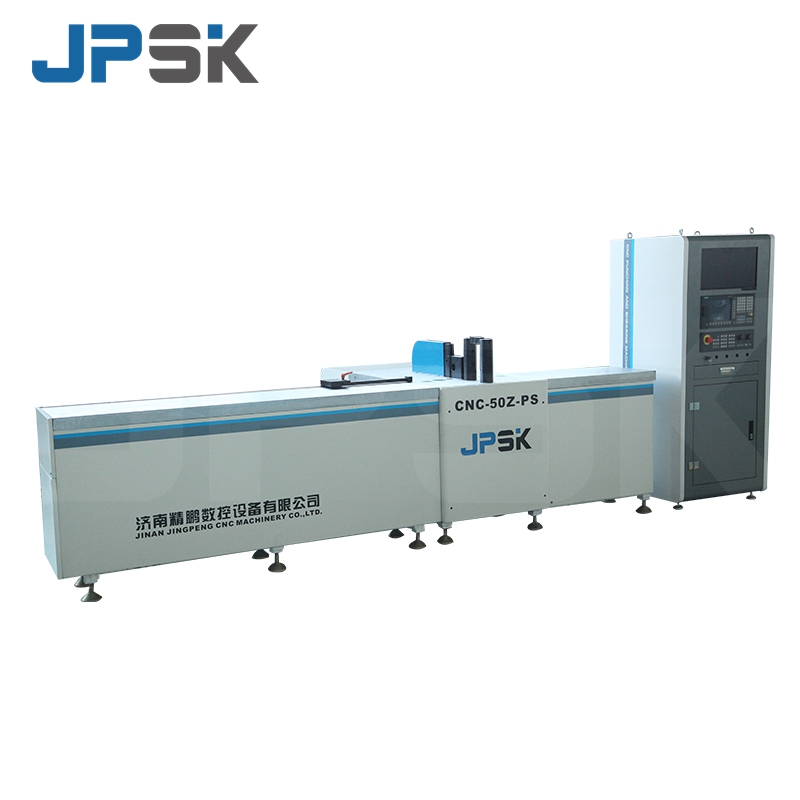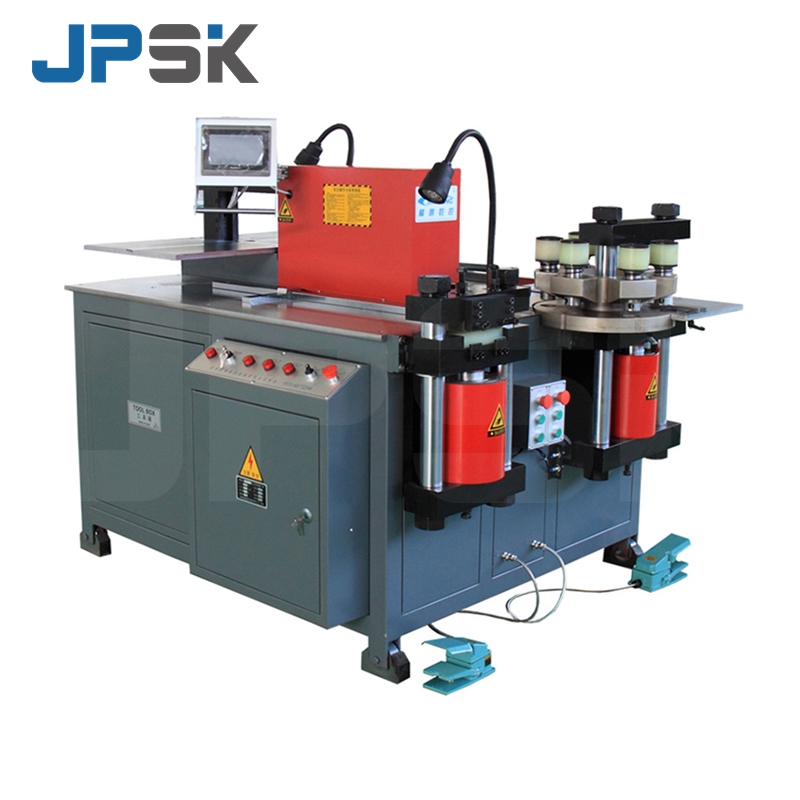 There is always one to meet your needs.
The Commonwealth of Australia, referred to as Australia (Australia), is a highly developed capitalist country with the capital of Canberra. It is the only country in the world that covers an entire continent, so it is also called "Australia". With an area of 7,692,024 square kilometers, it is the most economically developed country in the southern hemisphere and the 12th largest economy in the world.
Sydney Opera House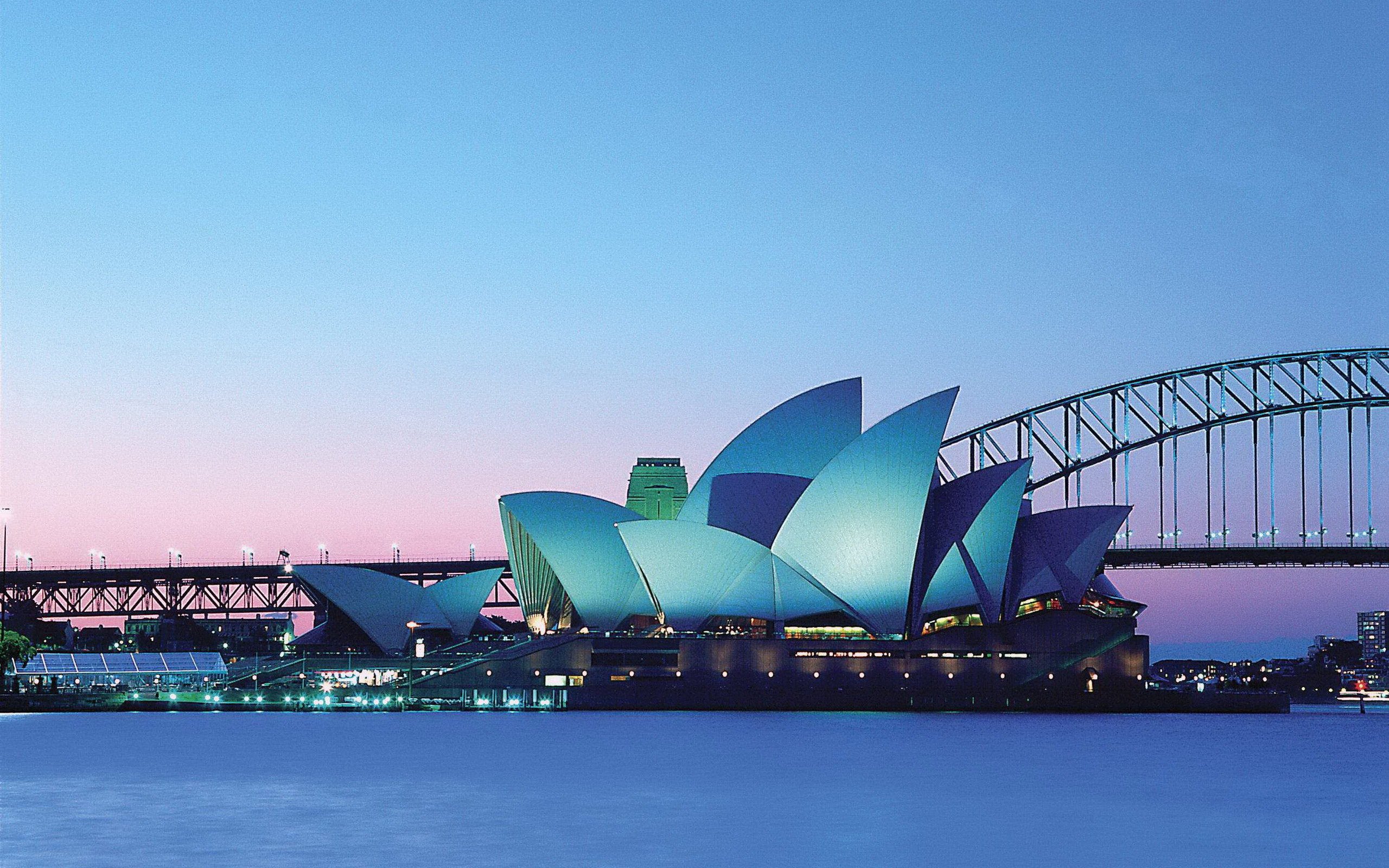 Australia faces the sea, but deserts and semi-deserts account for 35% of the country's area. On the eastern coast is the world's largest coral reef-the Great Barrier Reef. Australia is also the country that raises the most sheep in the world, and it is known as the "country on the back of sheep." Take a trip to Australia, enjoy the intoxicating natural beauty, and feel the vitality and leisure of Australians, allowing you to temporarily escape the hustle and bustle of earthly life and regain the true meaning of fresh and natural life.
Great Barrier Reef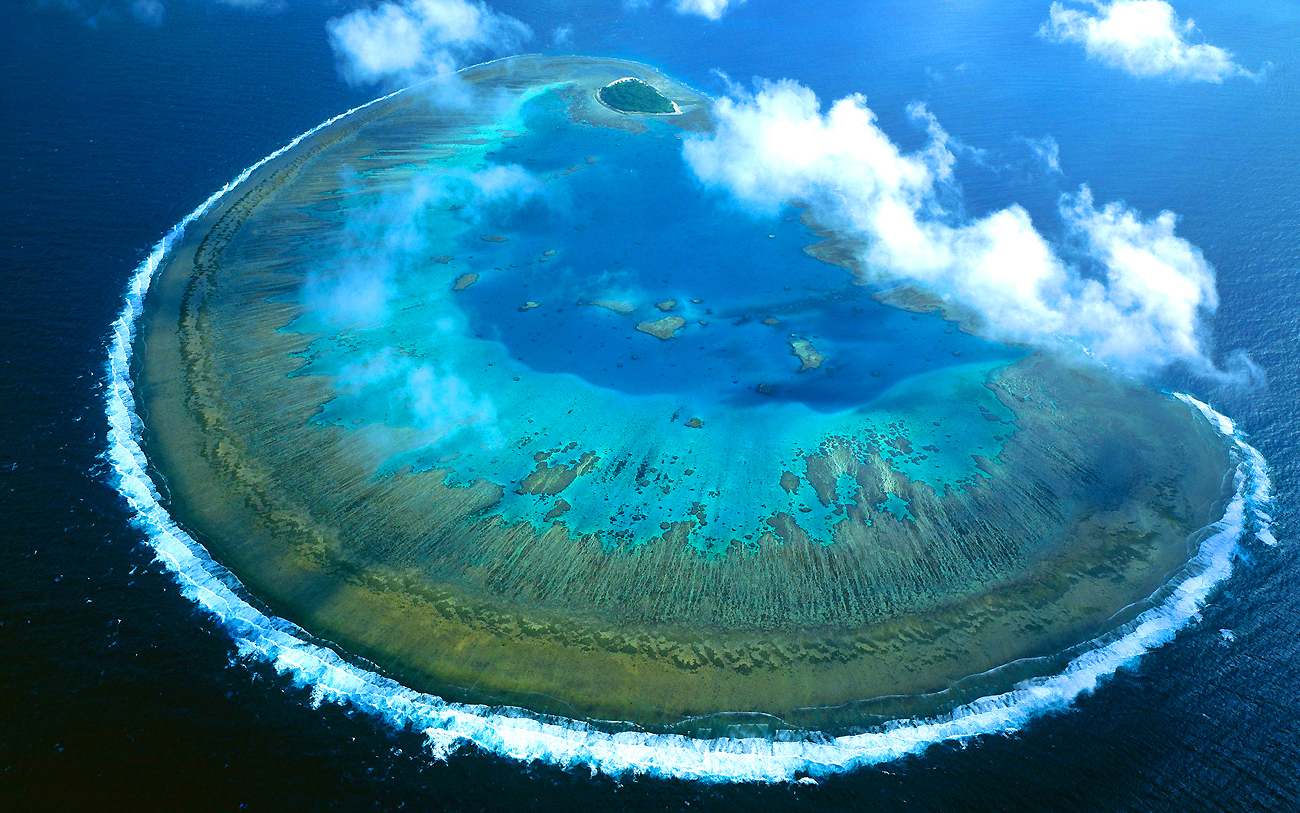 Canberra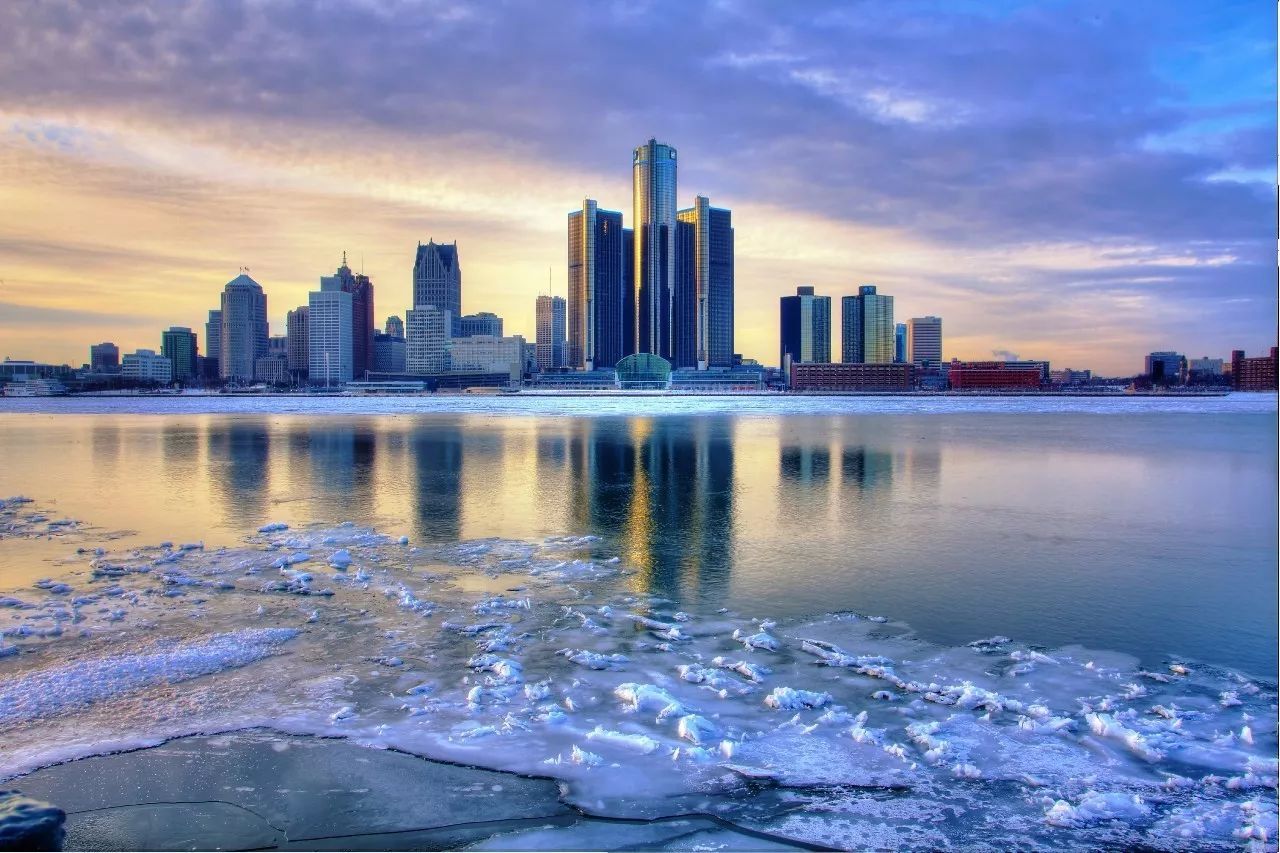 We look forward to the new order from all over the world.