A new busbar machine order from Egypt. We sold another JPMX-303ESK to Egypt.
We have enough busbar machines in stock. Don't hesitate to make the order.
We are committed to making excellent busbar machines in the electric power industry.
If you have demands for busbar machines, busbar bending machines, and other kinds of busbar machines, feel free to contact us.
JPMX-303ESK Machine display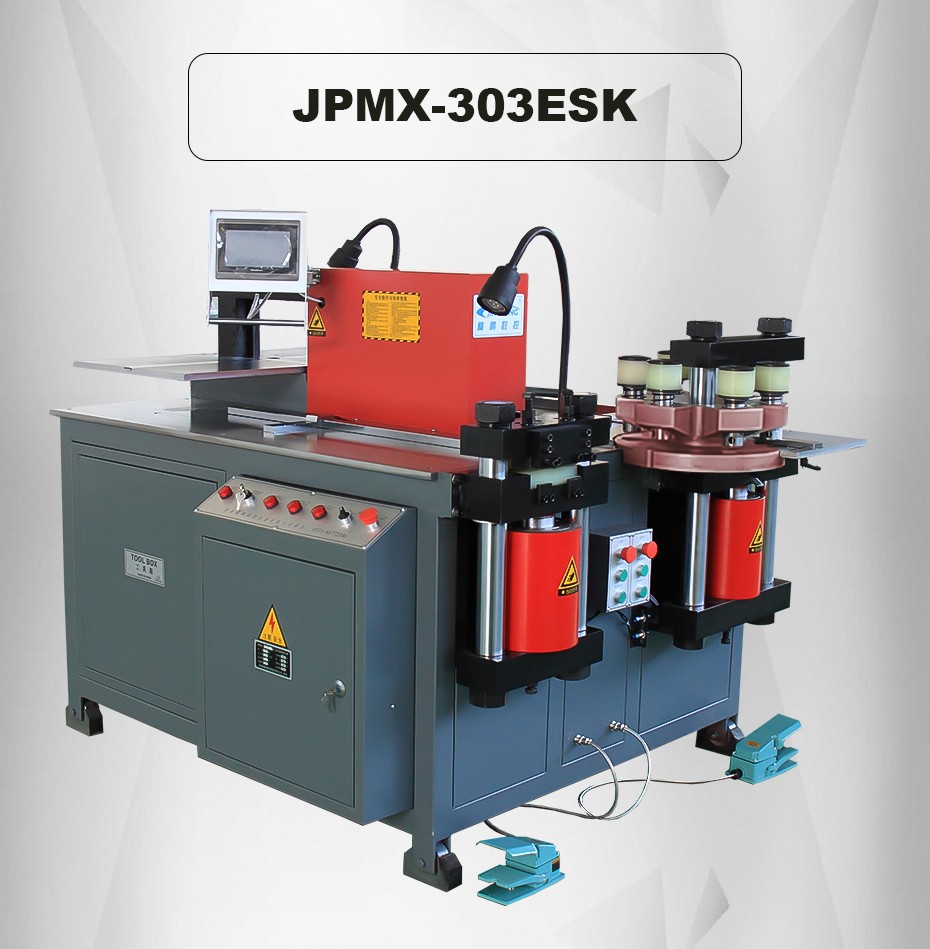 Egypt is located in the transportation hub of the three continents of Europe, Asia, and Africa. The north is connected to Europe via the Mediterranean Sea, and the east is directly connected to Palestine via Arish. It borders Libya to the west, Sudan to the south, the Red Sea and Palestine to the east, and Jordan and Saudi Arabia to the southeast. The coastline is more than 2,700 kilometers long.