Our machines is ready to ship to Croatia.
JPMX-303ESK is a double-decker busbar processing machine. It has three major functions, cutting, bending and punching. It can also twist and process cable connectors. The shearing/cutting unit adopts double column shearing dies, the incision interface is flat, no waste, burrs and droop.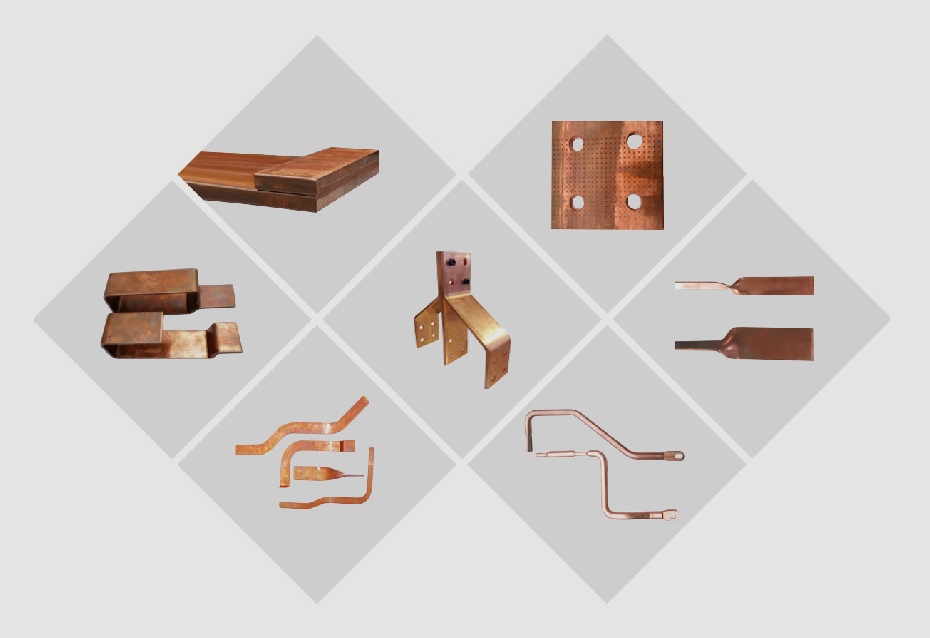 1. The punching unit is an integral six-mode turnplate, which ensure the upper and lower molds are absolutely in the center. There is no need to change the mold, reduce the misoperation caused by frequent mold changes, reduce the damage rate of the mold, and extend the service life of the mold.
2. The bending unit adopts a closed bending structure, which makes it more uniform during processing horizontal bending and embossing, and improves the repeat positioning accuracy in mass production.
3. The ESK series bending unit adopts a double-decker working table, and the three-units work does not affect each other at the same time. The SK and CSK series bending unit use a single-layer work table, making the machine more economical and practical.
4. The CNC system adopts Siemens PLC of Germany, and the bending angle is automatically controlled. The system has a storage function, convenient for storing and calling at any time. Each unit can set automatic downtime, it's more efficient and saving energy. The system comes with a fine-tuning function, it's more convenient to use.
5. Different molds or tools can be installed according to user requirements to complete special shape processing.
Croatia (The Republic of Croatia) is a republic located in southeastern Europe, at the junction of the Mediterranean Sea and the Pannonian Plain of the Balkans. The capital is Zagreb, with a total land area of 56,594 square kilometers and a coastline of 1,778 kilometers.
Croatia is located on the southeastern edge of Central Europe. It has a temperate continental climate with four distinct seasons. The territory is rich in forest and water resources.
Dubrovnik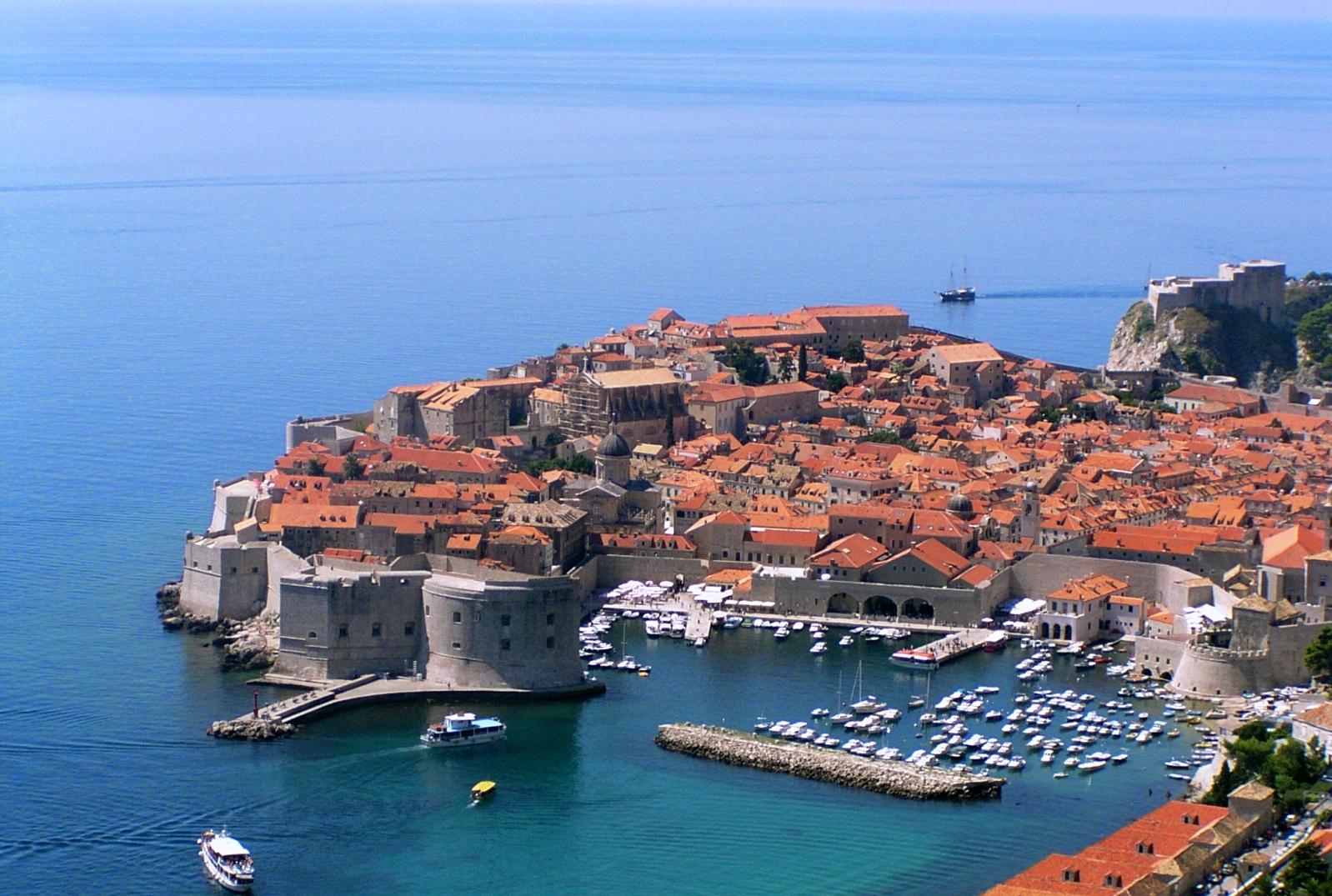 Nacionalni park Plitvička jezera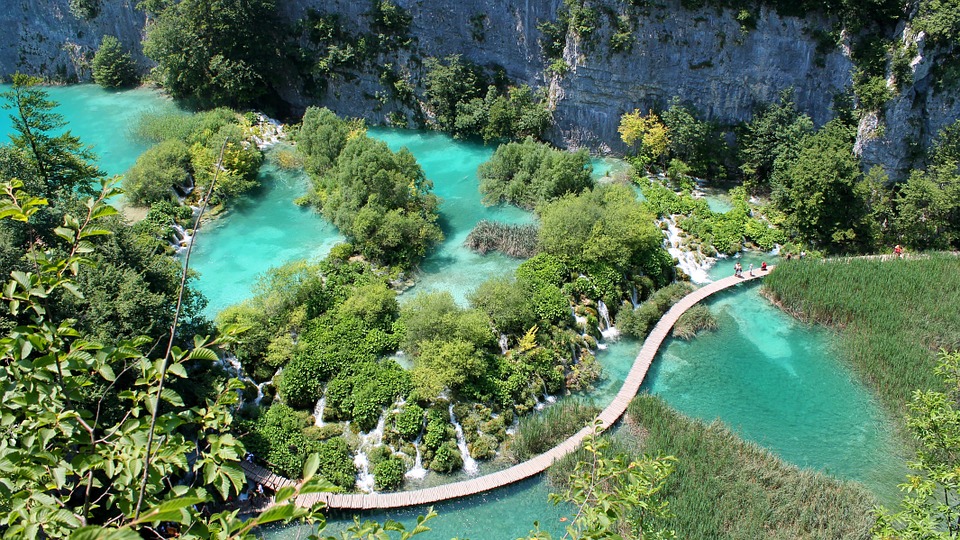 Zagreb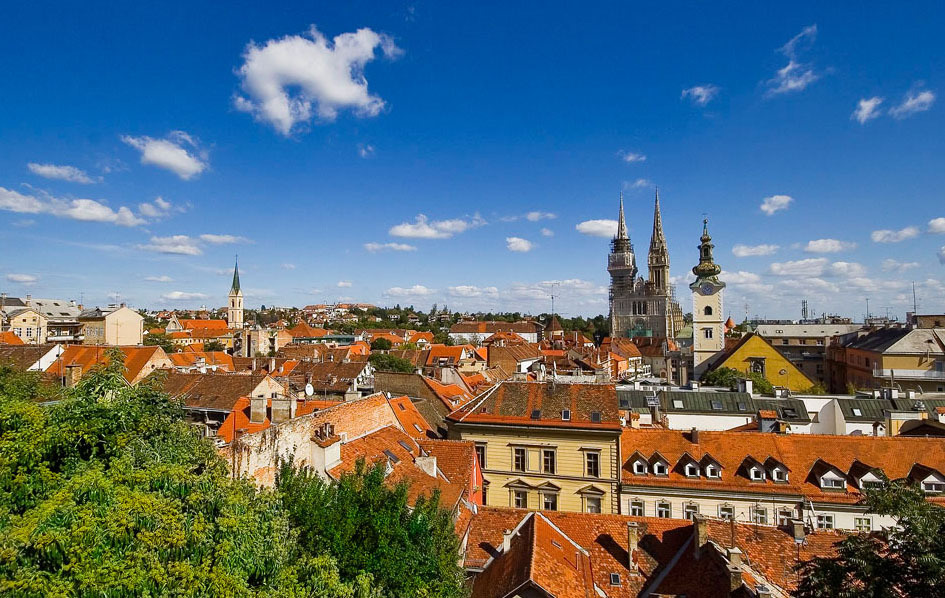 Makarska