JPMX-503ESK busbar machine was sold to Uzbekistan.
JPMX-503ESK is a double-decker busbar machine. CNC control, PLC touch screen, and three stations all in one machine.
The machine has high precision and high productivity.
The processing range of busbars is 16mm in thickness and 200mm in width.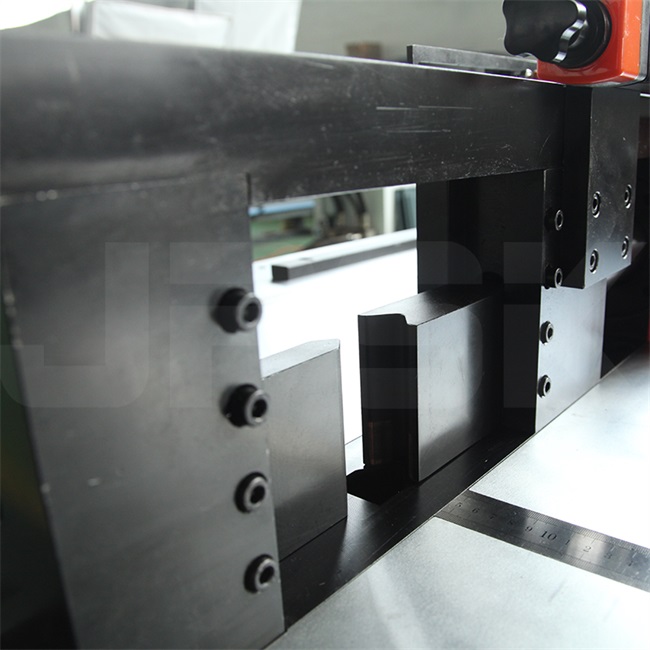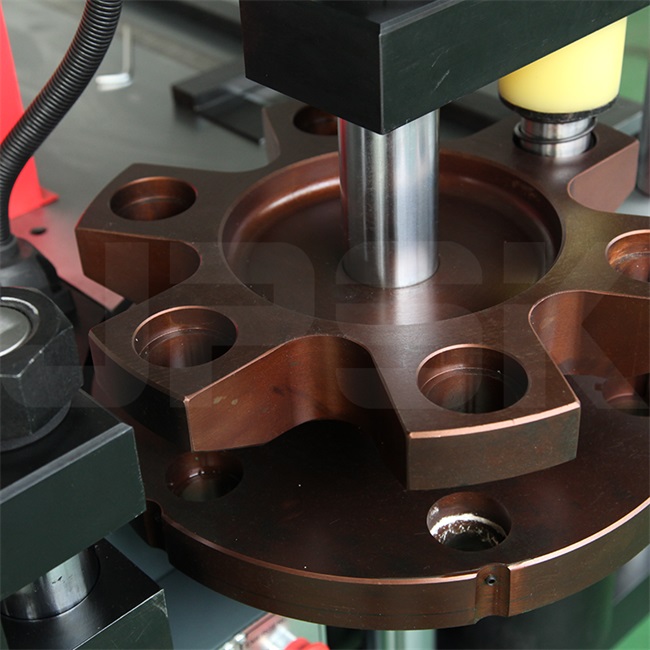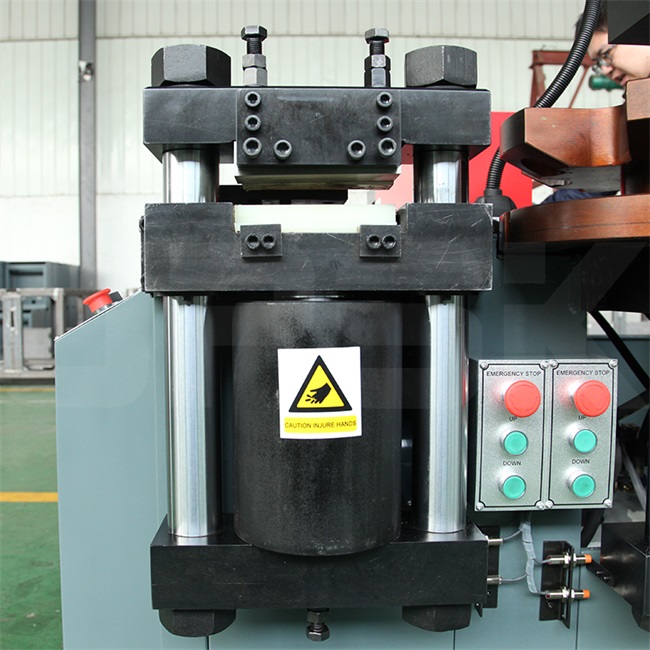 Uzbekistan (Republic of Uzbekistan) is a landlocked country in Central Asia. It borders the Aral Sea in the northwest and is adjacent to Kazakhstan. The terrain of the whole territory is high in the east and low in the west. One of the two dual landlocked countries in the world.