We sold a JPMX-503ESK to Thailand at the end of January.
And this machine is specially customized.
We can offer customization.
The basic machine's processing ability is 16mm in thickness and 200mm in width.
The machine's functions are punching, bending, and cutting.
We have good after-sales service and professional sales to follow your order.
Contact us if you need it.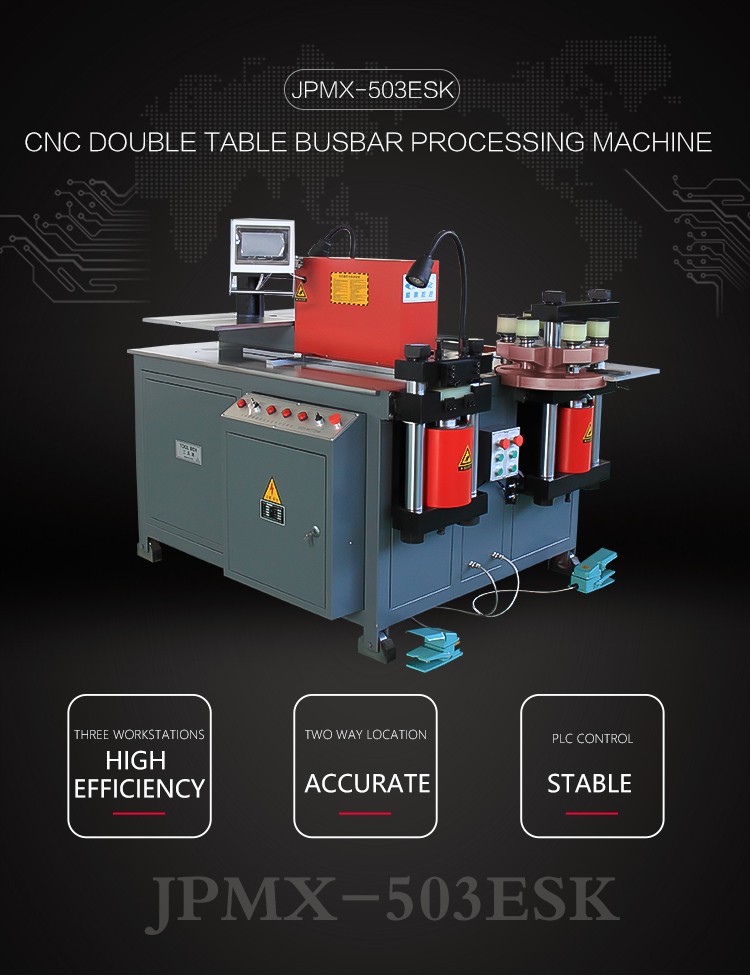 The Kingdom of Thailand. A constitutional monarchy located in Southeast Asia. Thailand is located in the central part of the Indochina Peninsula. It borders Myanmar and the Andaman Sea to the north to the west, Laos to the northeast, Cambodia to the southeast, and a narrow peninsula to the south that is connected to Malaysia.