We sold a manual control combined busbar processing machine JPMX-301B to Sri Lanka.
The JPMX-301B is suitable for size 12mm in thickness and 200mm in width.
The machine's size is 900*700*1160, it's easy to move.
It has three functions, busbar cutting, busbar bending, and busbar punching.
If you pursue high-precision processing, contact us for other machine models.
Email: info@sdjpsk.com
Machine Pics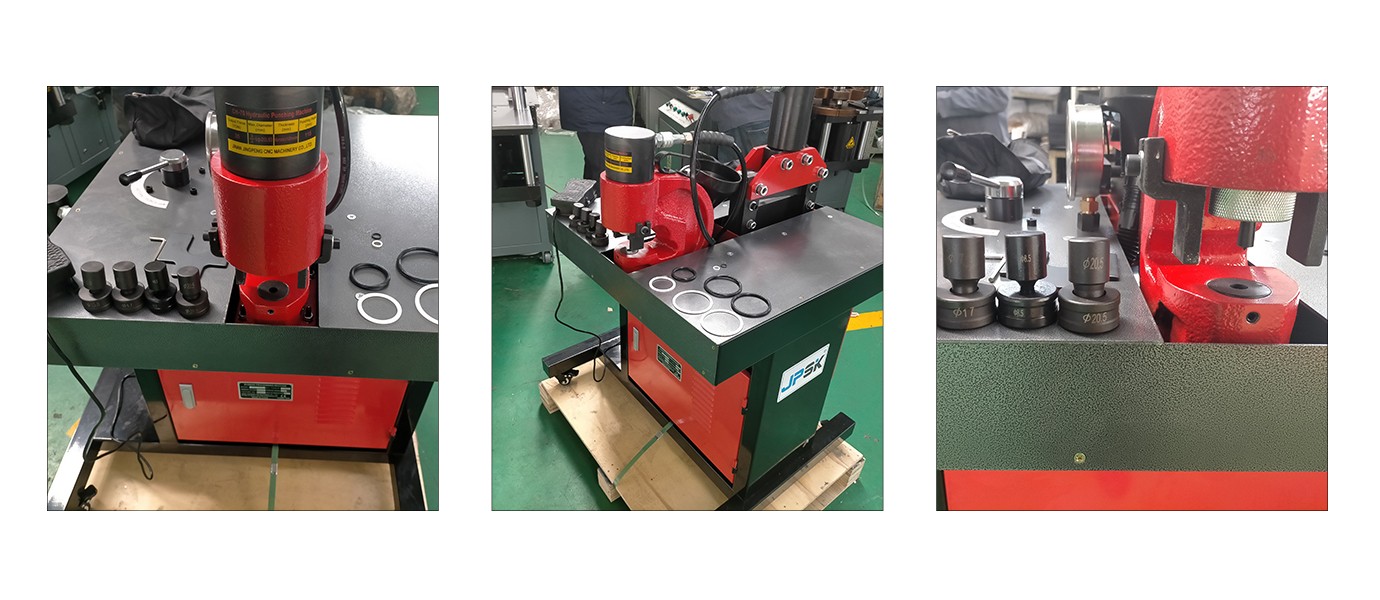 Delivery Pics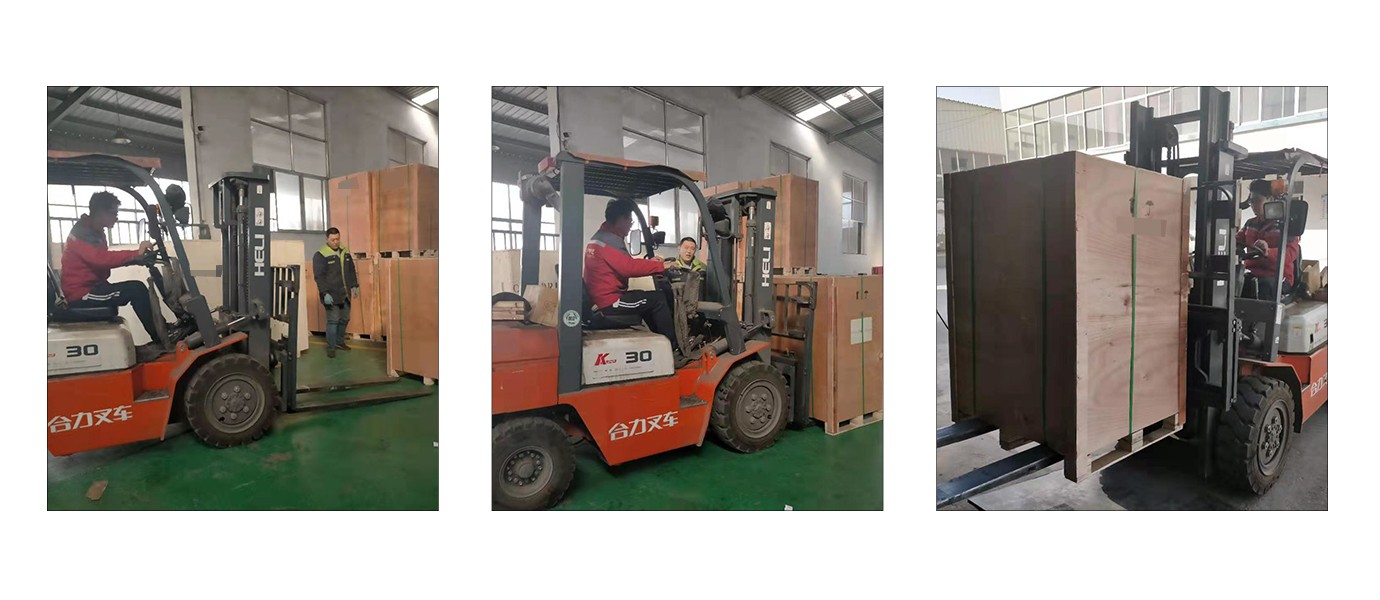 Sri Lanka is an island country in the Indian Ocean. It is located between 5 degrees 55 minutes to 9 degrees 50 minutes north latitude and 79 degrees 42 minutes to 81 degrees 53 minutes east longitude. It is at the southern end of the South Asian subcontinent and faces the Indian Peninsula in the northwest across the Pok Strait. It is 432 kilometers long from north to south and 224 kilometers wide from east to west, with a land area of 65610 square kilometers.