Jinan Jingpeng CNC Machinery Co., Ltd is a company specializing in copper and aluminum busbar processing machines.
The most popular machines are JPMX-303ESK / JPMX-503ESK / JPMX-803ESK series.
We sold a JPMX-303ESK CNC three-station busbar processing machine to Spain.
It's a CNC busbar machine.
It has three processing functions, bending, punching, and cutting.
The double tables of this machine allow you to process the copper or aluminum busbars at the same time without interfering with other functions.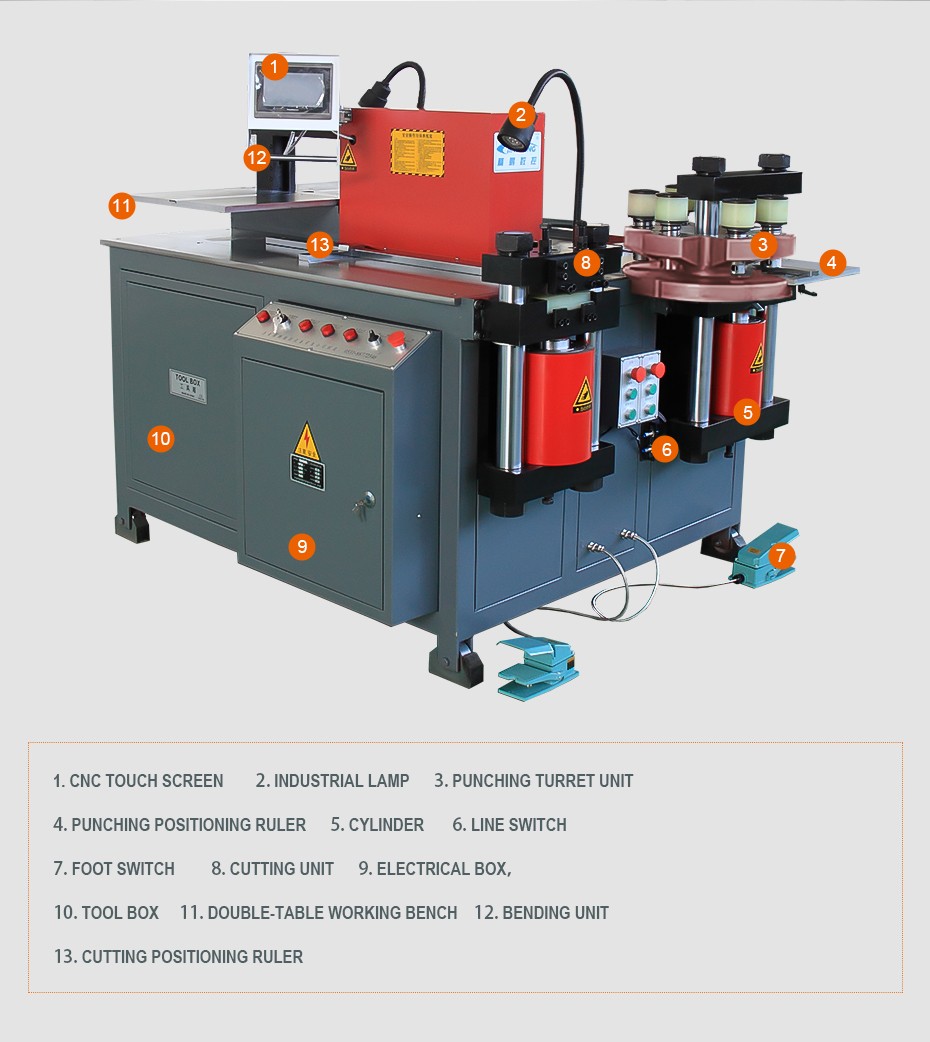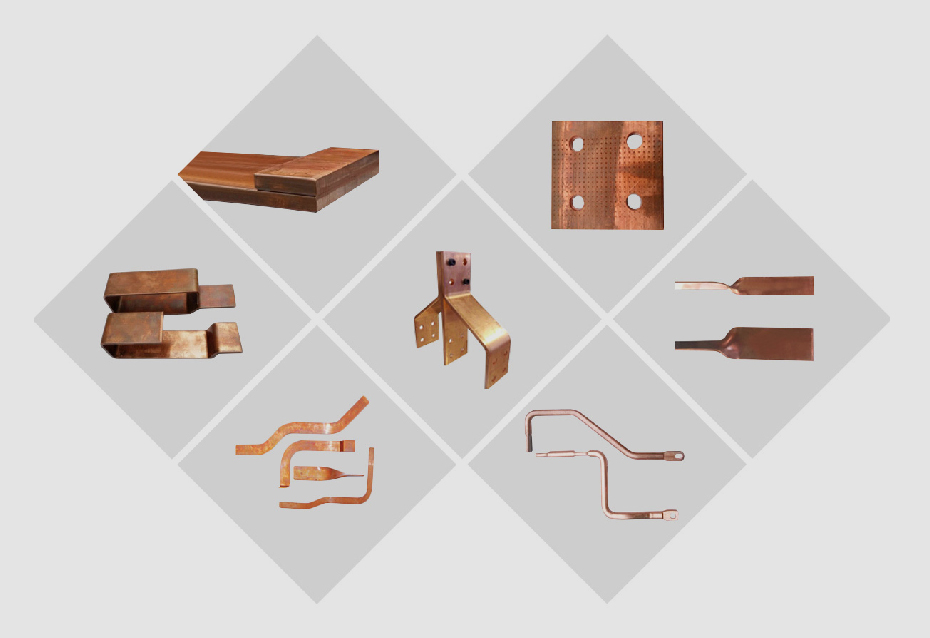 Contact us if you need one.
Email:info@sdjpsk.com
Website: www.sdjpsk.com www.jpbusbarmachine.com www.busbarmachine.net
The Kingdom of Spain (Spanish: Reino de España; English: The Kingdom of Spain), referred to like Spain, is located on the Iberian Peninsula in southwestern Europe, at the junction of Europe and Africa, bordering Portugal in the west and the Bay of Biscay in the north It borders France and Andorra in the northeast and faces Morocco in Africa across the Strait of Gibraltar to the south. The territory also includes the Balearic Islands in the Mediterranean Sea, the Canary Islands in the Atlantic Ocean, and Ceuta and Melilla in Africa.