JPMX-303SK CNC 3 in 1 busbar processing machine was sold to Saudi Arabia.
JPMX-303SK is a CNC control machine. It has three major functions, punch, bend, and cut.
It has a single working table and three motors.
The processing ability is 12mm in thickness and 160mm in width.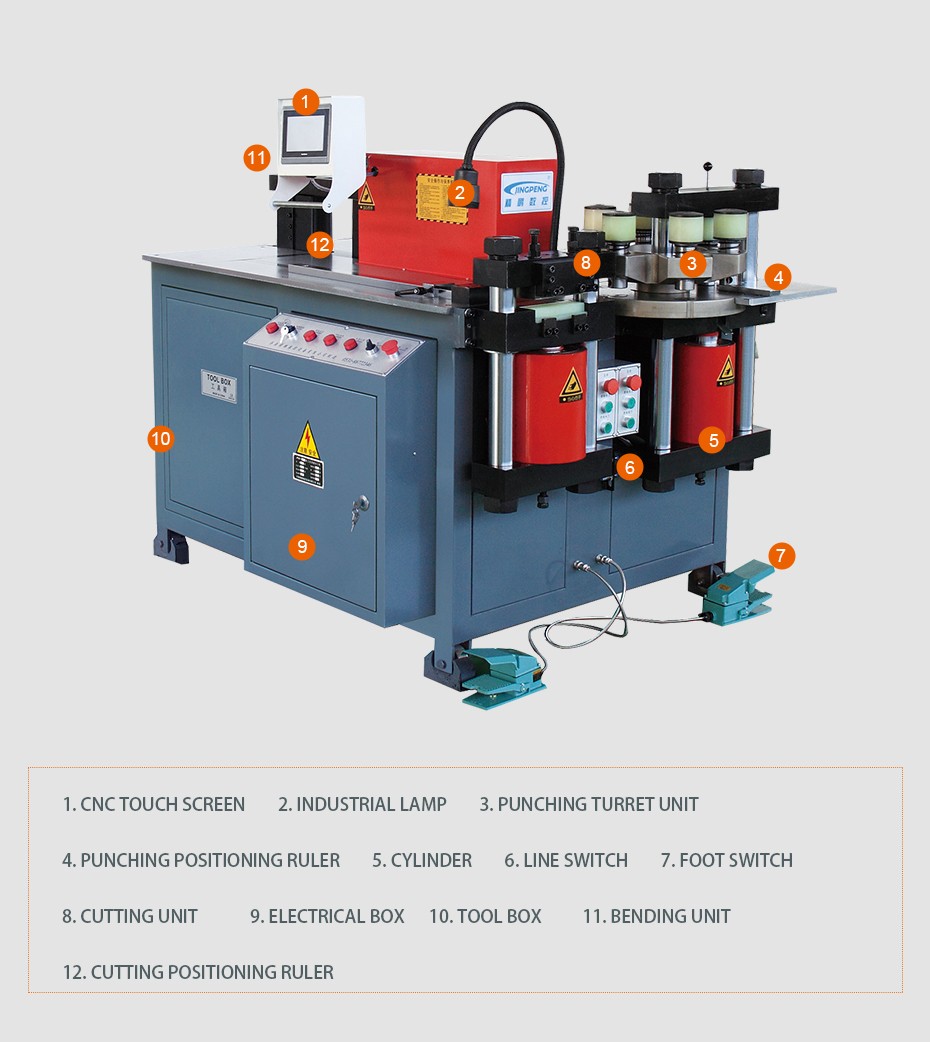 Saudi Arabia is located on the Arabian Peninsula. It borders the Persian Gulf to the east and the Red Sea to the west. It borders Jordan, Iraq, Kuwait, the United Arab Emirates, Oman, Yemen, and other countries, and is connected to Bahrain via the King Fahd Bridge. The coastline is 2,448 kilometers long, and its territory ranks 14th in the world.