New busbar machine order from Russia.
JPMX-503ESK becomes the hottest product of our machines. The processing range is 16mm(thickness) * 200mm(width) for copper and aluminum busbars.
Product display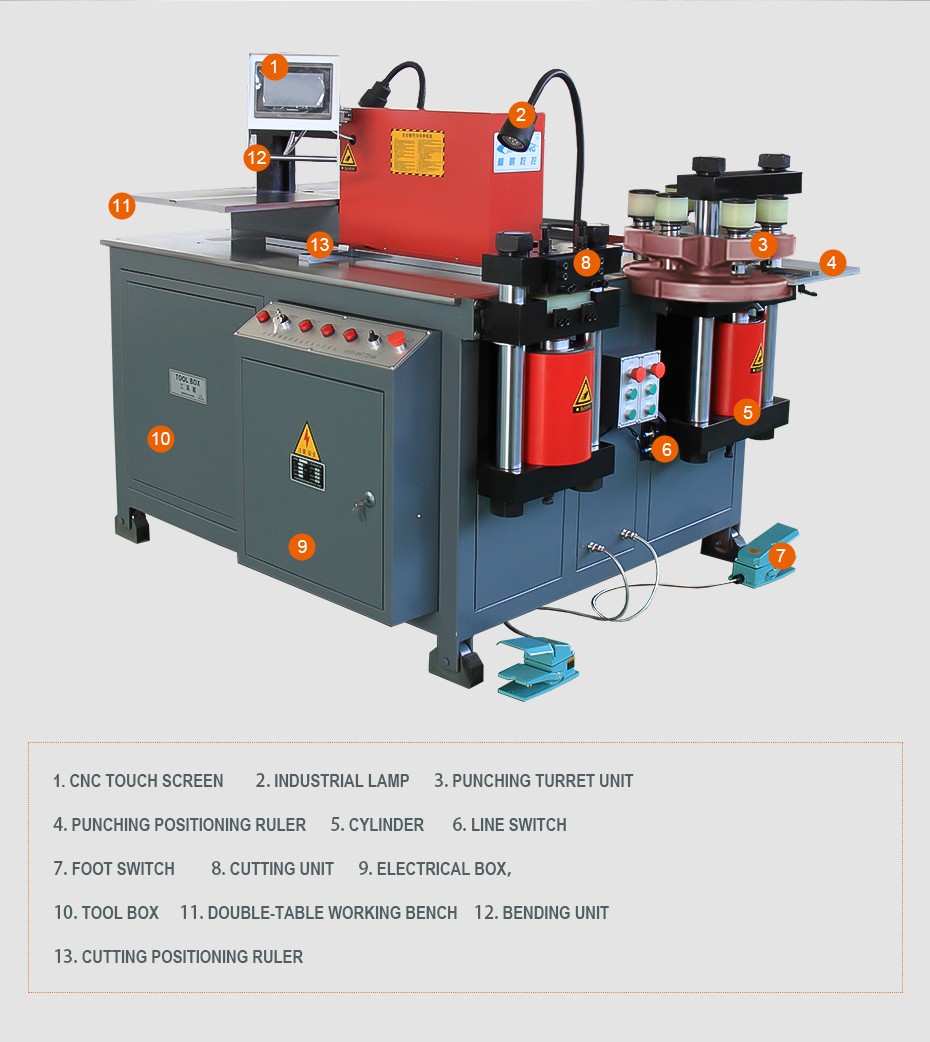 Busbar samples
Punching samples, bending samples, cutting samples, embossing samples.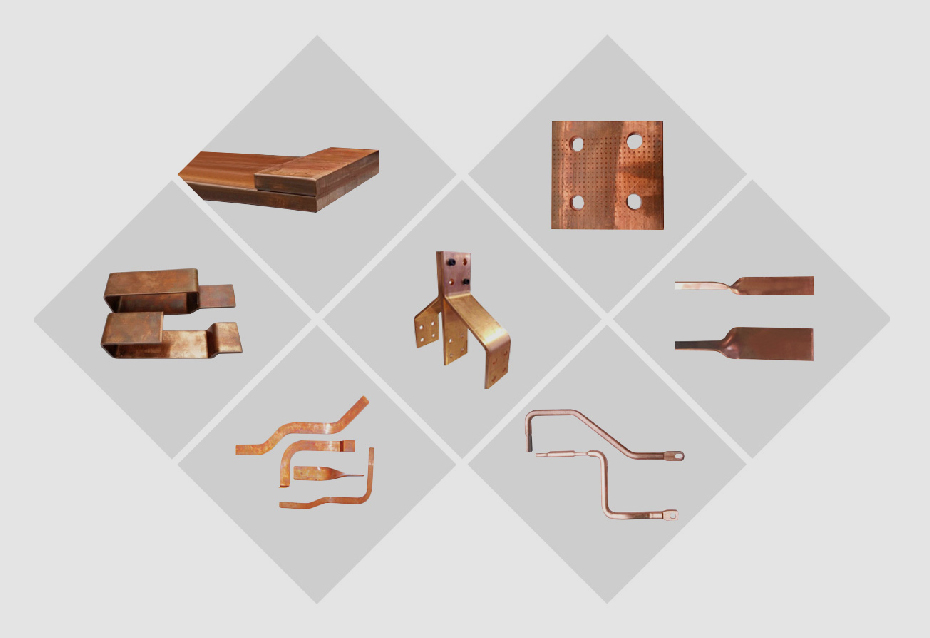 If you are in the electric power control industry. You're gonna need our machines. Feel free to contact me.
Email: info@sdjpsk.com
Website: www.sdjpsk.com www.jpbusbarmachine.com www.busbarmachine.net
The Russian Federation (Российская Федерация, The Russian Federation, abbreviated as: Russian Federation, Russia) is a federal republic and a constitutional country with its capital Moscow. Russia is located in the northern part of Eurasia, straddling the two continents of Europe and Asia, with a land area of 17.0982 million square kilometers. It is a multi-ethnic country composed of 194 ethnic groups. The main ethnic group is Russians.