We received the payment from our Palestine's clients.
They ordered one JPMX-303ESK. The hottest product of our busbar machine series.
It's a CNC control busbar processing machine with three major functions. It can punch, bend, and cut for copper and aluminum busbars.
The machine has double working tables, and it allows the engineers to use the three functions all at the same time.
It reduces the staff input and time issues.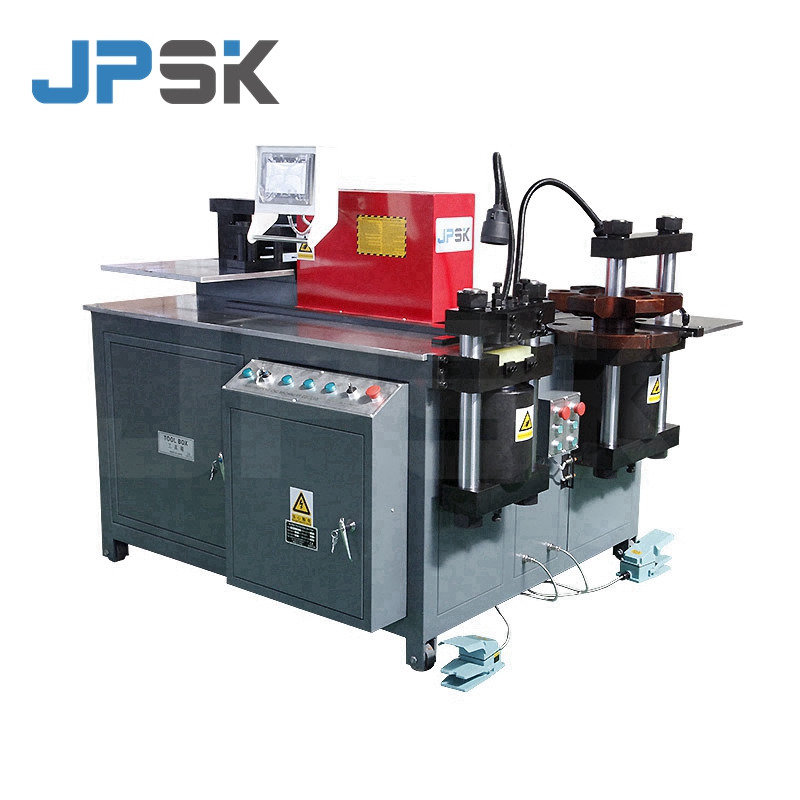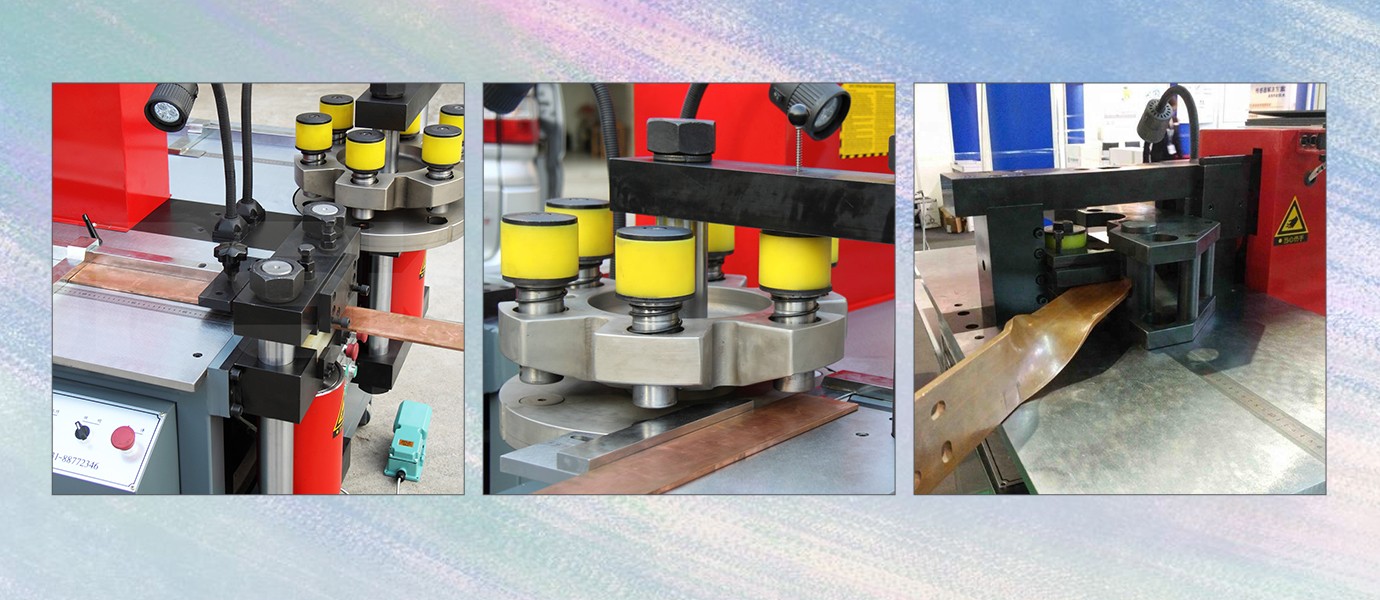 Palestine, also known as the State of Palestine, is a country in the Middle East, founded by Arabs living in the Israeli-occupied area of the West Bank and the Gaza Strip in Palestine.