A new busbar machine JPMX-303ESK was sold to Pakistan.
JPMX-303ESK is a double tables busbar processing machine for copper and aluminum busbars. It can punch, bend, and cut the busbars at the same time as the double working tables.
The processing range of busbars is 12mm in thickness and 160mm in width.
If you want more large size busbar processing machines, you can contact us for other machine's quotation sheets.
Waiting for your consult.
Machine Pics

Delivery Pics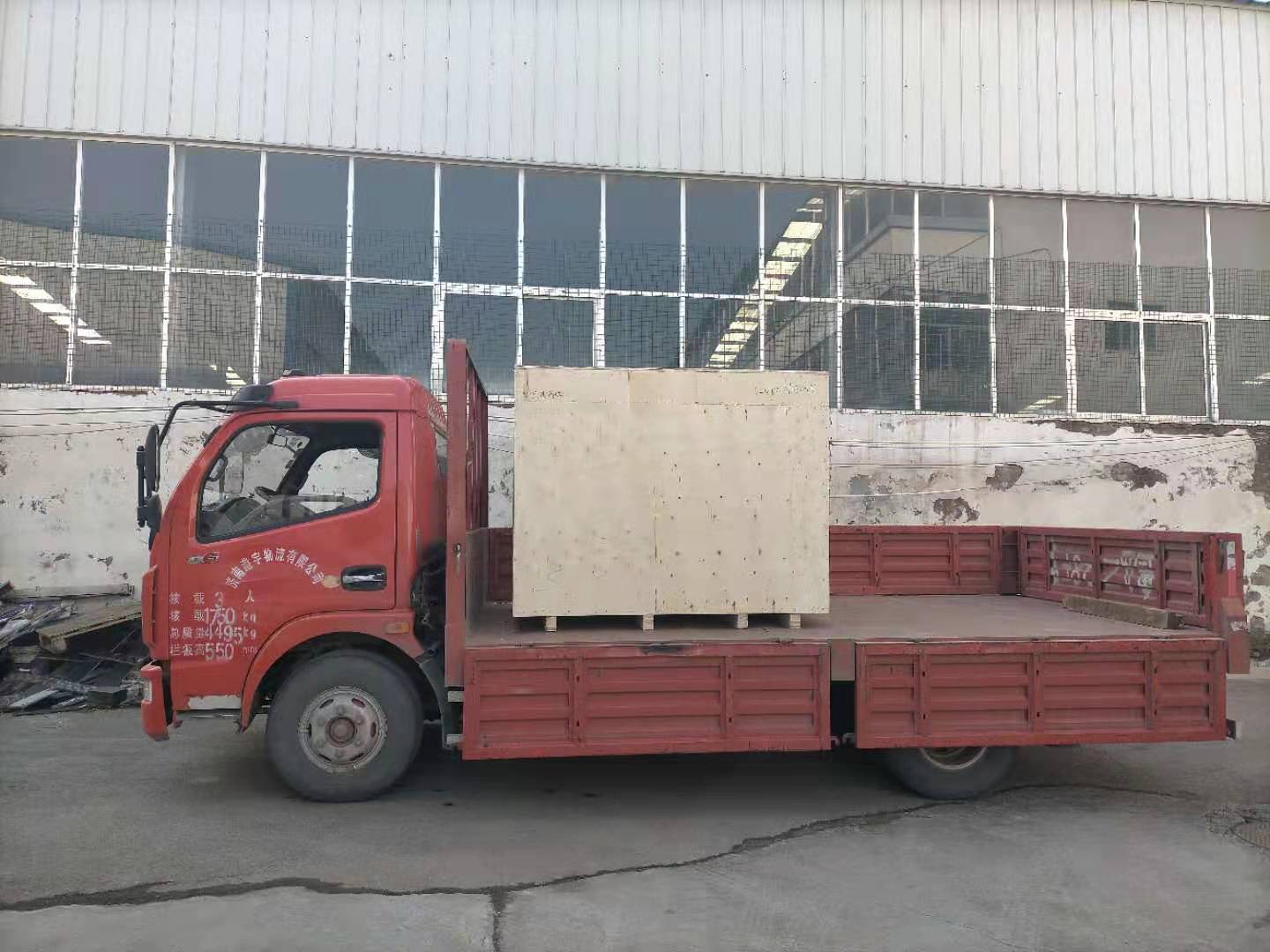 The national territory of Pakistan is 880,254 square kilometers (including Pakistan-controlled Kashmir). It is located in the northwestern part of the South Asian subcontinent, bordered by the Arabian Sea to the south, and neighbors India, China, Afghanistan, and Iran on the east, north and west respectively. The coastline is 840 kilometers long.