New busbar machine order from Indonesia.
JPMX-303CSK has three functions: bending, punching and cutting.
The processing range is 12mm(thickness)*160mm(width).
By relative operation unit, it can easily do all kinds of processing to copper and aluminum busbars.
Change different mold to do special processing to copper bars.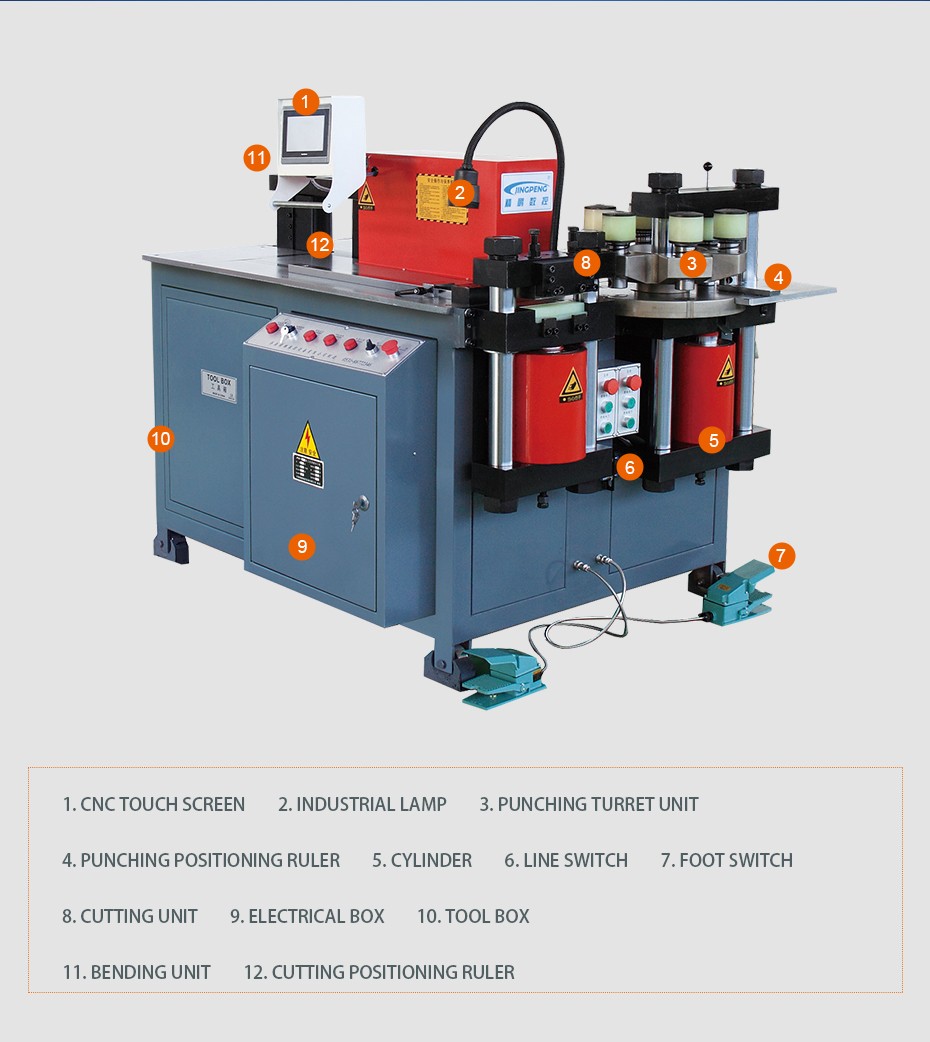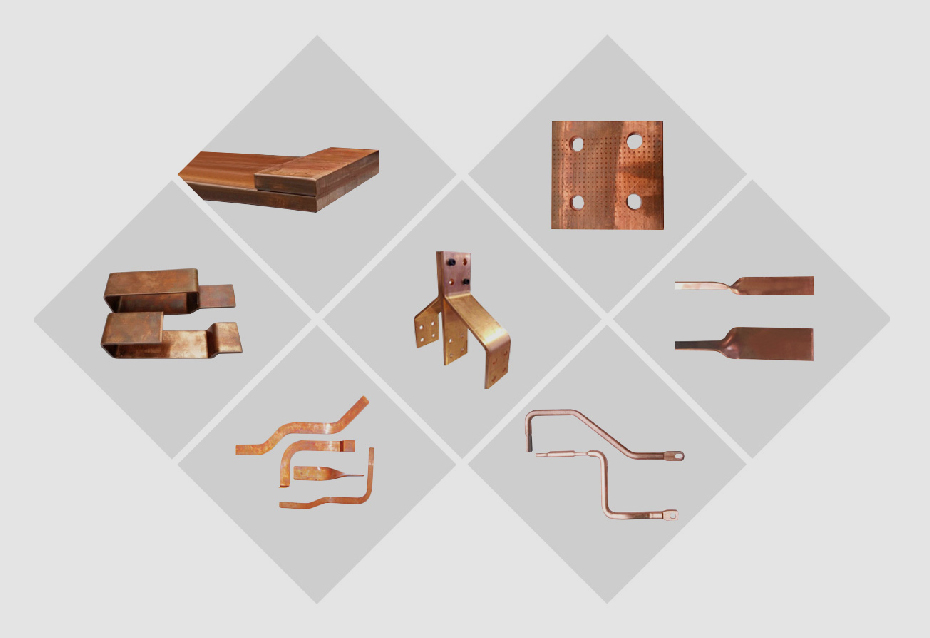 Indonesia is the world's largest archipelago country, consisting of approximately 17,508 islands between the Pacific and Indian Oceans. The land area is about 1.904 million square kilometers, and the ocean area is about 3.166 million square kilometers (excluding the exclusive economic zone). The island of Kalimantan in the north faces Malaysia across the sea, and the island of New Guinea is connected to Papua New Guinea. It faces the Philippines to the northeast, the Indian Ocean to the southwest, and Australia to the southeast. The coastline is 54716 kilometers long.