JPSK busbar machine was sold to Croatia again!
The most competitive manual control busbar machine JPMX-301B.
It's a three functions combined busbar processing machine. It has three manual control functions: bend, cut, and punch for copper and aluminum busbars.
The processing range is 12mm in thickness and 200mm in width.
The machine volume is small. The machine has four wheels and it can move easily.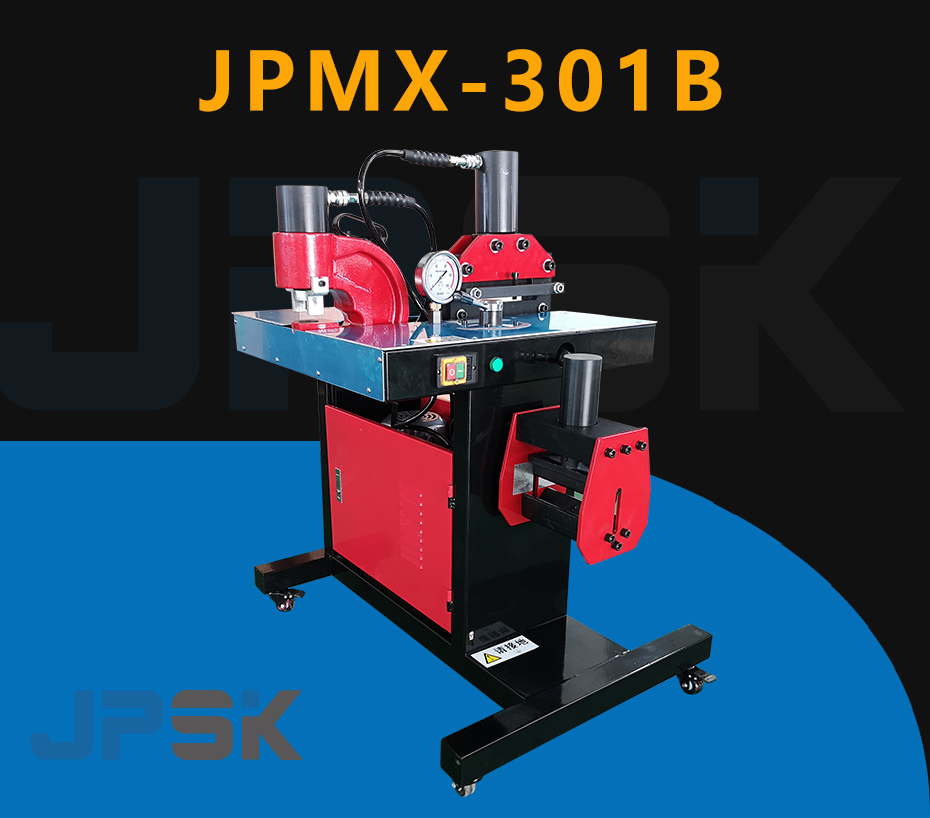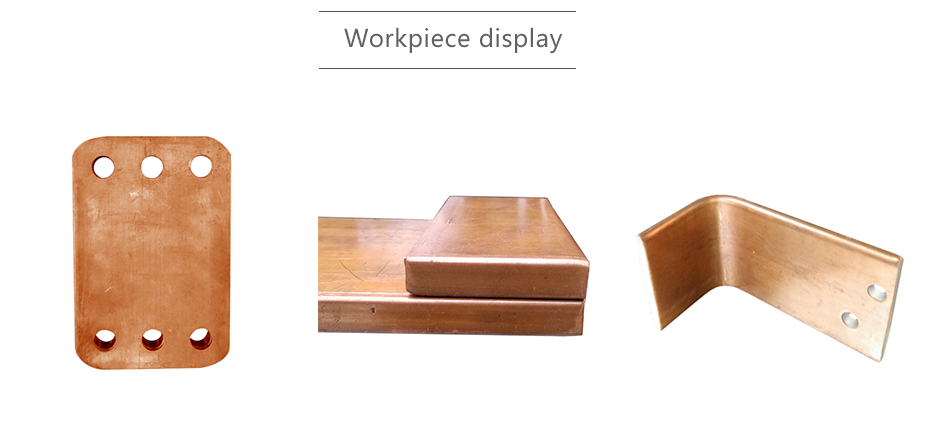 Croatia is located on the southeastern edge of Central Europe, northwest of the Balkan Peninsula, and on the east coast of the Adriatic Sea. Facing Italy across the Adriatic Sea, the neighboring countries to the north are Slovenia and Hungary, and to the east and south are Serbia and Bosnia and Herzegovina. The total area is 56594 square kilometers. The coastline is 1,778 kilometers long.