We sold one of our hottest products JPMX-303ESK to Belgium.
The best copper and aluminum busbar processing machine.
Two working tables are for the three functions (bend, cut, punch) that can be operated all at once.
And other excellent features.
Contact us if you are interested.
E-mail:info@sdjpsk.com
Website: www.sdjpsk.com www.jpbusbarmachine.com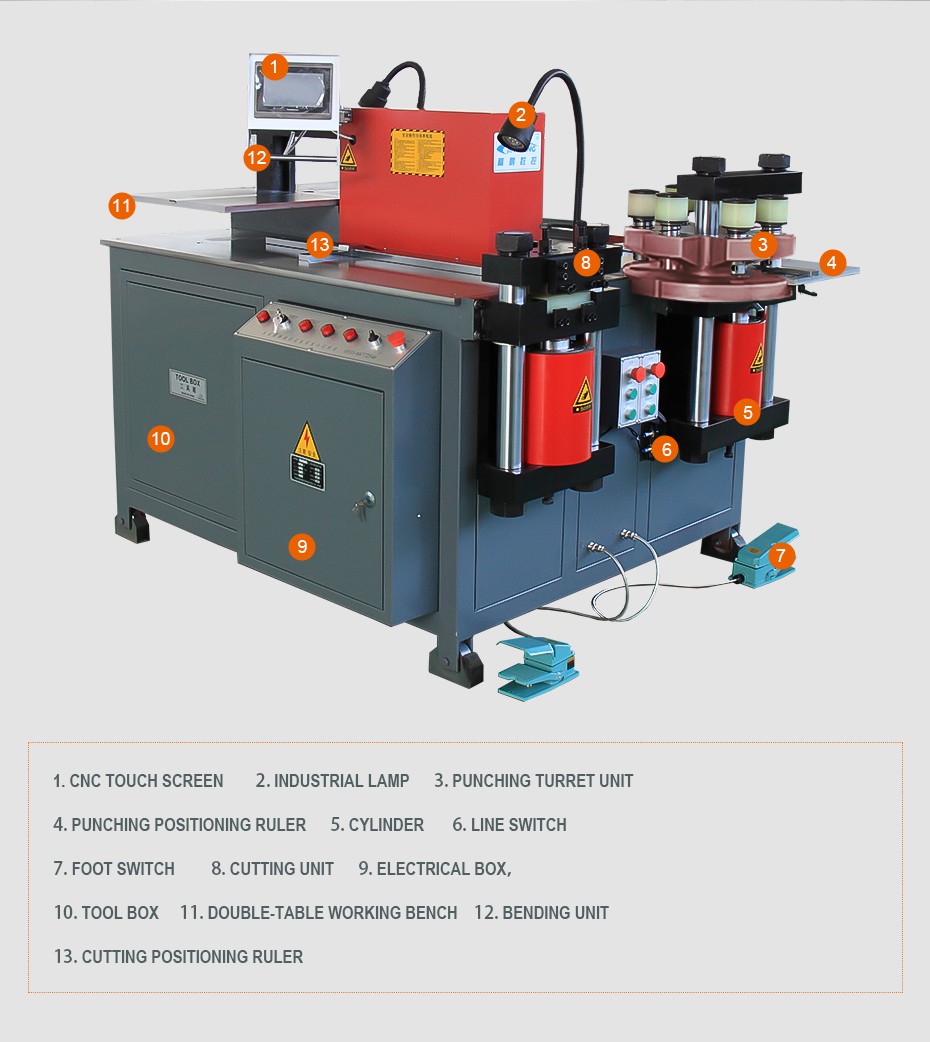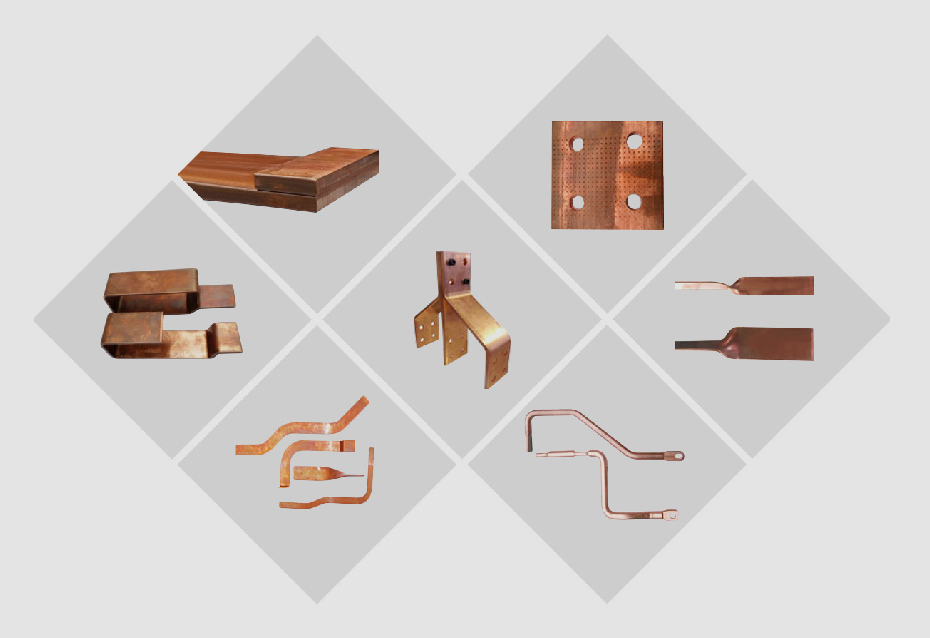 The Kingdom of Belgium (Dutch: België, French: Belgique, German: Belgien), referred to as "Belgium", is located on the western coast of Europe, bordering Germany to the east, the Netherlands to the north, France to the south, Luxembourg to the southeast, and the North Sea to the west Facing Britain across the sea. The coastline is 66.5 kilometers long. Two-thirds of the country's area is hills and flat lowlands. The whole territory is divided into three parts: the Flanders Plain on the northwest coast, the central hills, and the Arden Plateau in the southeast. The highest point is 694 meters above sea level. The main rivers are the Mas River and Escau River, which belongs to the ocean temperate broad-leaved forest climate, the four seasons are obvious.