JPSK busbar machine JPMX-503ESK was sold to Australia!
It's the fourth machine that we sell to Australia since July.
JPMX-503ESK is a metal processing machine that is used for copper and aluminum.
The processing range is 16mm in thickness and 200mm in width.
Our machines are mainly used in the electric power industry such as transformer, switchgear, high and low voltage electrical complete sets, etc.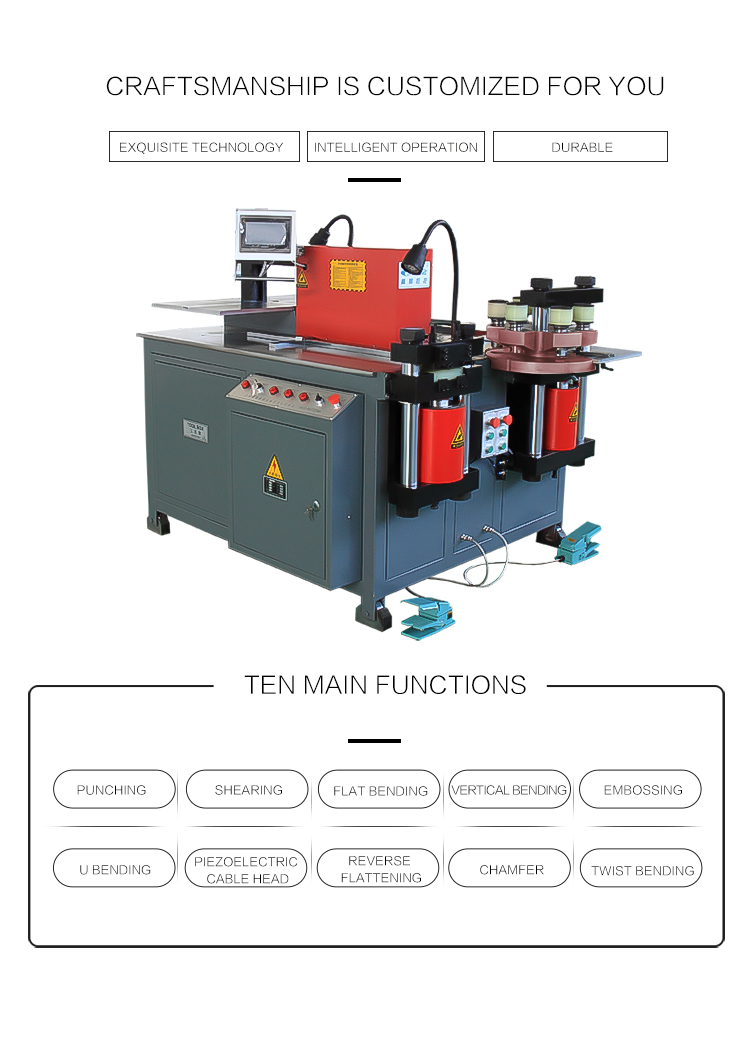 Contact us.
Email:info@sdjpsk.com
Website: www.sdjpsk.com www.jpbusbarmachine.com www.busbarmachine.net
Australia's climate
Australia is located in the southern hemisphere. Summer is from December to February, autumn is from March to May, winter is from June to August, and spring is from September to November. The annual average temperature is 27℃ in the north and 14℃ in the south.
Australia straddles two climatic zones. The north is tropical. Due to its proximity to the equator, January to February is a typhoon period. Southern Australia belongs to the temperate zone. Central and Western Australia is an uninhabited desert with aridity and little rain, high temperatures, and large temperature differences; in the coastal areas, there is plenty of rainfall and a humid climate.