JPMX-301A was sold to Australia. We have a new customer from Australia.
JPMX-301A is a combined busbar processing machine. The three functions are bending, punching and cutting.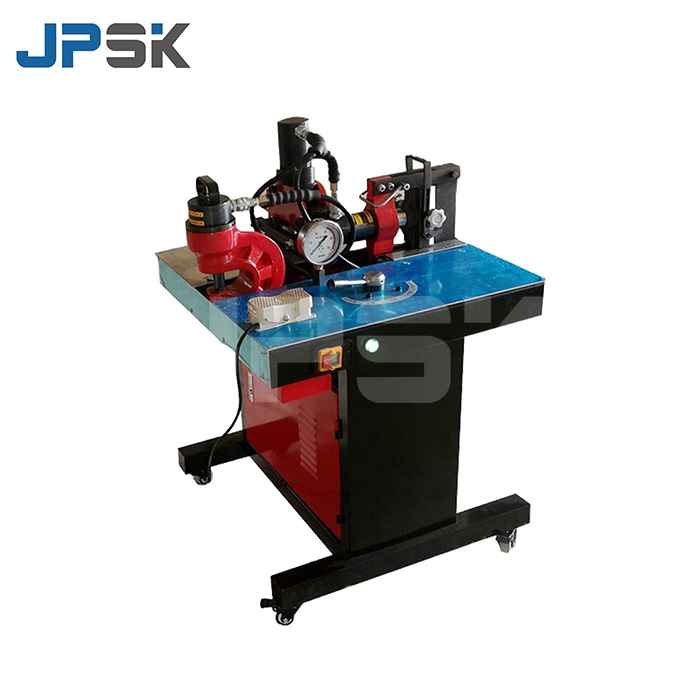 The advantages of JPMX-301A:
1. High productivity
2. A small volume (Easy to carry)
3. Three functions (Full-featured)
4. Four wheels (Move freely)
5. Low noise
And it has a very competitive price.
Australia is located in the southern hemisphere. Although the time difference with China (including Hong Kong, Macao and Taiwan) is only 2-3 hours, the seasons are completely opposite. Summer is from December to February, autumn is from March to May, winter is from June to August, and spring is from September to November. The annual average temperature is 27℃ in the north and 14℃ in the south.
Australia straddles two climatic zones. The north is tropical. Because it is close to the equator, January to February is the typhoon period. Southern Australia belongs to the temperate zone. The central and western Australia is an uninhabited desert with aridity and little rain, high temperatures, and large temperature differences; in the coastal zone, there is plenty of rainfall and a humid climate.
Blue Mountains National Park
Twelve Apostles
It is composed of 12 naturally formed reefs, which are very peculiar and one can not help but marvel at the wonders of nature. Unfortunately, only about 8 reefs can be seen.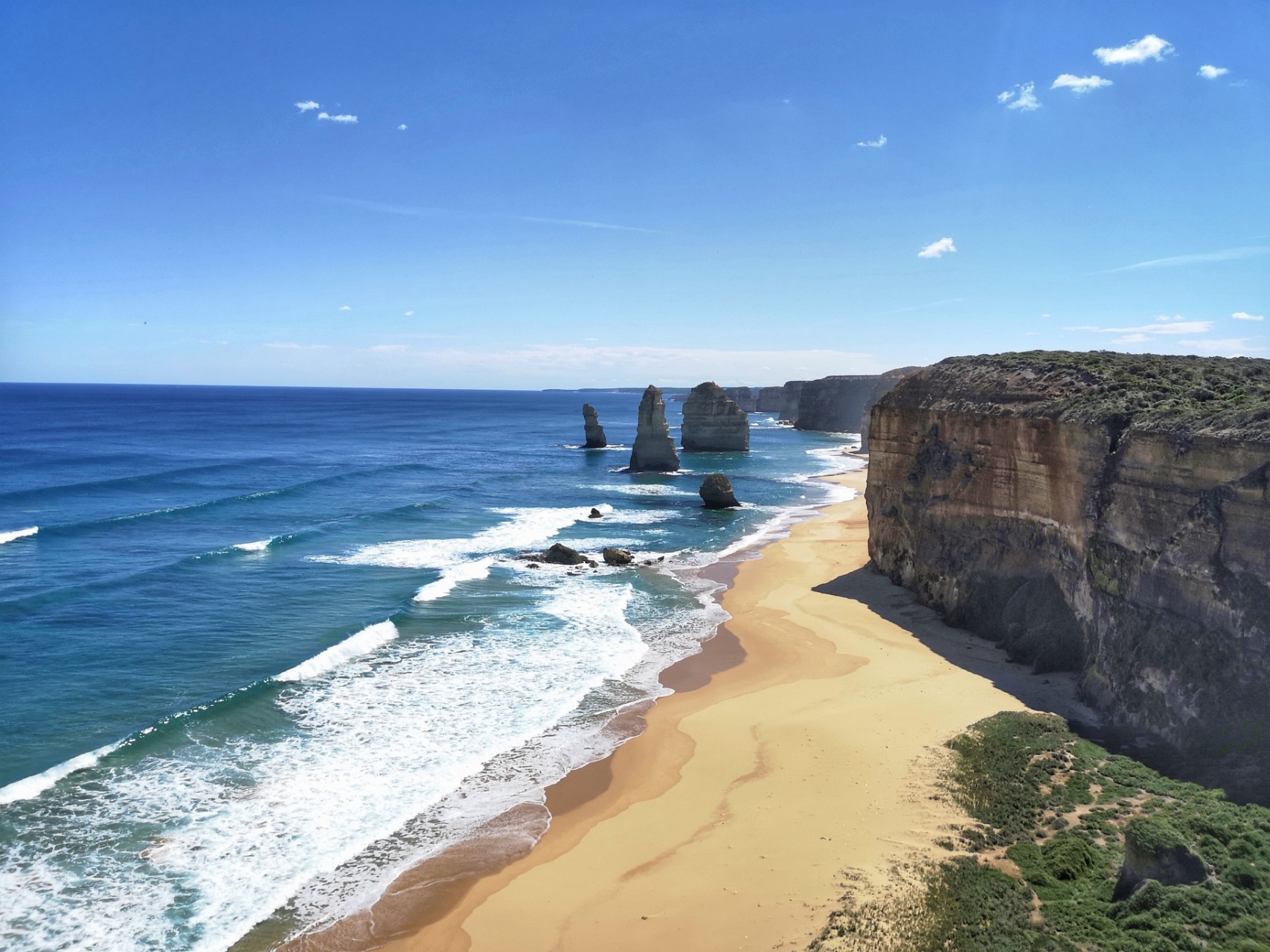 Sydney Harbour Bridge
The Sydney Harbour Bridge is a representative building of early Sydney. It is like a long rainbow across the bay, majestic and majestic. It faces the world-famous Sydney Opera House across the sea and has become one of the symbols of Sydney.