We have already established a long term relationship with our Indian clients.
We have our exclusive authorized agent in India.
If you have considerations of the machine installation problem, machine after-sales problem, and others. Our agent will take care of everything.
JPMX-503ESK is one of our hottest products. It's the updated version of JPMX-303ESK. The processing range of JPMX-503ESK is 16mm(thickness)*200mm(width) of copper and aluminum busbars.
JPMX-503ESK is CNC 3 in 1 busbar processing machine. It has three major functions: bending, cutting, and punching.
The CNC system adopts Siemens PLC of Germany, and the bending angle is automatically controlled.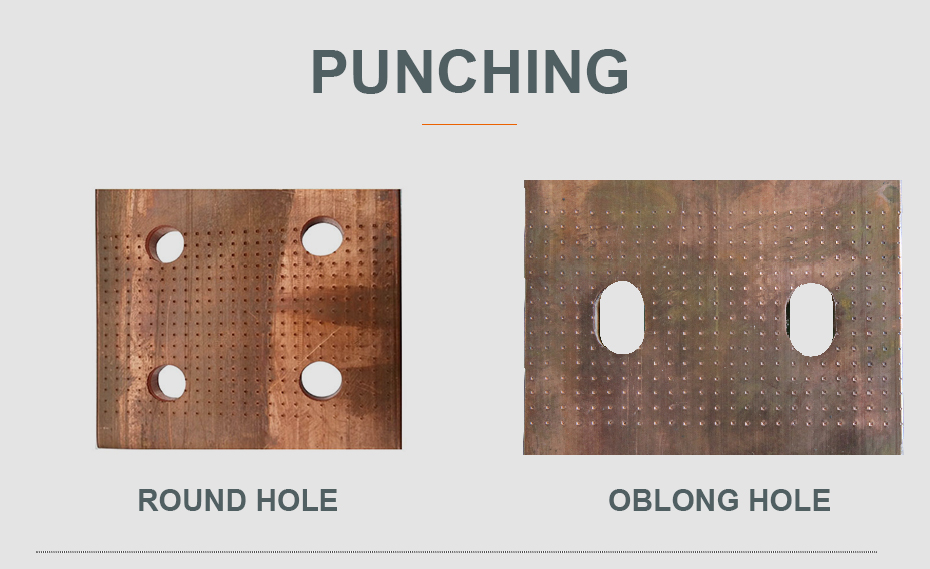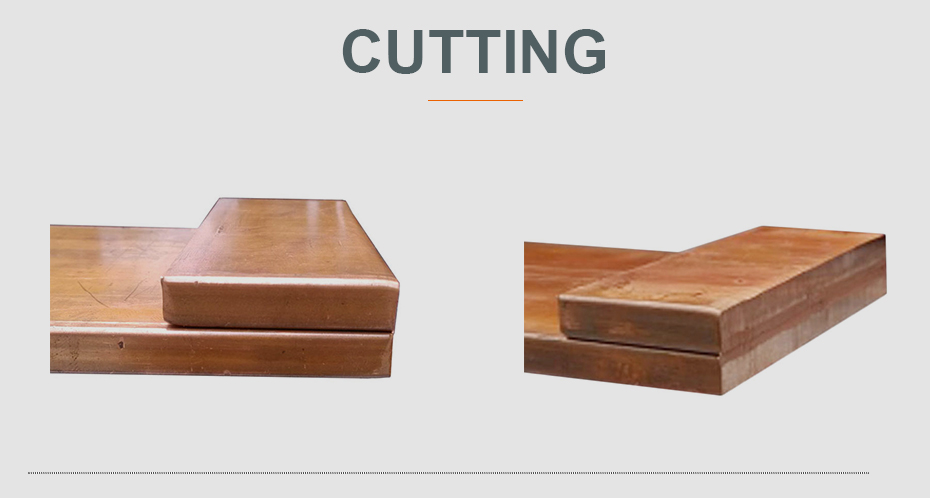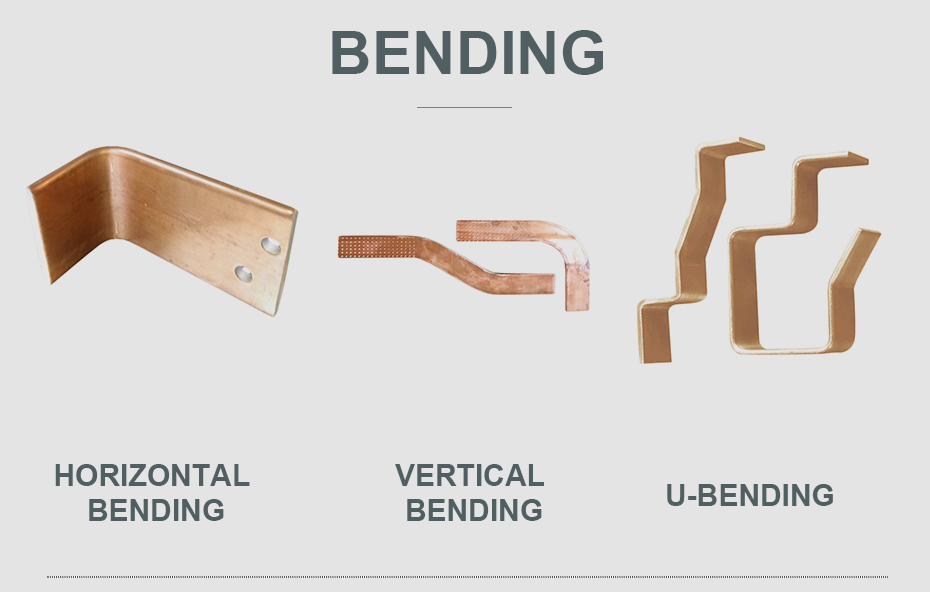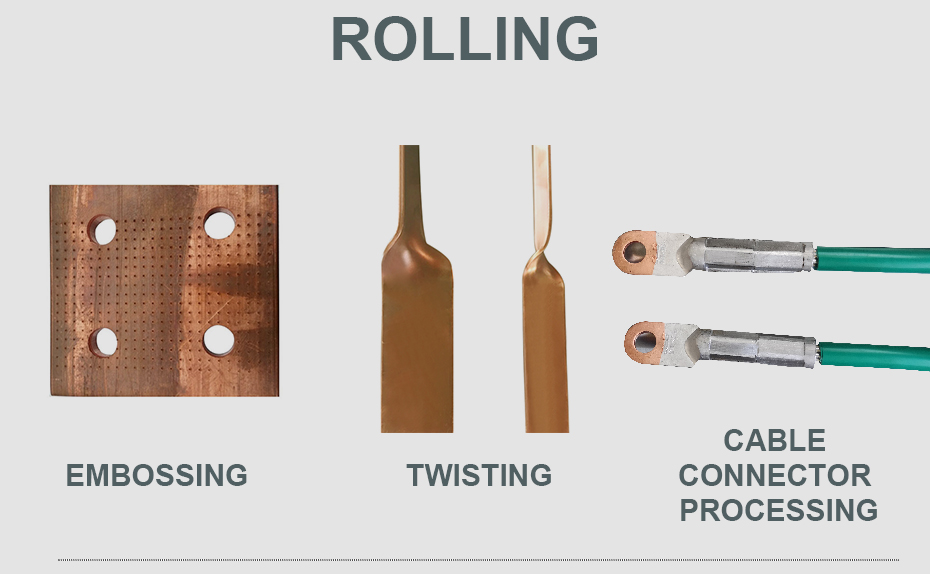 The Republic of India is a country on the Indian subcontinent of South Asia, one of the member states of the Commonwealth, and one of the oldest ancient civilizations. It has a splendid diversity and rich cultural heritage. Travel Resources.