JPSK new busbar machine order from Norway
JPMX-301A is a combined 3 in 1 busbar processing machine.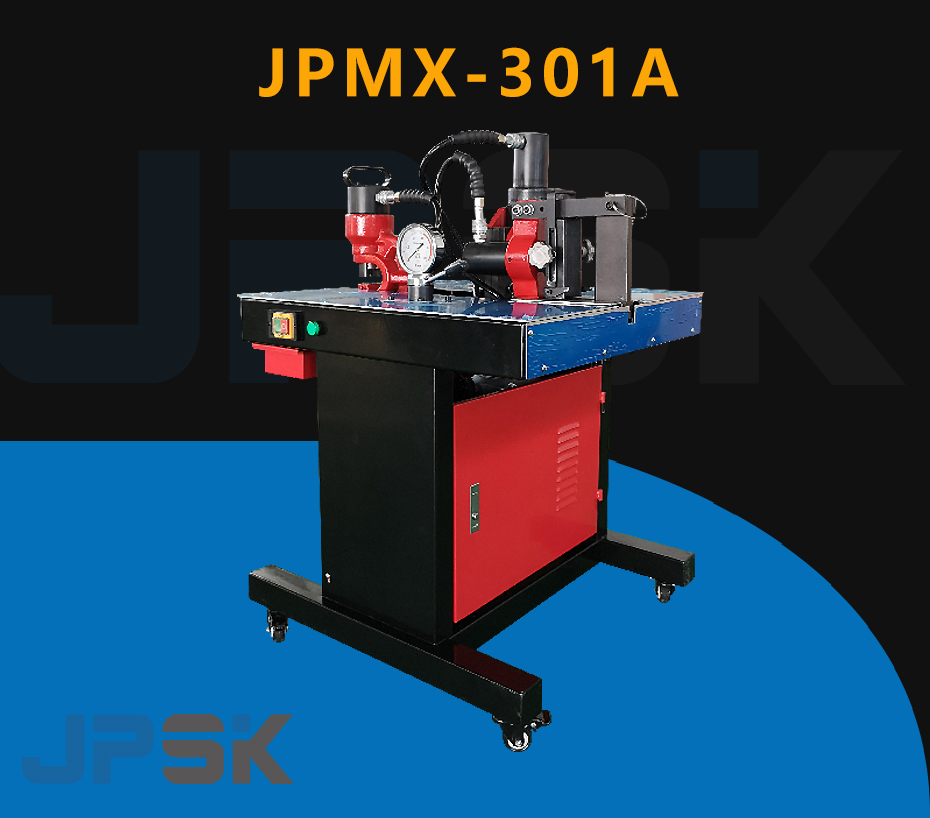 It is designed for processing copper and aluminum busbars.
The major functions are punching, bending, and cutting.
The machine's outside dimension is smaller than other large machines.
It is easy to deliver and move. And the machine price is very competitive.
The machine processing range is 10mm(thickness) and 150mm(width).

If the machine can meet your demands, please contact us.
E-mail:info@sdjpsk.com
Website: www.sdjpsk.com www.jpbusbarmachine.com www.busbarmachine.net
Norway, located in the northwestern part of Scandinavia in Northern Europe, borders the Norwegian Sea to the west and faces Denmark across the sea. The land area is 385155㎞², including Svalbard (Spitsbergen), (Bovet Island-Norwegian Nature Reserve) Jan Mayen Island, and other territories. It is located in the western part of Scandinavia in Northern Europe, with Sweden to the east, Finland and Russia to the northeast, Denmark across the sea to the south, and the Norwegian Sea to the west.