In the summer of July, Shandong Jingpeng CNC Machinery Co., Ltd. once again ushered in the new construction, new development opportunities. On July 22, the group company held the ground-breaking ceremony for its new factory in Lunzhen Industrial Park, Yucheng city. More than 20 people attended the groundbreaking ceremony. Including the managers of Jingpeng company Liang Wang, Hongzhen Guo and plant builder from Shandong Anjian Tongsheng Real Estate Development Co., LTD.,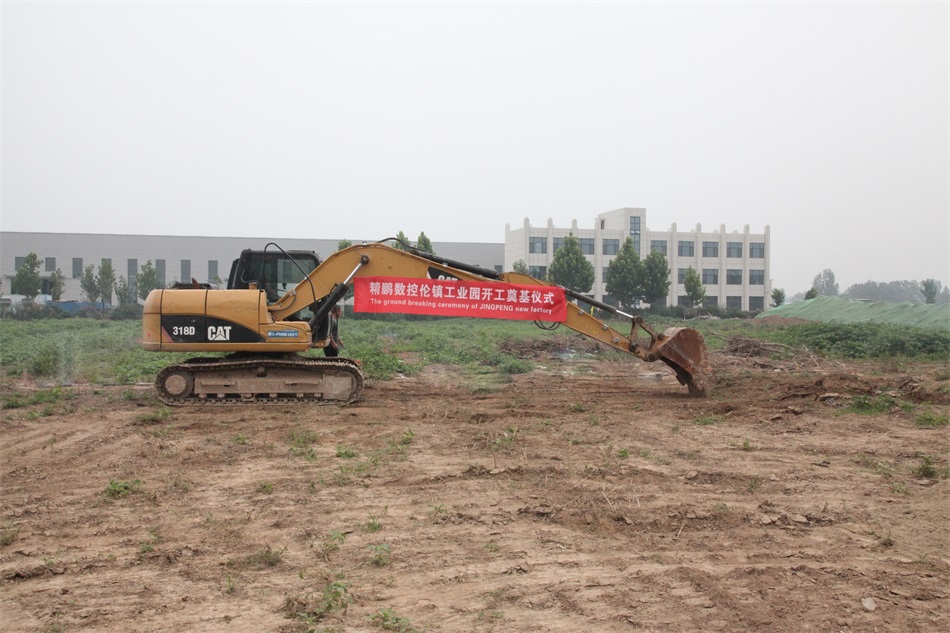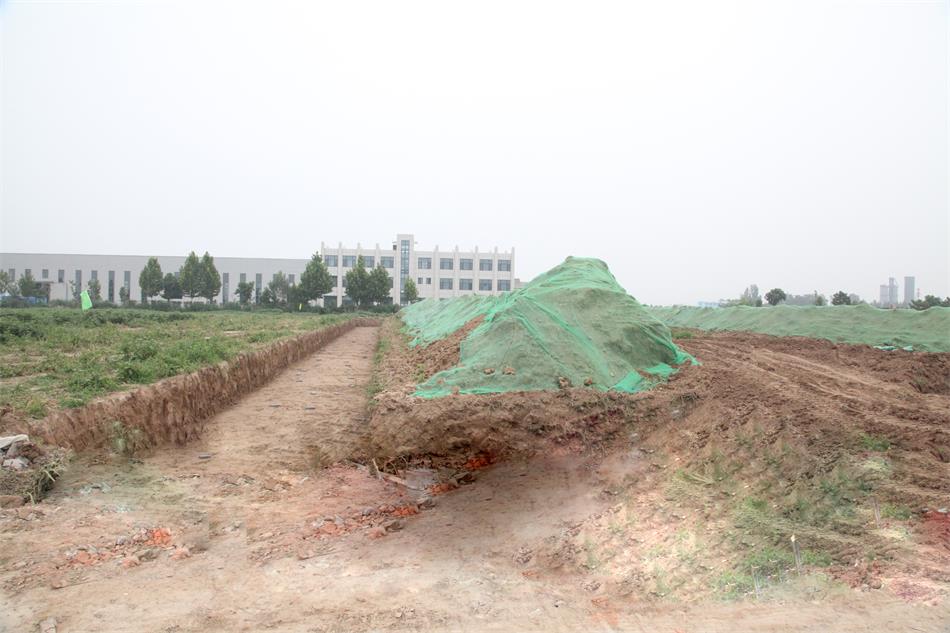 As a large busbar processing machinery enterprise with a sense of mission and responsibility, Jingpeng CNC takes the lead and keeps marching toward the intelligent and humanized direction, improving the machine production efficiency, reducing the product production cost and shortening the product production cycle, to meet the diversified production demands. Over the years, Jingpeng CNC from the development of trial production, testing, and then to machine improvement, gradually mature to perfect transformation, so that customers use zero risks, excellent performance busbar processing Machinery.
At 9:16 on July 22, those with the sound of fireworks at the construction site of the new factory, Jingpeng's new factory ceremony officially began. The General manager Mr. Wang of Jingpeng company introduced to the guests at present of the planning for the new project: the project for the frame type steel structure, divided into monolayer steel structure workshop and multilayer frame structure building, located in the east of Jinan big Xihuan, plant covers an area of 12000 square meters, the project is the key investment project of Yucheng city government.
Factory aerial view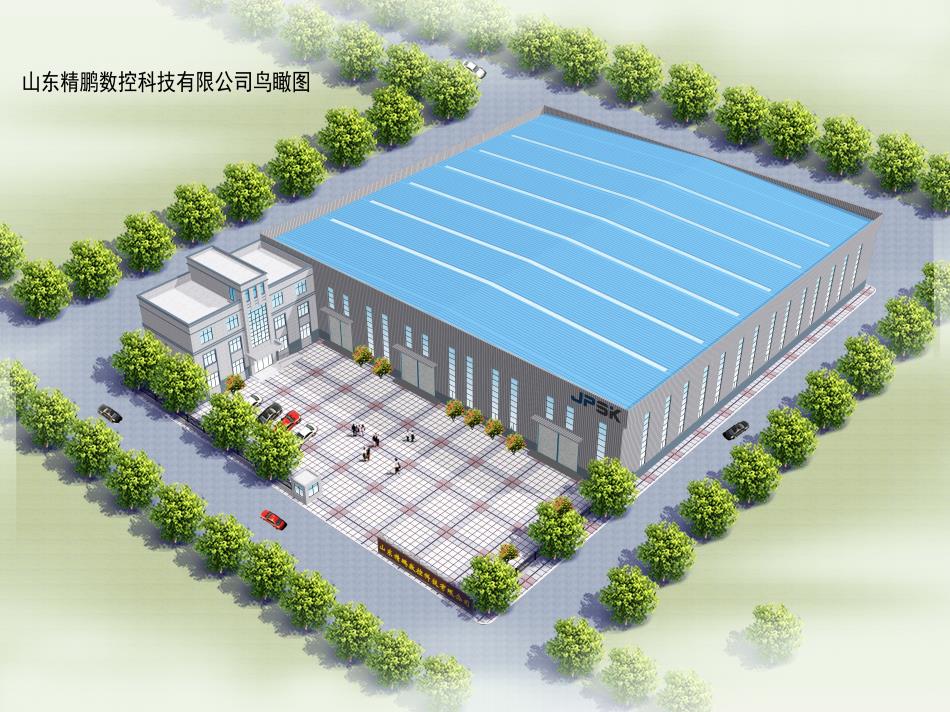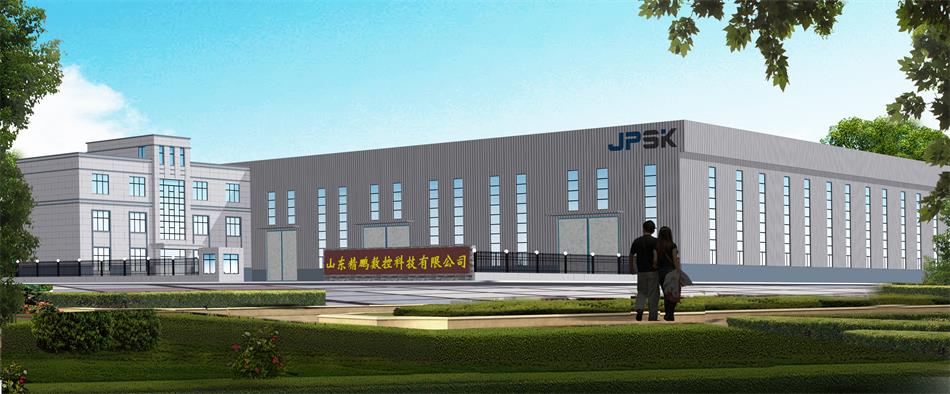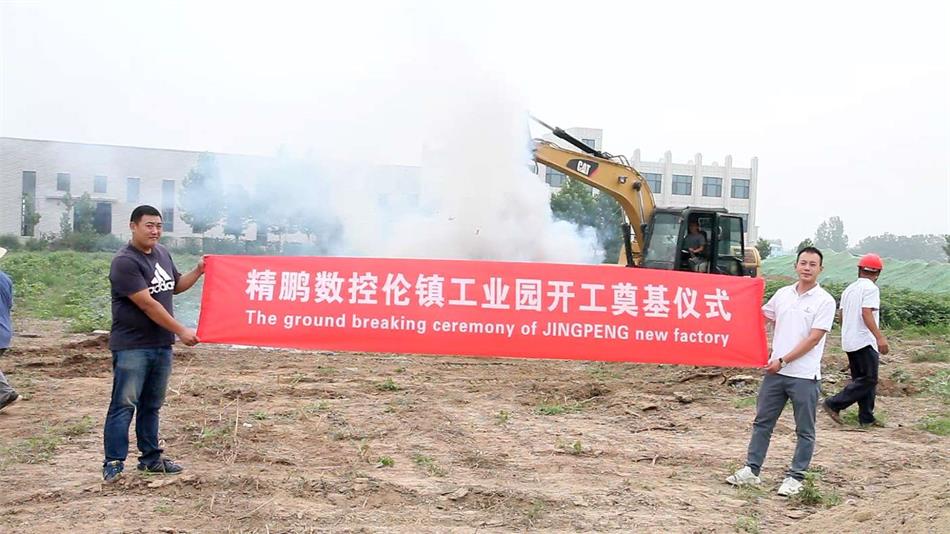 At the ceremony, General Manager Wang and General manager Guo introduced the plant project to the colleagues who attended the ground-breaking ceremony and put forward suggestions on the future planning and construction trend of the company, indicating the broad prospect of the company.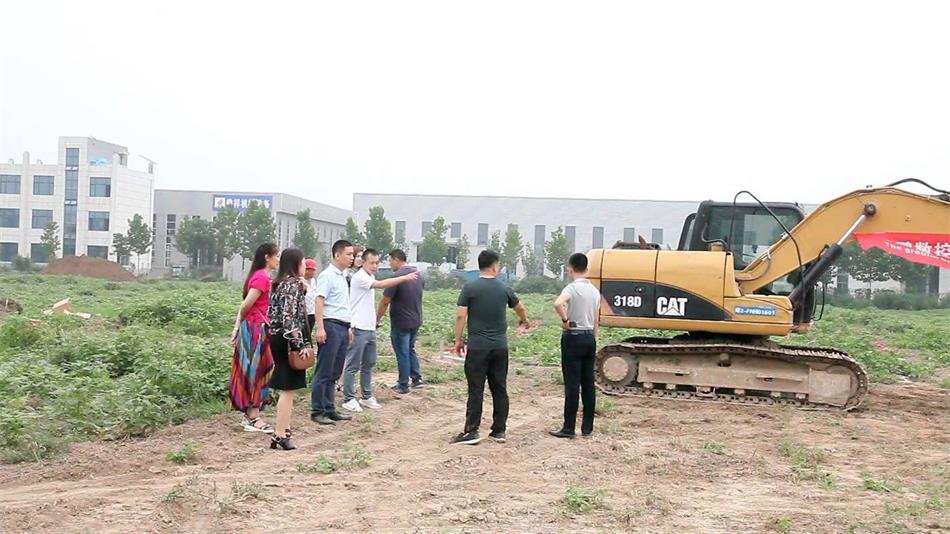 Subsequently, Mr. Wang, Mr. Guo, the builder, and the supervisor jointly laid the foundation for the construction of the new plant.
After the ground-breaking ceremony, all the staff took a group photo at the ground-breaking ceremony, leaving this exciting scene together. We sincerely wish the group prosperity and great success!