Thanks for our customers' trust in Colombia.
We have a new order from Colombia. JPMX-301B, Combined busbar processing machine of our company.
The max.processing size of it is 12mm in thickness and 200mmin width. The machine's price is very competitive.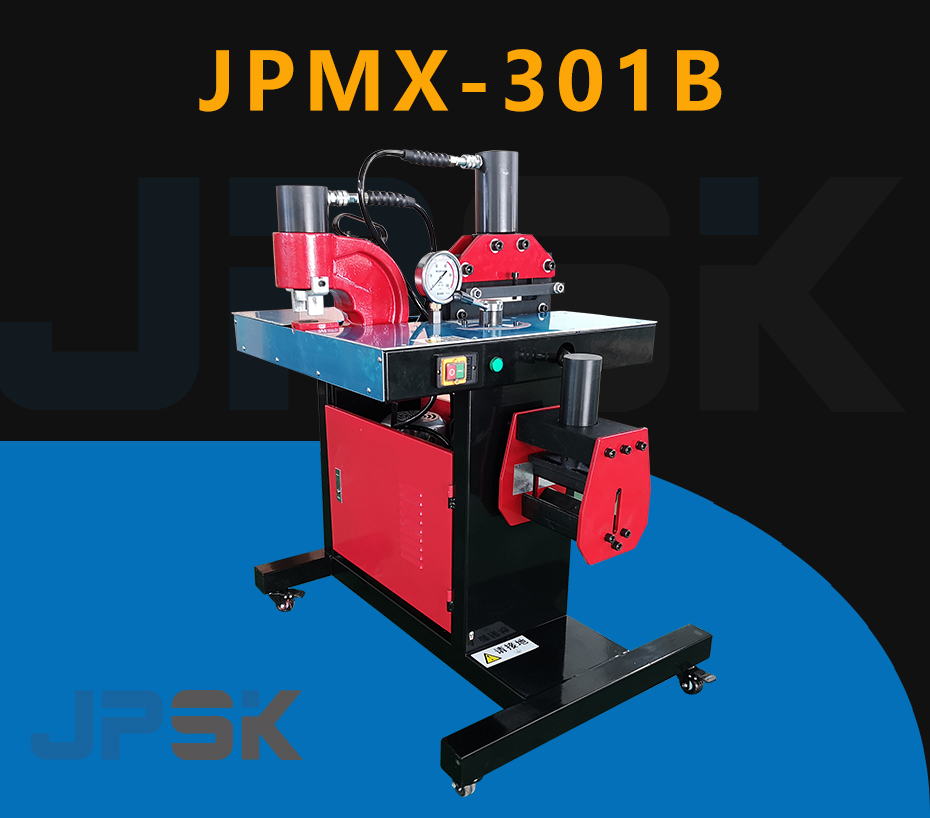 If you are interested, feel free to contact us.
Colombia is located in northwestern South America, with Venezuela and Brazil in the east, Ecuador and Peru in the south, Panama in the northwest, the Caribbean Sea in the north, and the Pacific Ocean in the west. The coastline is 2,900 kilometers long.
The territory is divided into the eastern plain area and the western mountain area.