JPMX-303ESK for Croatian customers.
JPMX-303ESK is a CNC control busbar processing machine.
It has three functions, bend, cut, and punch.
It can process 12mm in thickness and 160mm in width for copper and aluminum busbars.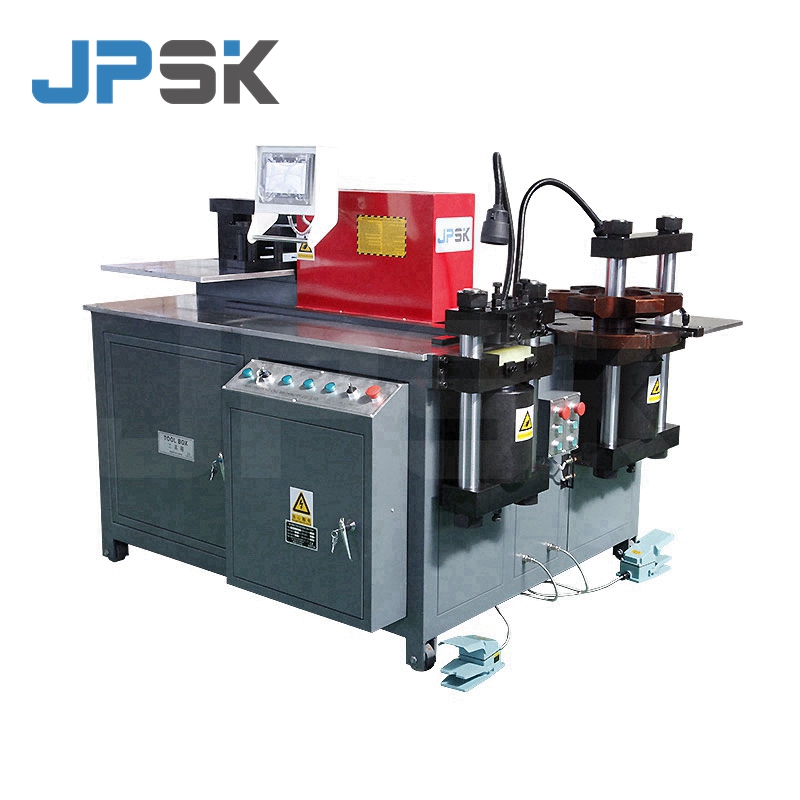 Croatia is located on the southeastern edge of Central Europe. It has a temperate continental climate with four distinct seasons. The territory is rich in forest and water resources.