Jinan Jingpeng CNC Machinery Co.,Ltd.
A group photo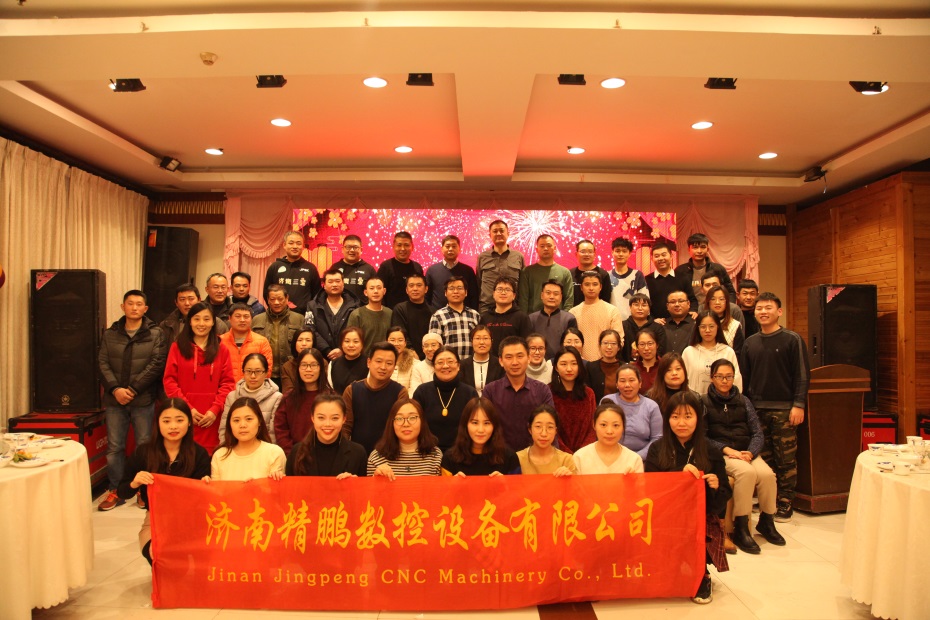 The annual meeting has finally come to a successful conclusion in everyone's expectation. Looking back to 2019, under the leadership of the company leader and under the solidarity and cooperation of all employees, we have worked diligently and actively in accordance with the working ideas, goals and tasks of all levels of organizations, based on our own duties, and achieved excellent results.
2019 is a meaningful, worthy and rewarding year.
Leadership speech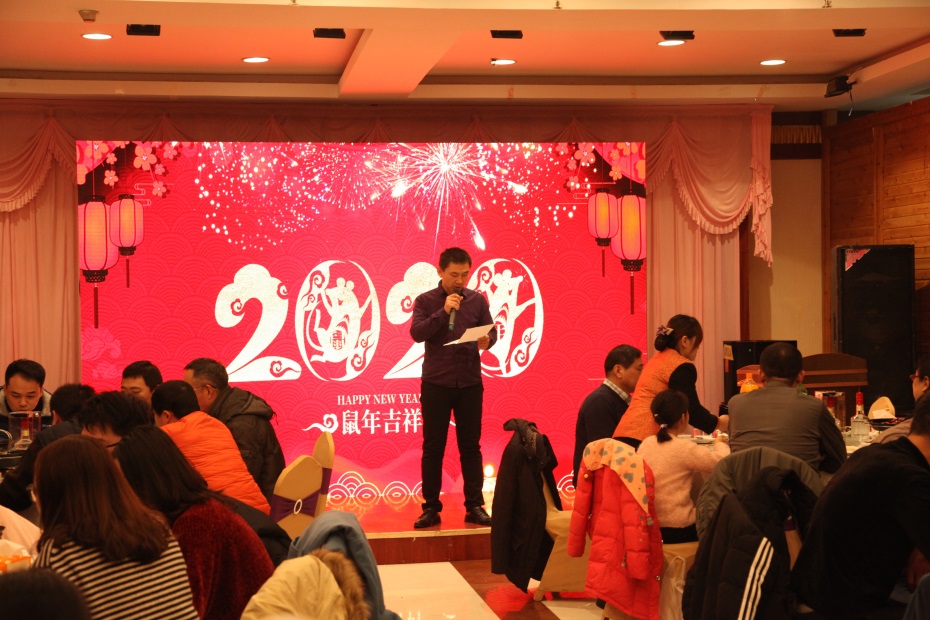 At 6 o 'clock in the evening, Jinan Jinhehua hotel held Jinan Jingpeng CNC Machinery Co.,Ltd. 2020 welcome party.The atmosphere of the party was warm and jubilant, and the performance were wonderful.The performances were performed one by one, turned the party scene into a sea of joy.The party program is rich and colorful, including three and a half sentences that promote the corporate culture and show the corporate style, as well as humorous sketches, and performances that reflect the firm will and fighting spirit of the company's employees.Let the audience over the addiction, push the atmosphere of the party to the climax.
The host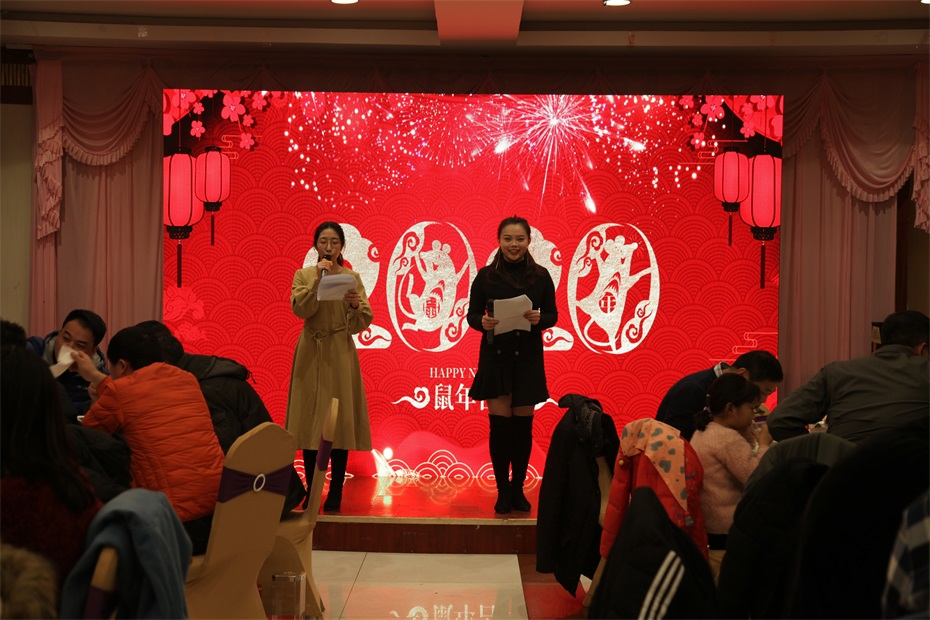 Party scene