We sold one of our hottest products JPMX-303ESK to Mozambique.
The best copper and aluminum busbar processing machine.
Two working tables are for the three functions (bend, cut, punch) that can be operated all at once.
And other excellent features.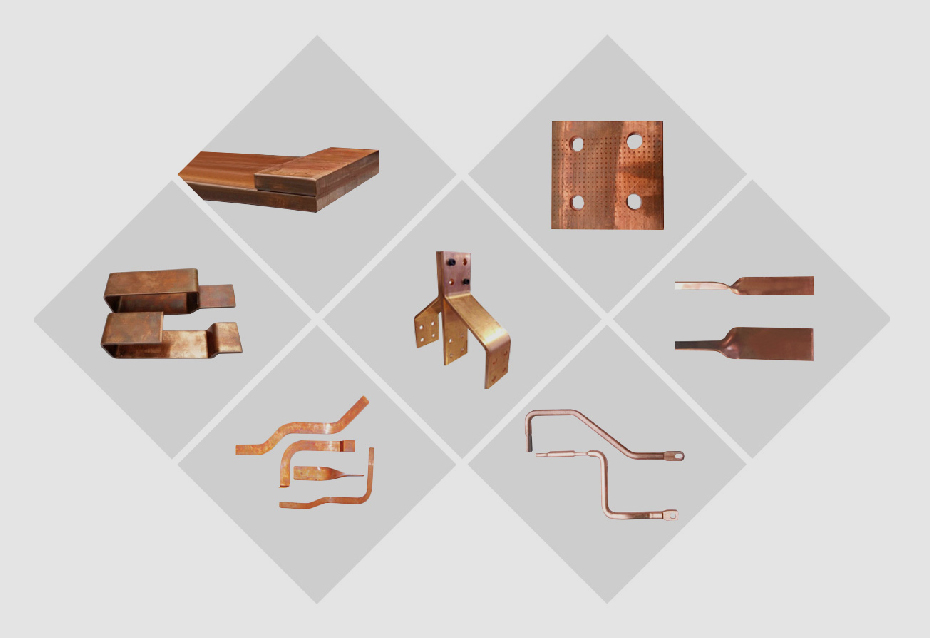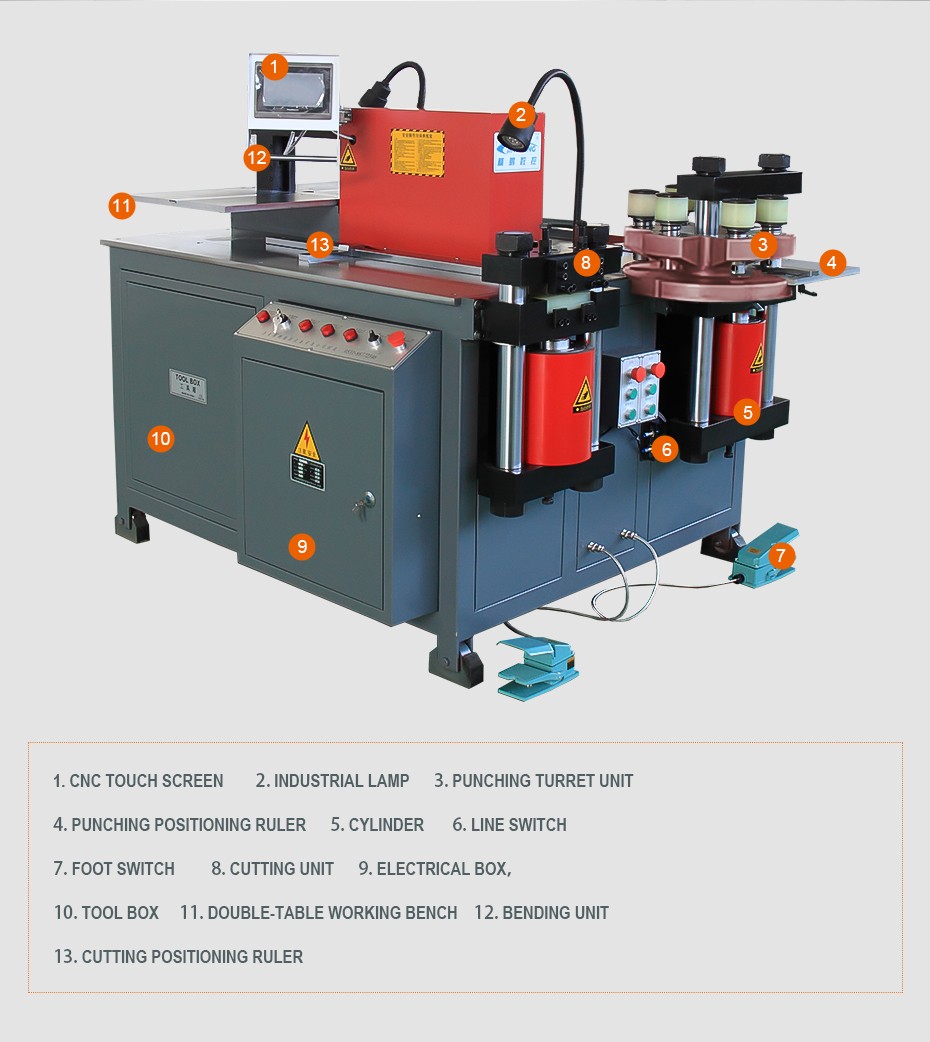 Delivery Pics

Contact us if you are interested.
E-mail:info@sdjpsk.com
Website: www.sdjpsk.com www.jpbusbarmachine.com www.busbarmachine.net
Mozambique (República de Moçambique) is a country in southern Africa with Portuguese as its official language. It became independent from the Portuguese colony in 1975 and joined the Commonwealth in 1995 with a special example.