As you can see, we export many busbar machines to Peru in one year.
We sold a new JPMX-503ESK to Peru this time.
We have a long-term relationship with Peru's customers.
We have 24 hours after-sale service and online guidance.
If you have any after-sale problems, we will solve the problems as soon as we can.
As a leading manufacturer in the busbar processing machine industry.
We will do our best to serve every customer.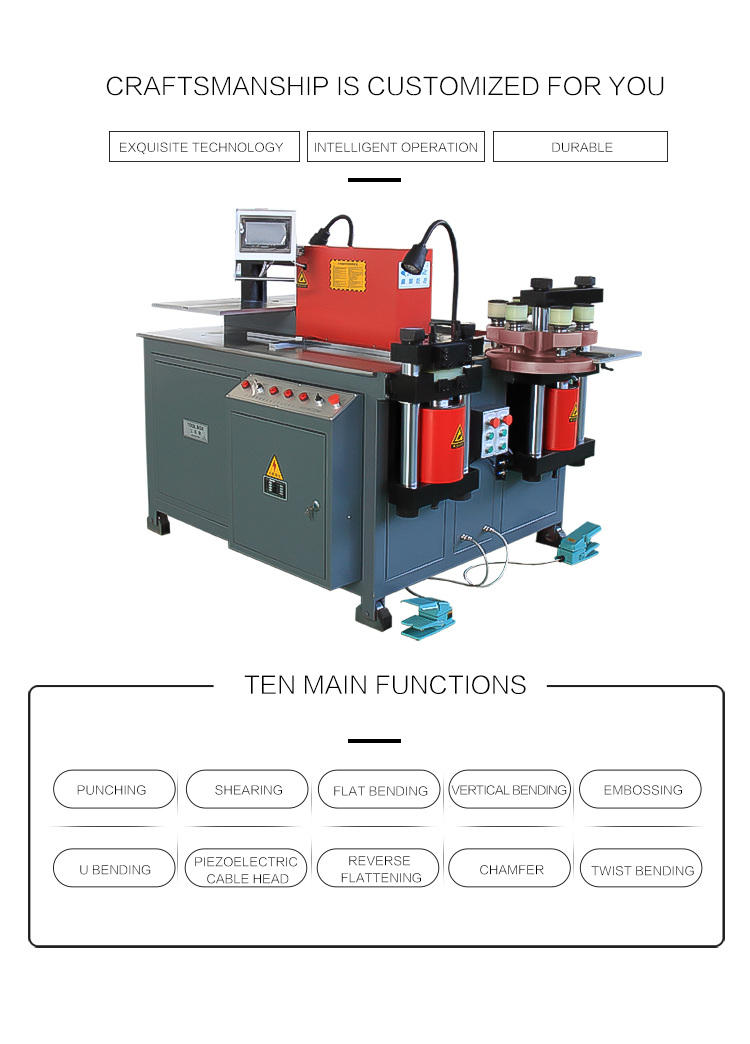 Peru ranked first in silver production in the world in 2009, second in copper production, second in zinc production, third in tin production, and sixth in gold production.