We sold another JPMX-503ESK busbar machine to Indonesia.
This machine is very popular with our customers.
It's highly-effective and high-productivity.
The machine has three functions(bend, punch, cut), and the three functions can be operated at the same time.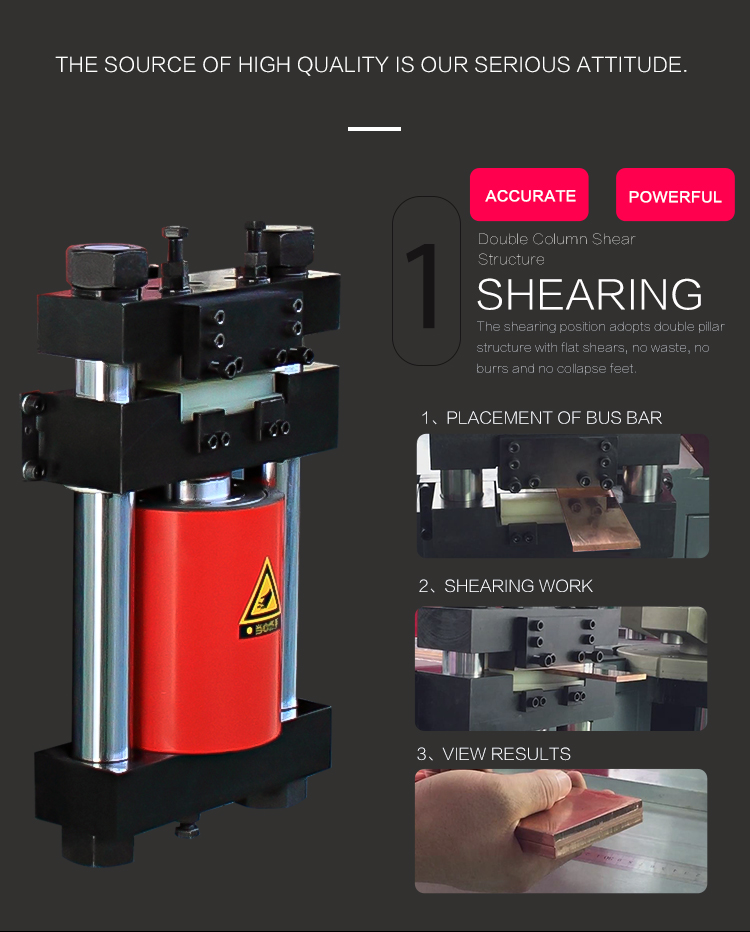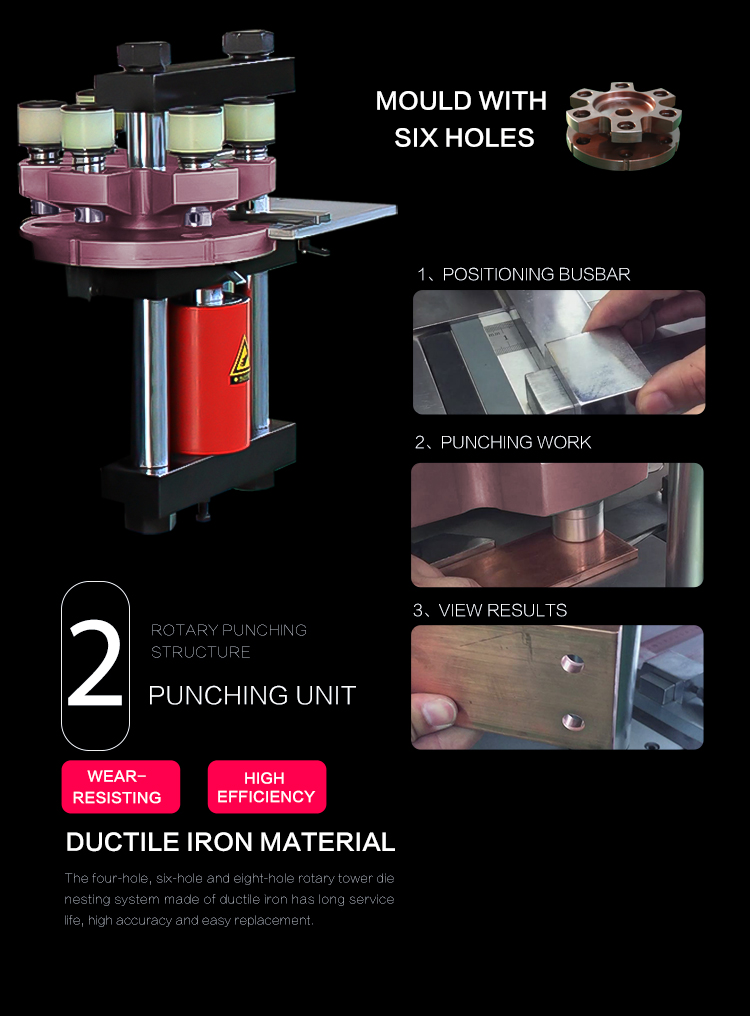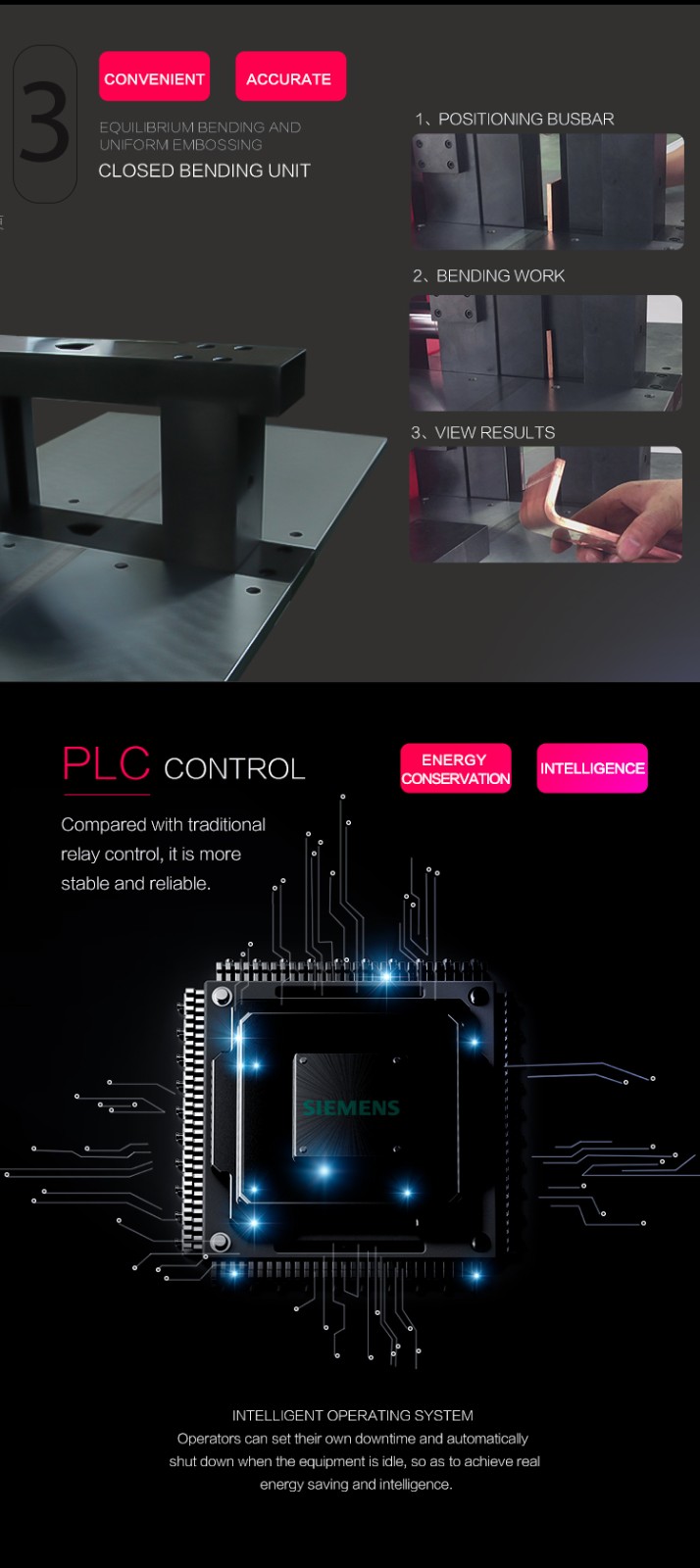 Indonesia is the world's largest archipelago country, consisting of approximately 17,508 islands between the Pacific and Indian Oceans. The land area is about 1.904 million square kilometers, and the ocean area is about 3.166 million square kilometers (excluding the exclusive economic zone).