Thanks for our customers' trust in Malaysia.
We have a new order from Malaysia. JPMX-301B, Combined busbar processing machine of our company. The max.processing range of it is 12mm(thickness) * 200mm(width). It has very competitive price. If you are interested, feel free to contact us.
E-mail:info@sdjpsk.com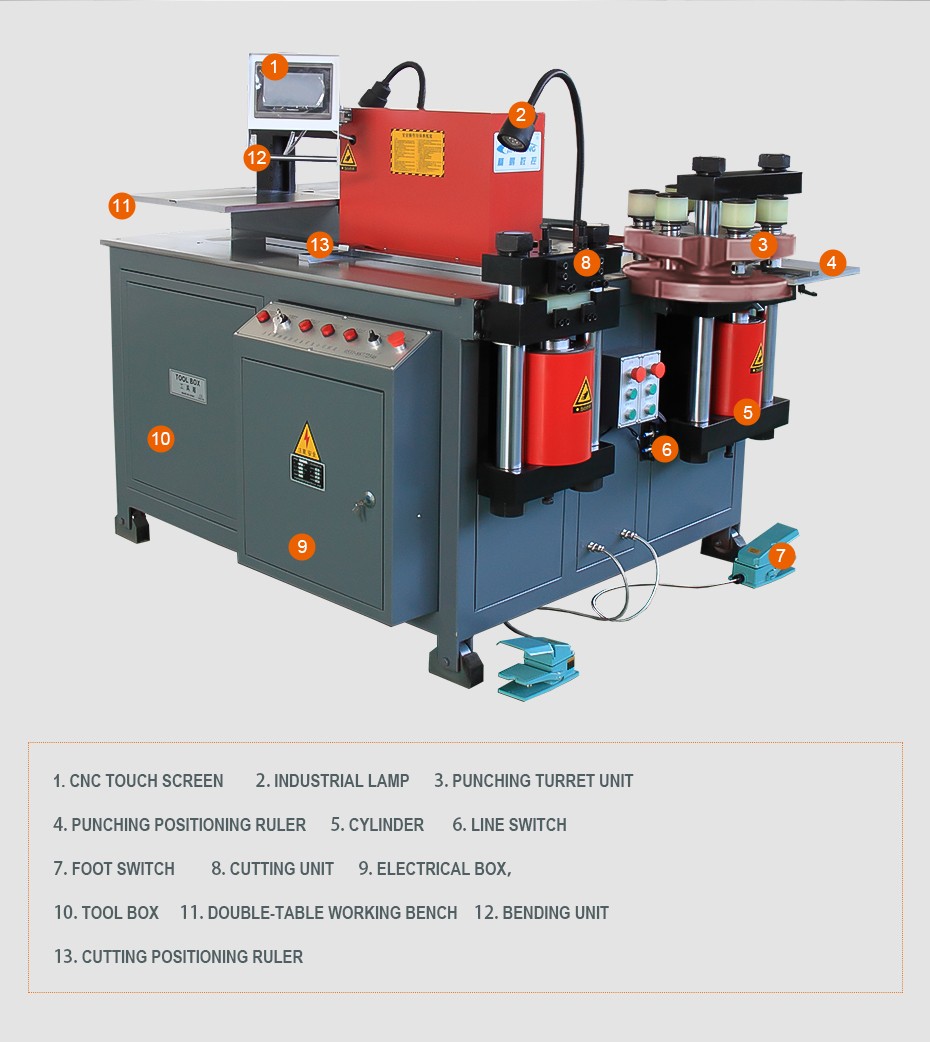 Malaysia, referred to as Malaysia, is located in Southeast Asia. It is composed of Malaya in the southern part of the Malay Peninsula and Sarawak and Sabah in the north of Kalimantan. It borders Thailand to the north, Singapore to the south across the Strait of Johor, and China to the east. The South China Sea borders the Strait of Malacca to the west. The country has a total area of 330,000 square kilometers and a coastline of 4,192 kilometers.
As Malaysia's geographical location is close to the equator, its climate is tropical rainforest climate. The capital is located in Kuala Lumpur, the most densely populated and prosperous area in Malaysia, and the seat of the federal government is in Putrajaya.
Dataran Merdeka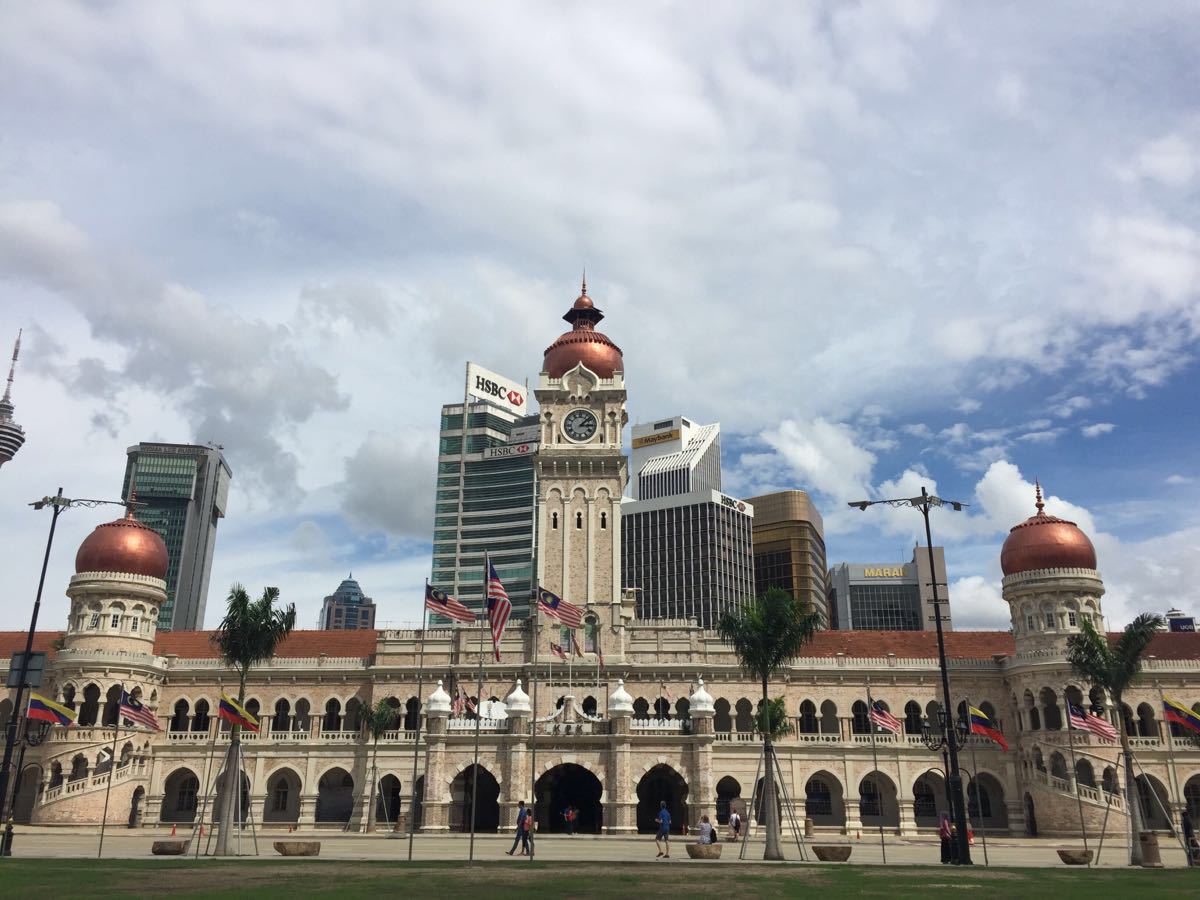 Menara Kuala Lumpur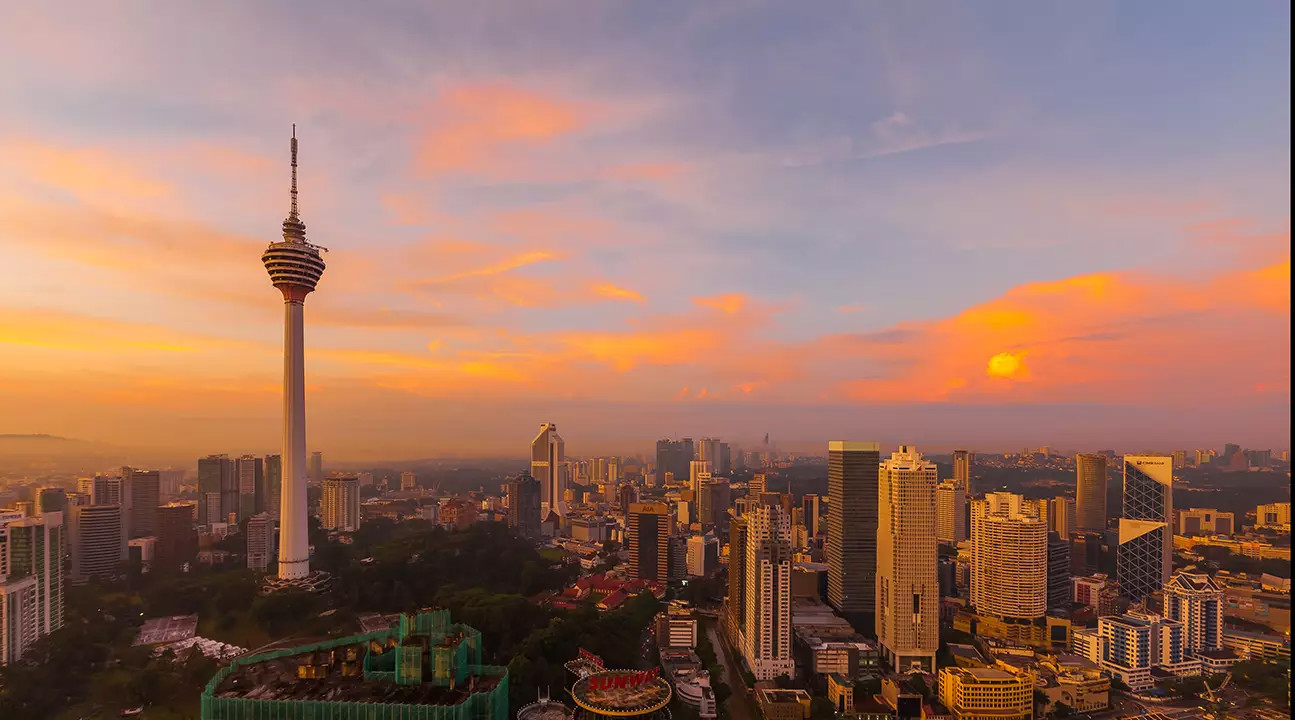 Butterfly Park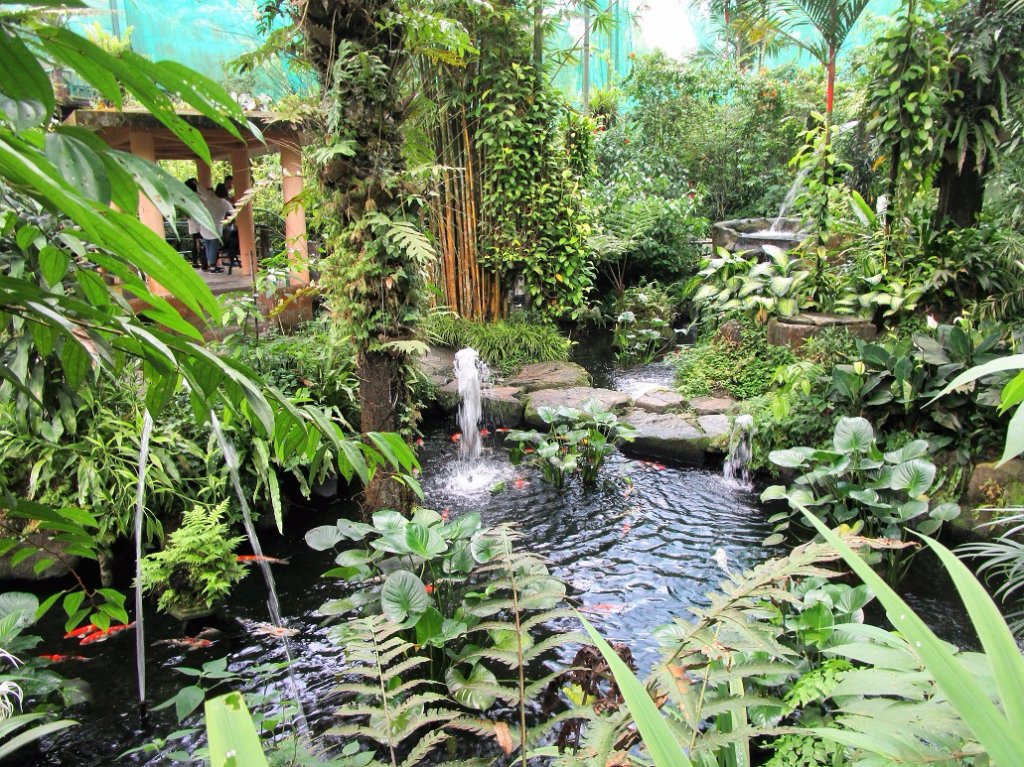 Kinabalu National Park (Taman Negara Kinabalu)